Factorywall 005
Atelier 224 Peter van Steenwijk
Peter van Steenwijk
Huidige atelier 224: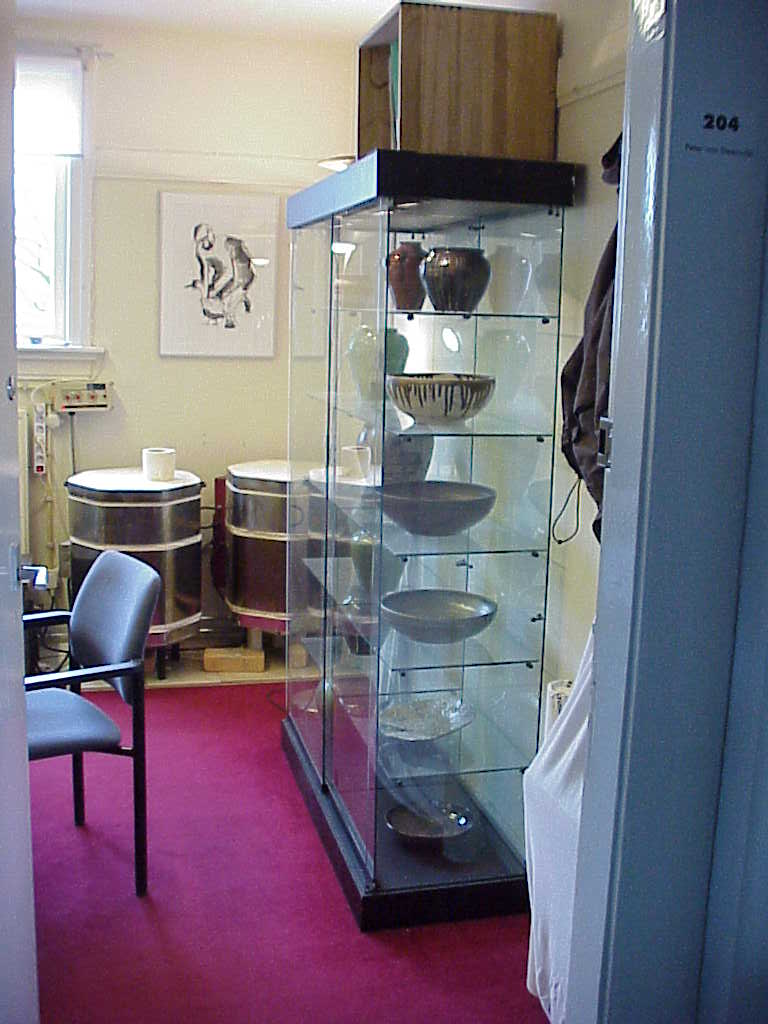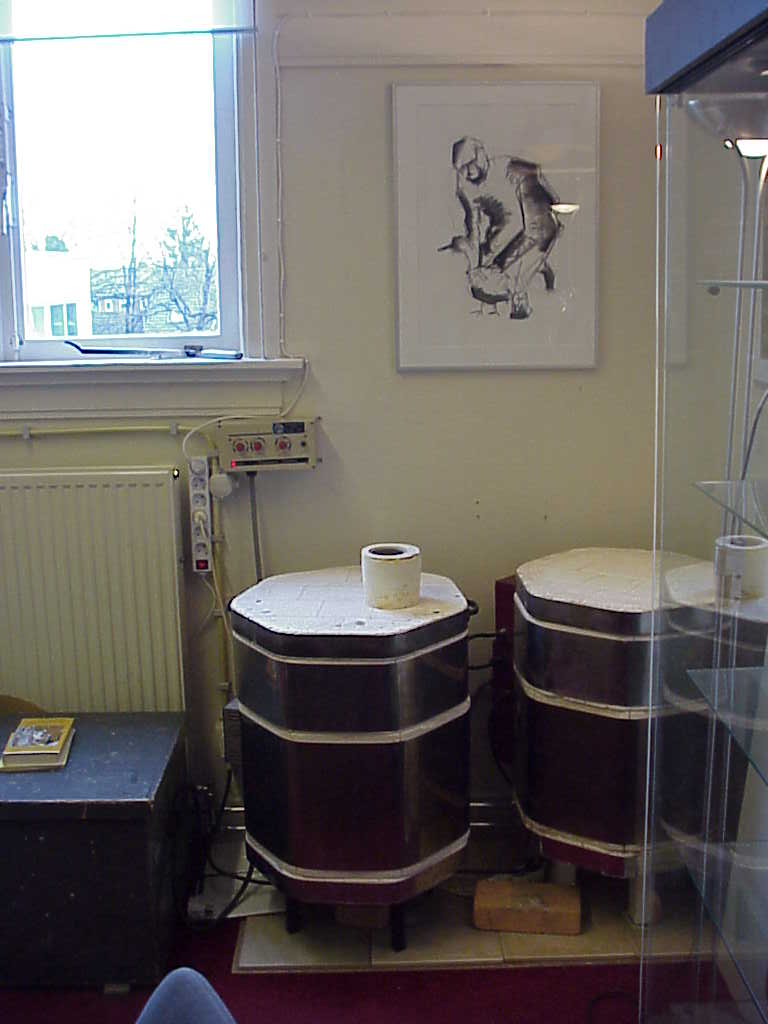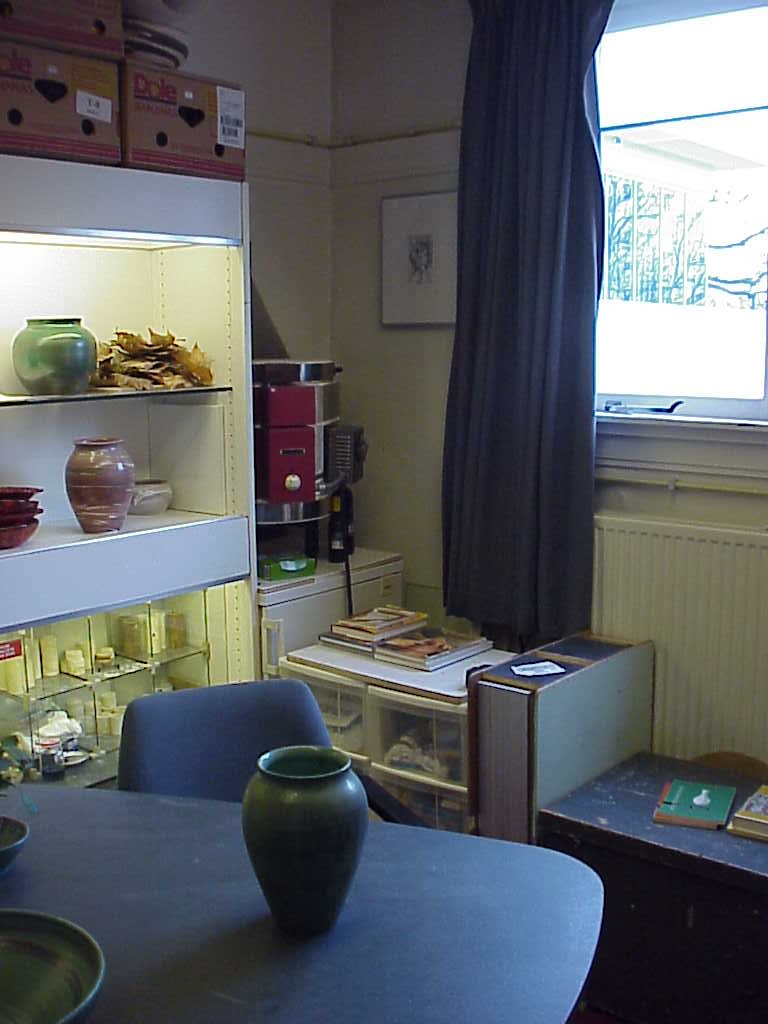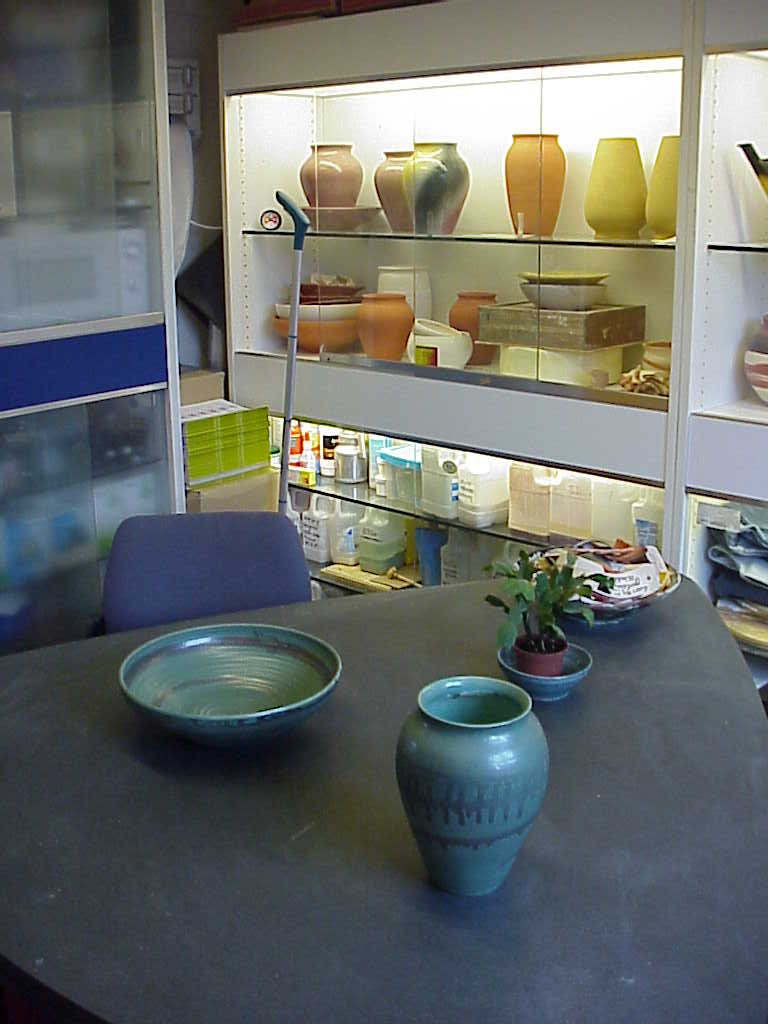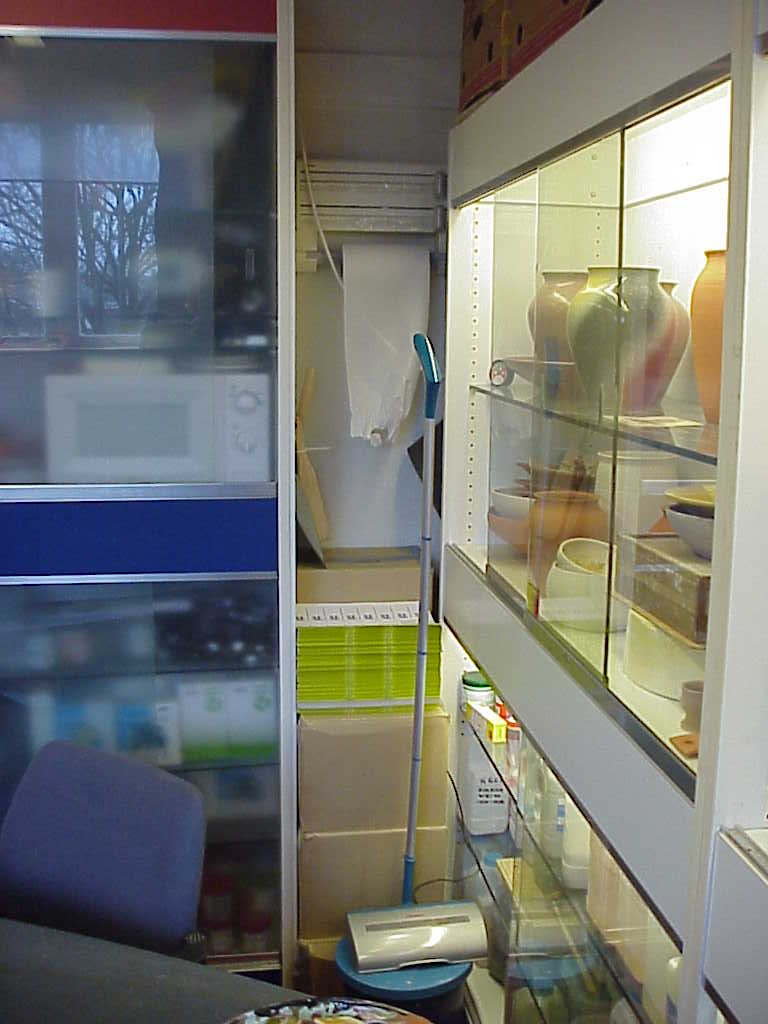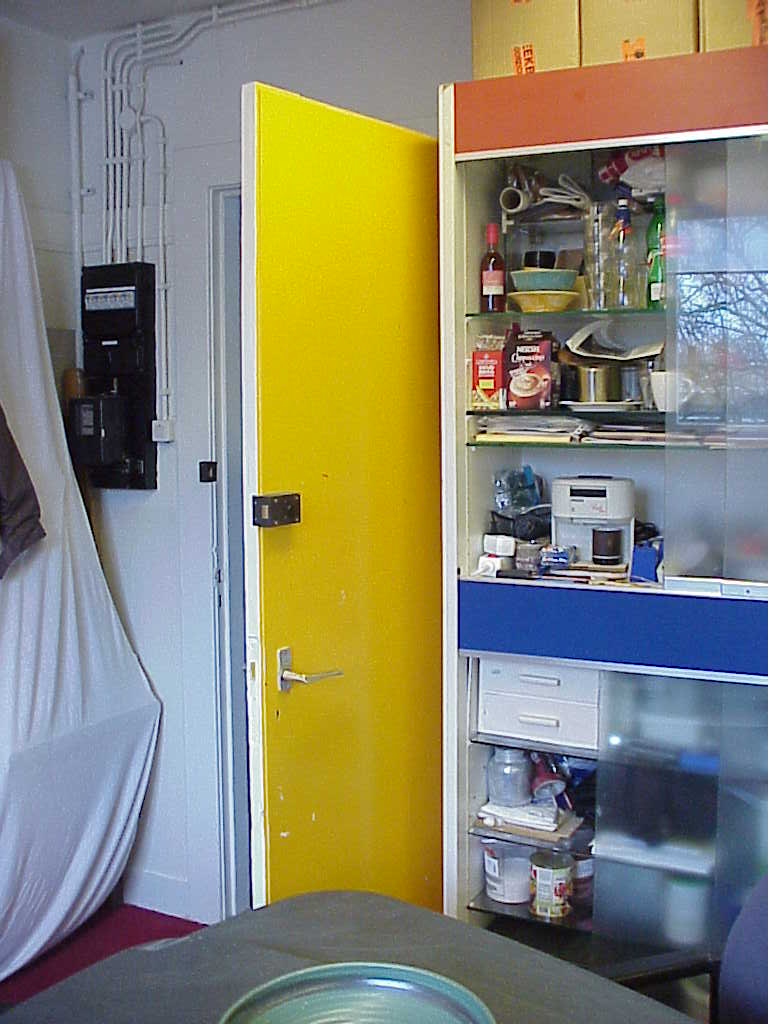 Atelier 27 Peter van Steenwijk bij kunstenaarsvereniging Palet Zwolle until 2010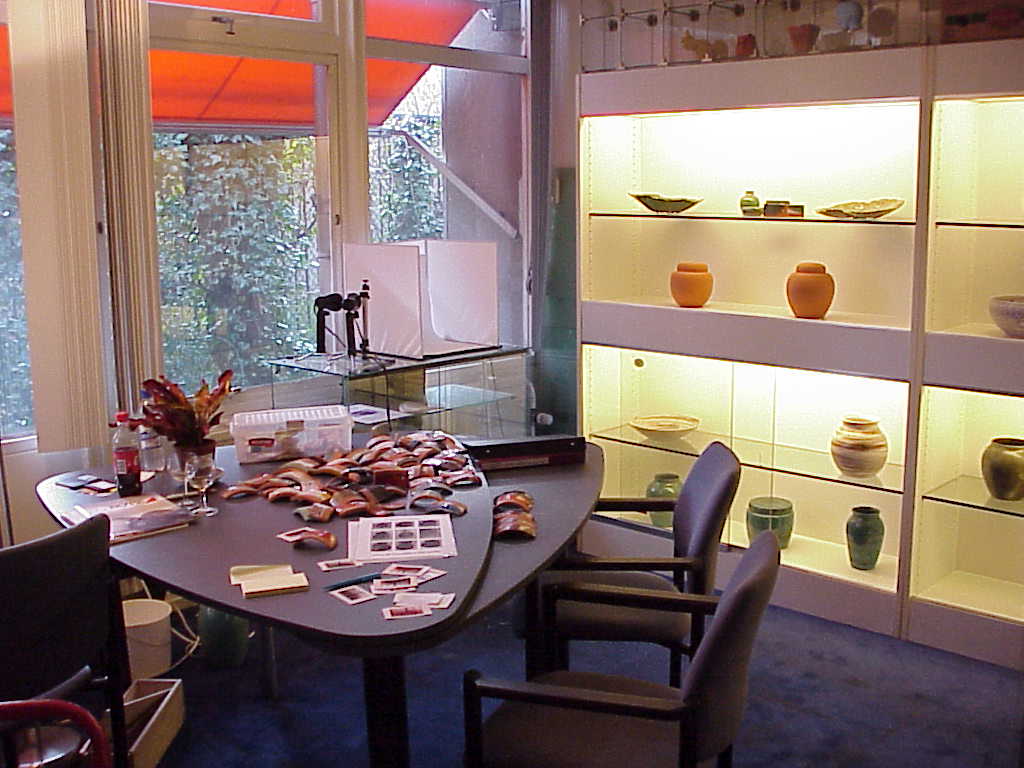 025_MVC-010L.JPG
025_MVC-013L.JPG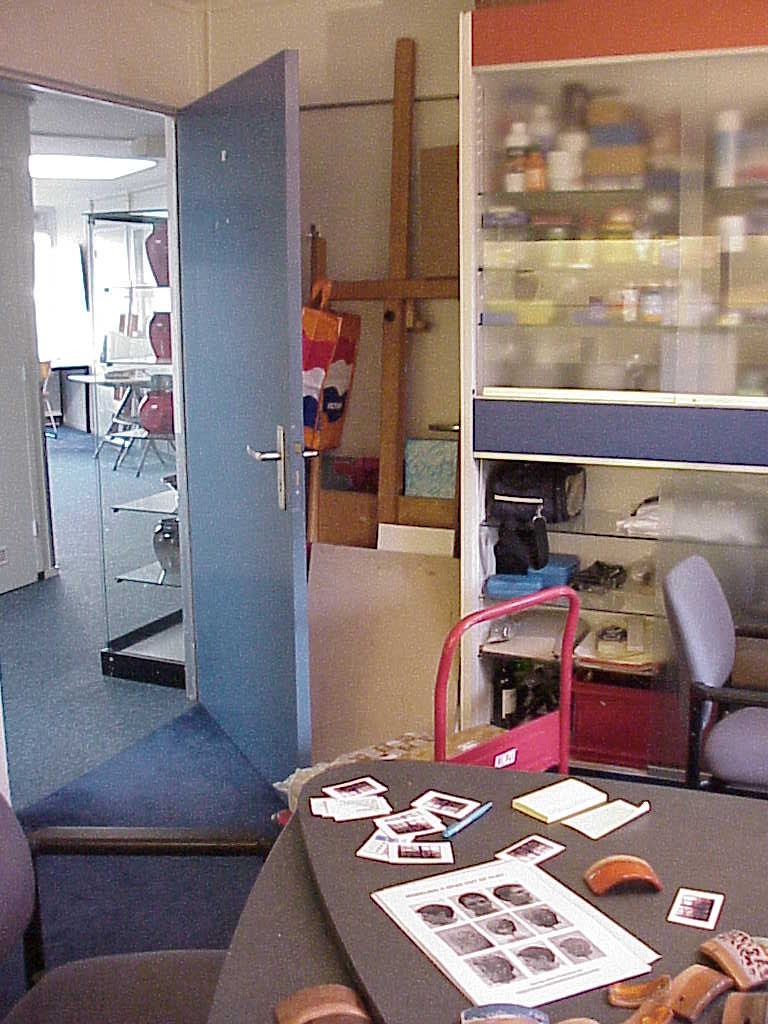 025_MVC-016L.JPG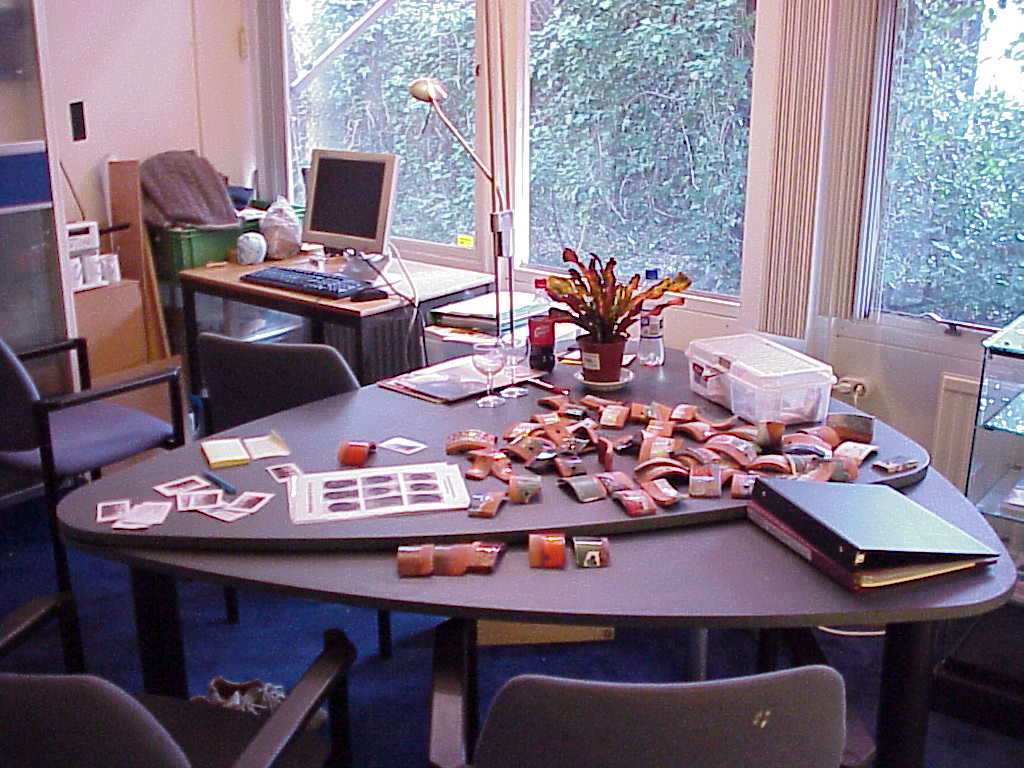 025_MVC-014L.JPG
Het gebouw van Palet met de 3D werkruimte voor kunstenaars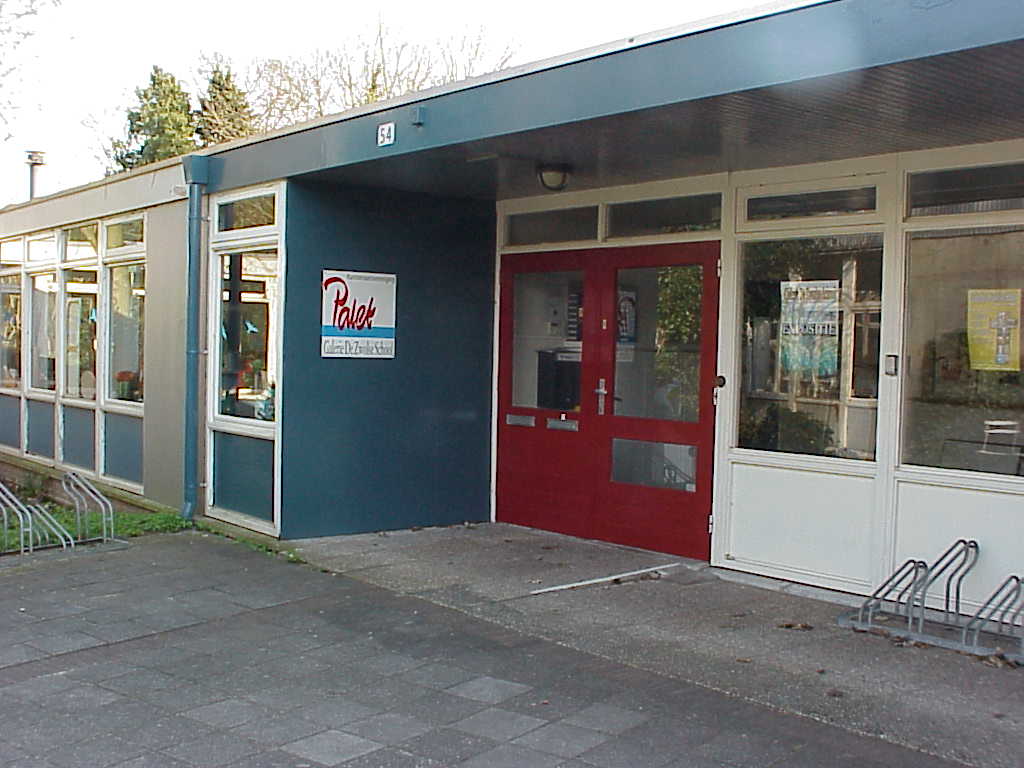 025_MVC-036L.JPG
: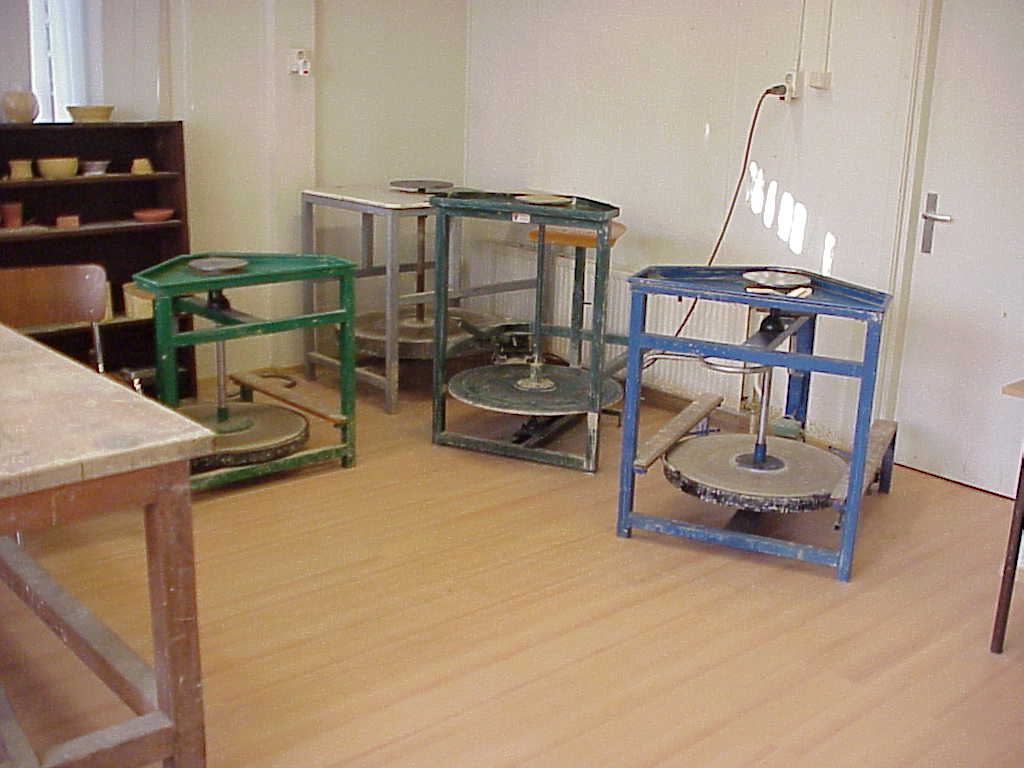 025_MVC-031L.JPG
Zie ook: cursus pottenbakken
ATELIER 64 is my atelier at home until 2010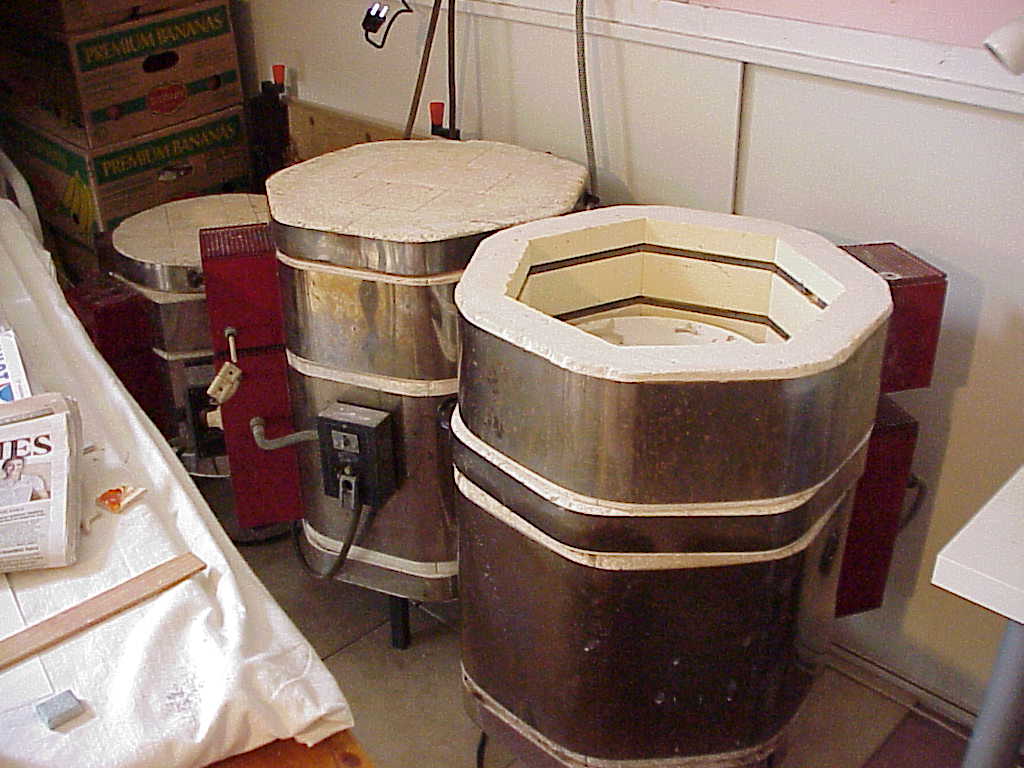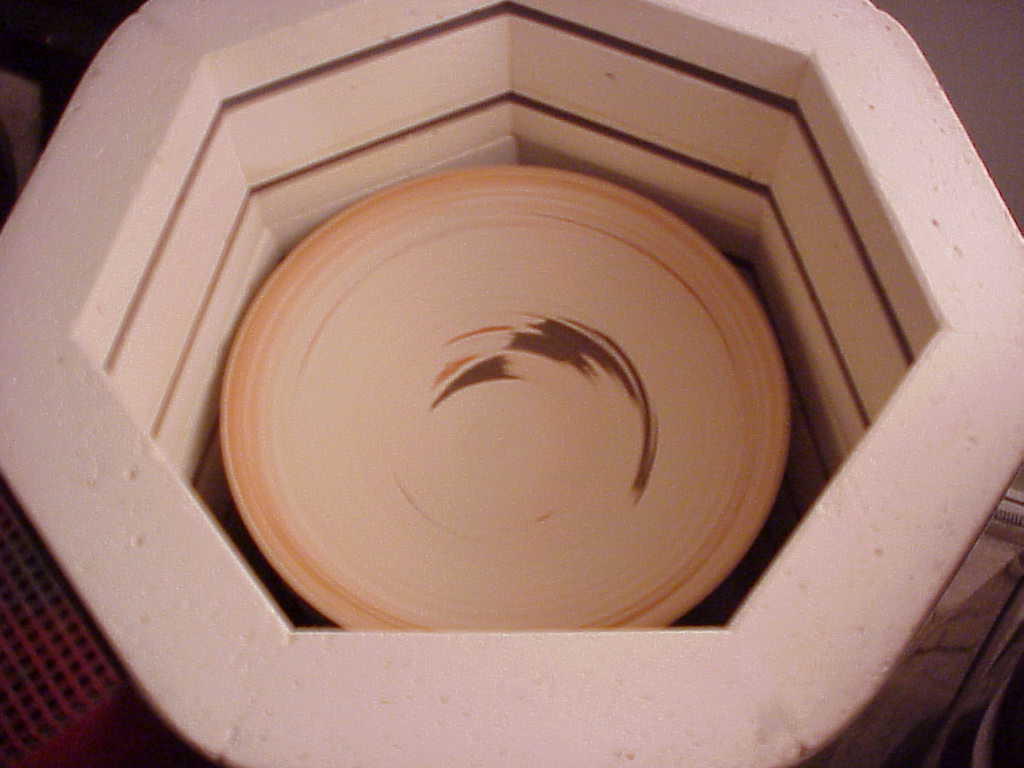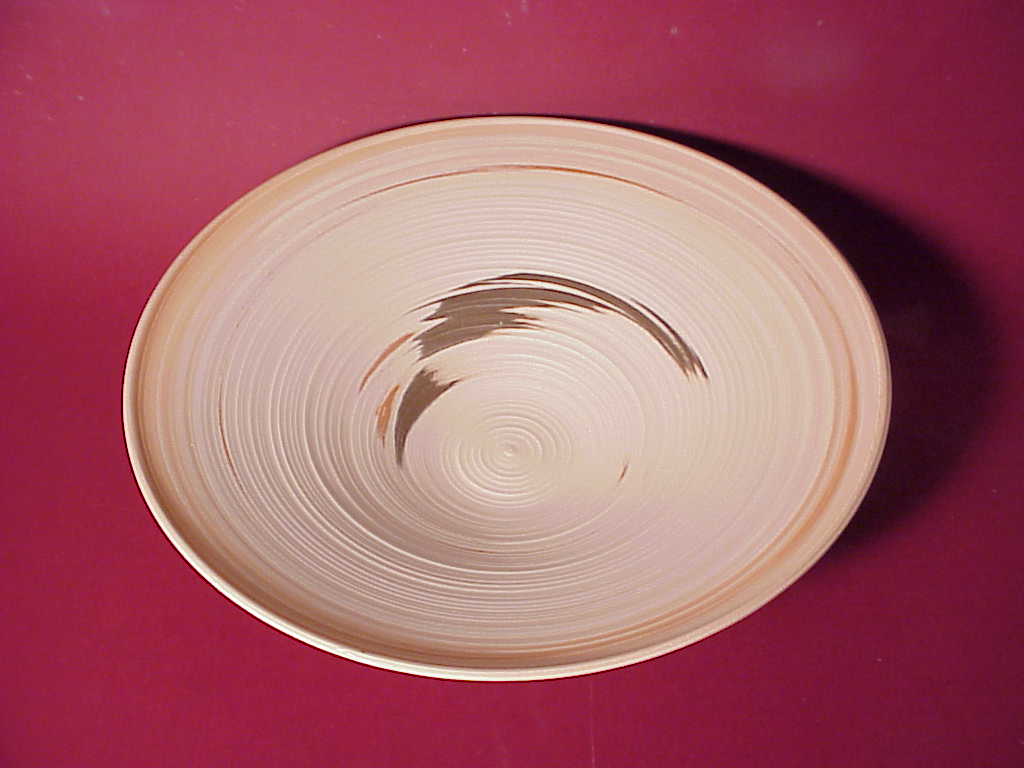 Working on my skills. big / bigger / biggest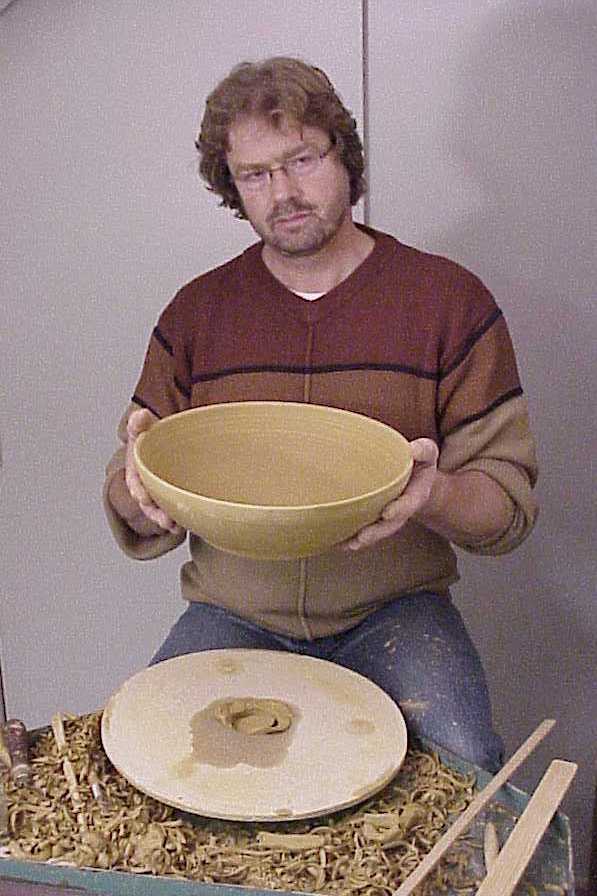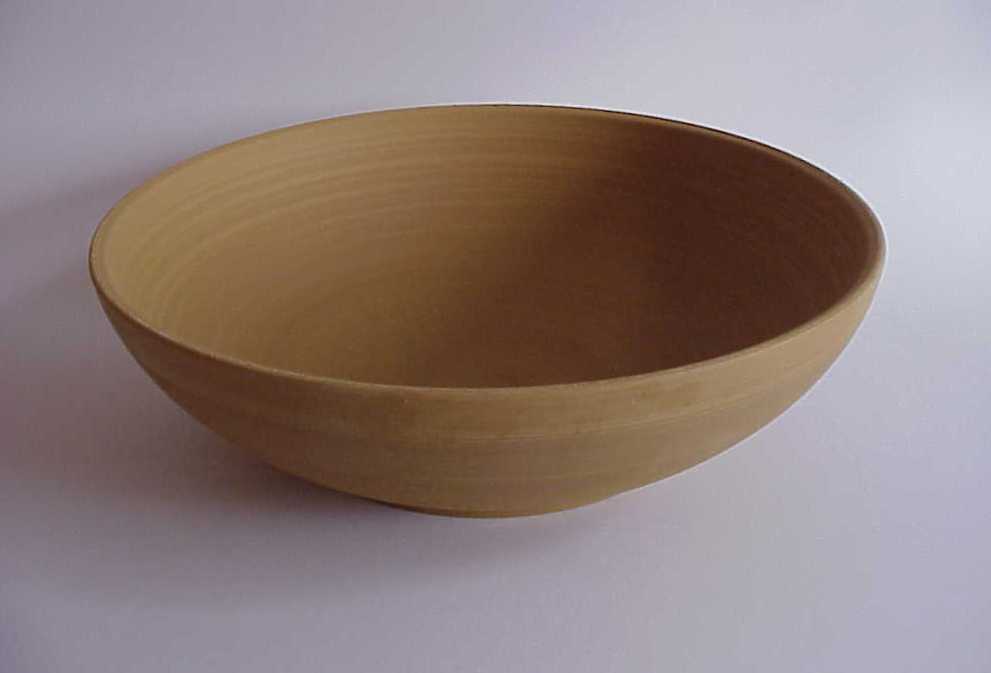 Fruit bowl 32 10 17 cm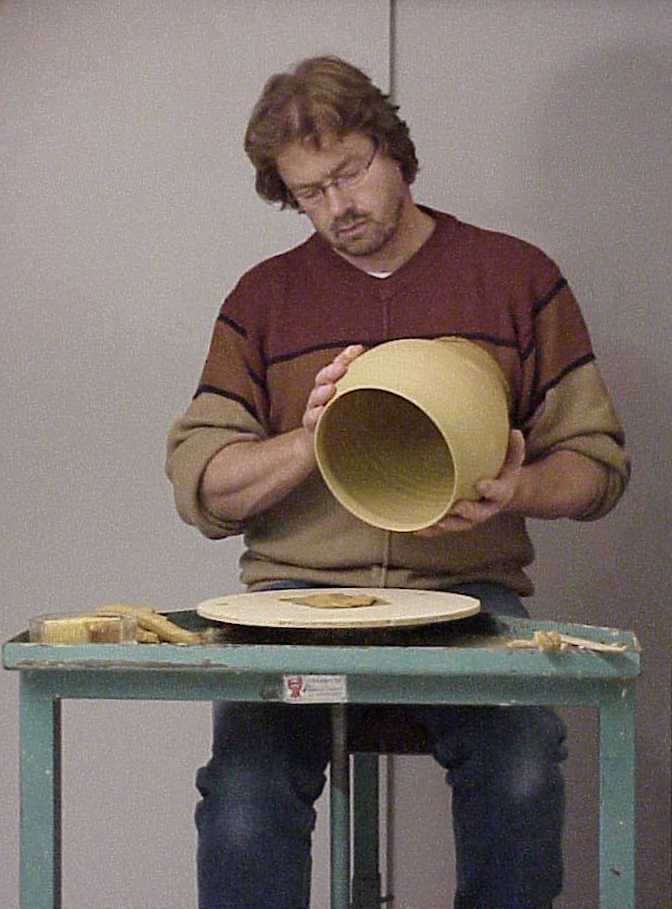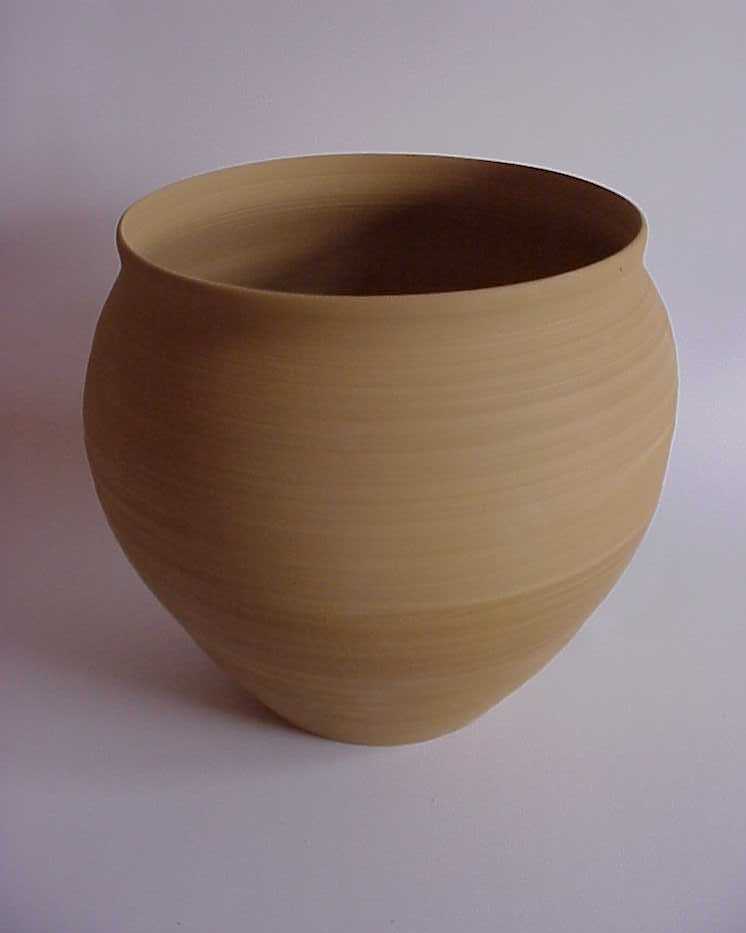 Bowl 21 20 12 cm
20080810 Working on reconstuction.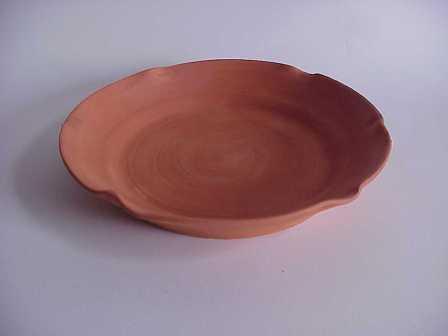 20080903 / 20080904 working for new pottery for the exhibition in
de Koperen Hoogte
inspired by the picture taken at the harbour of Elburg.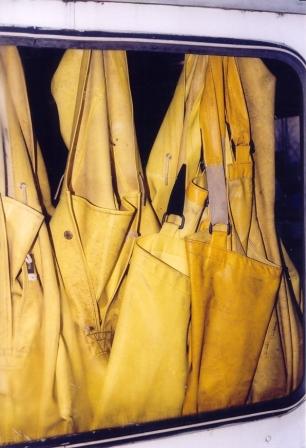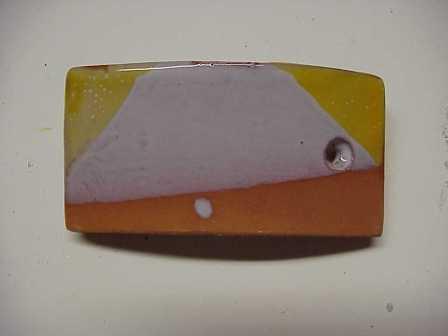 Photo taken in 2003 in the Dutch harbour place Elburg 40 x 60 cm / Examples to surch for the right colour of glazes maked in earlyer times.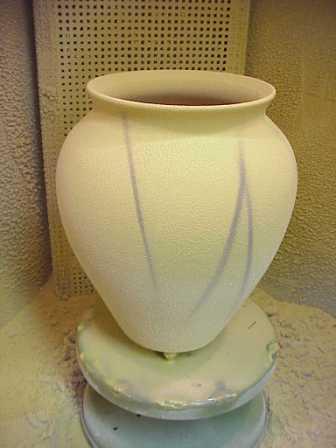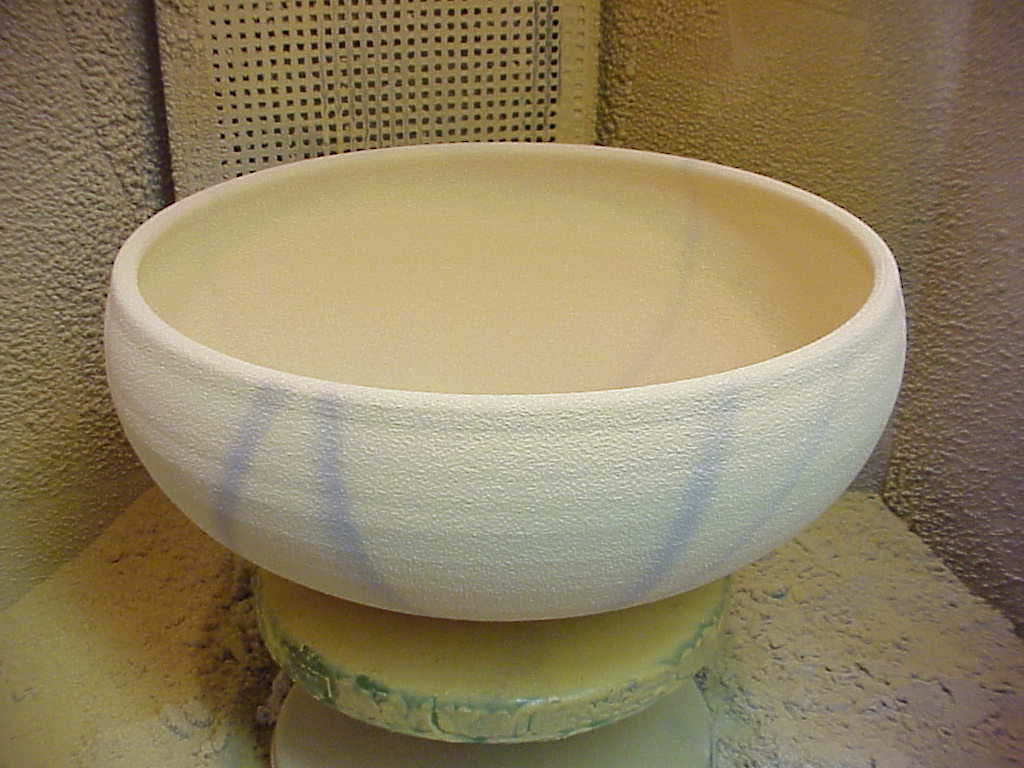 Spraying glazes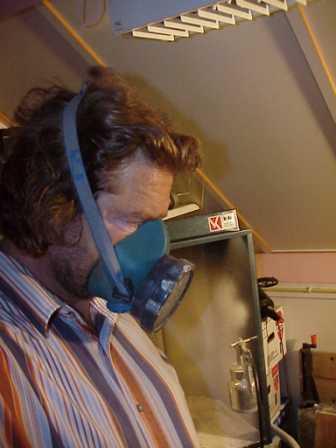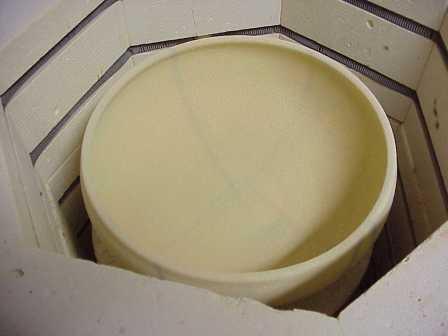 Puting in the kiln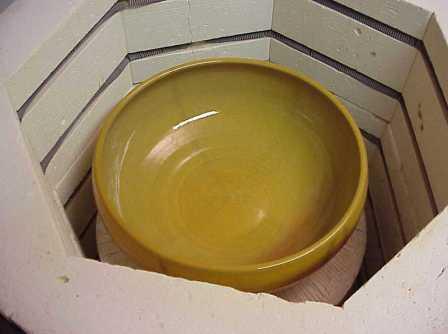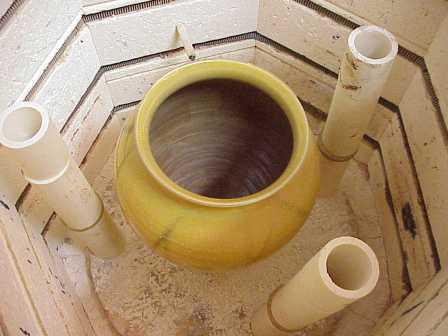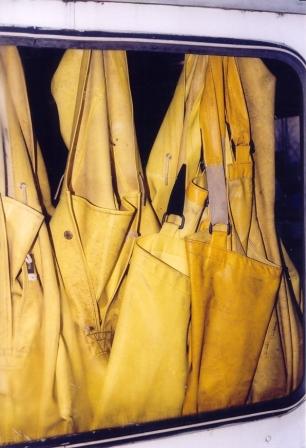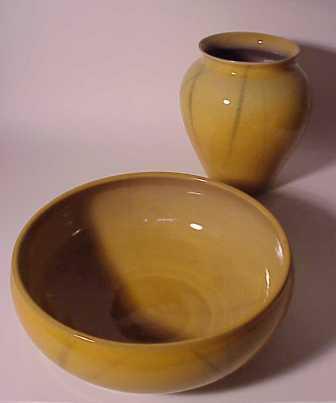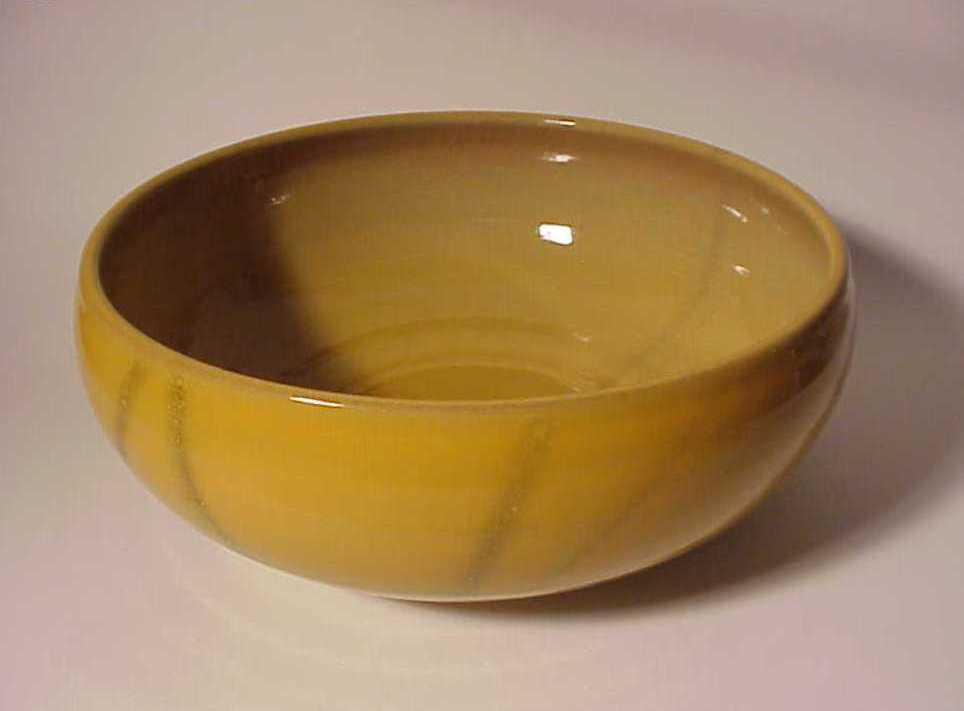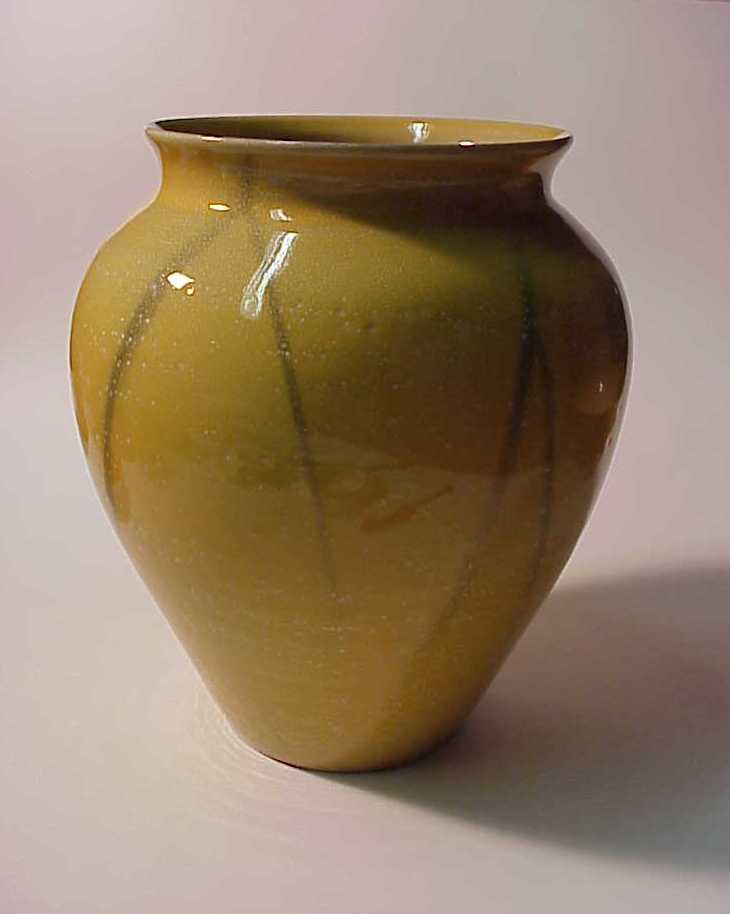 27.5 x 10.5 x 16 cm / 13.5 x 21 x 09 cm Price of the set of three artpices on demand. See the E-mail adress on the home page.
Working in the atelier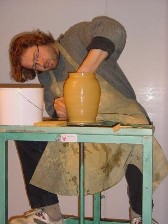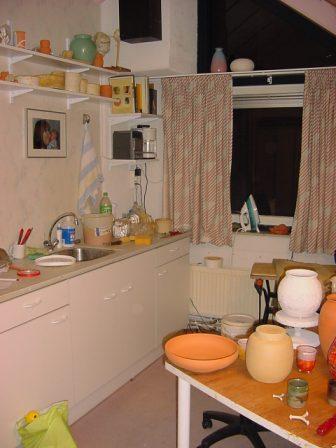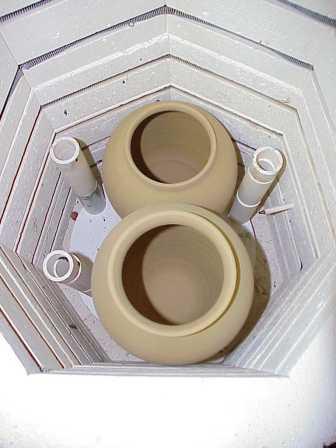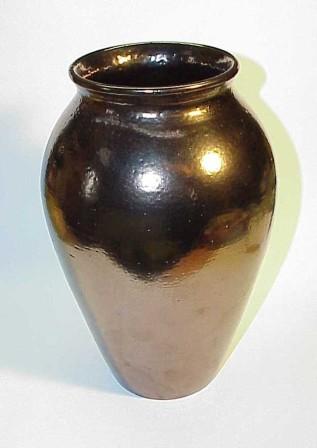 ( Vaas is verkocht ) Prijzen en modellen op aanvraag.
Stuur
een E-mail via het adres op de home-page.
Privé-lessen voor één of twee personen zijn mogelijk in Atelier 64. Voor info: stuur s.v.p. een mail bericht.