Factorywall 020
Portraits of Peter van Steenwijk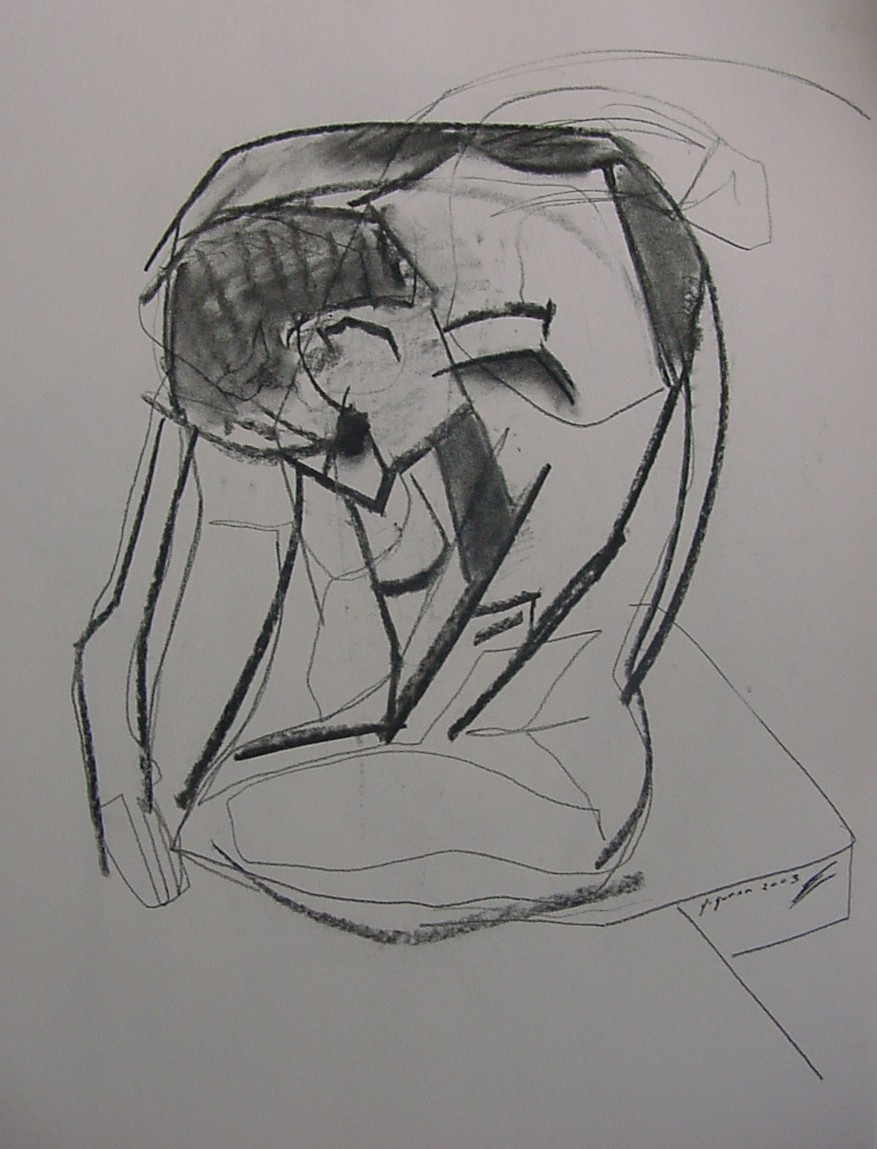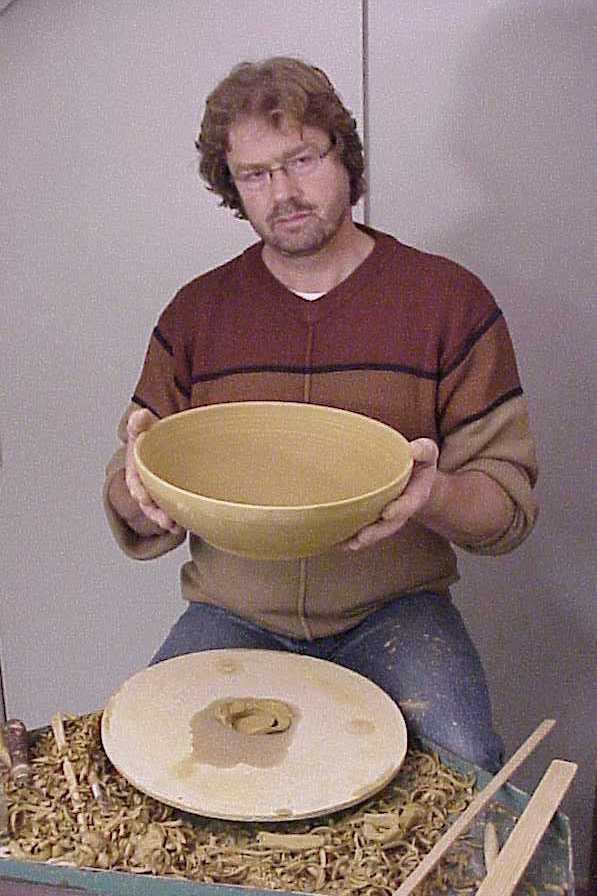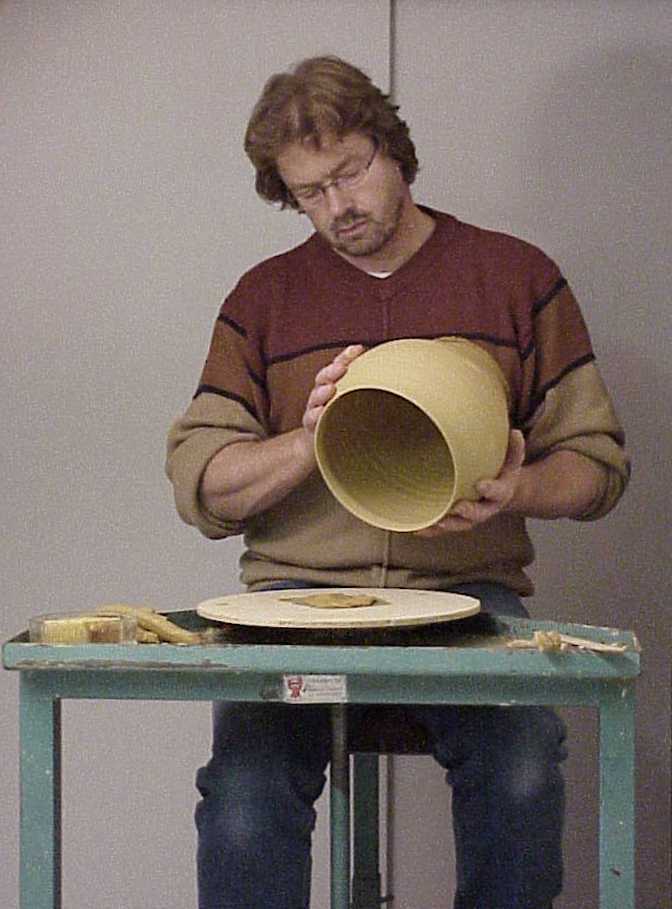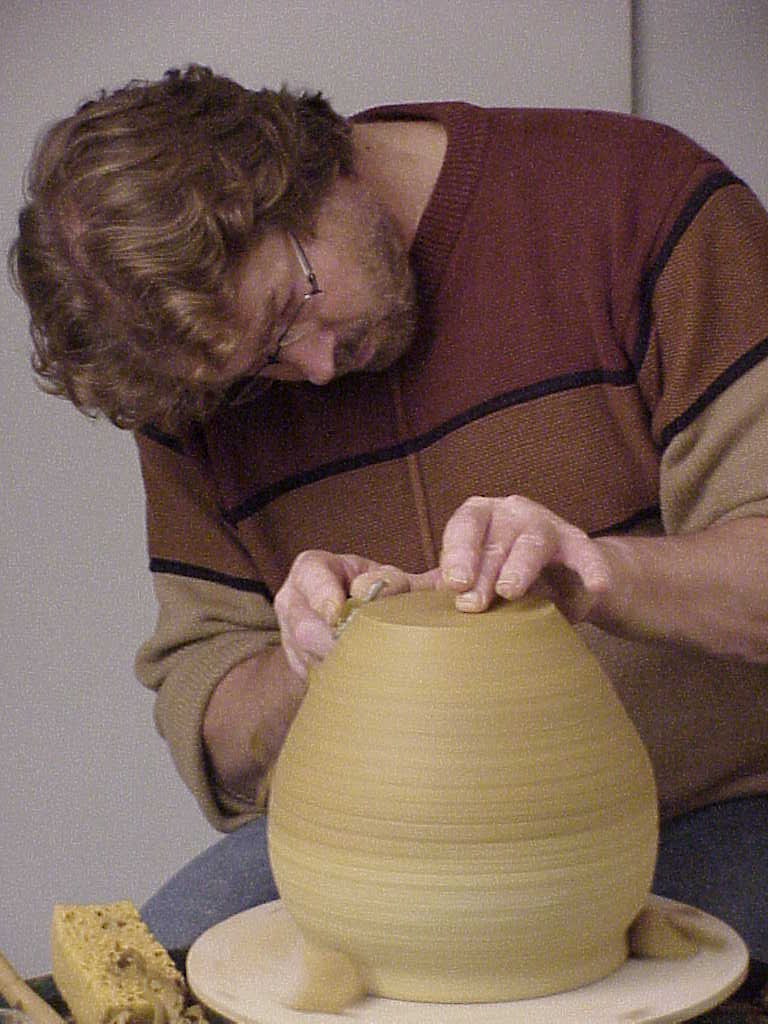 Selfpotret in 2003 "Two figures" in which I see my self as person who has to take a disicion.
One figure has to bow his head and the other is, after behind the first figure, looking forward.
Some thimes You have to lose somthing to see new things.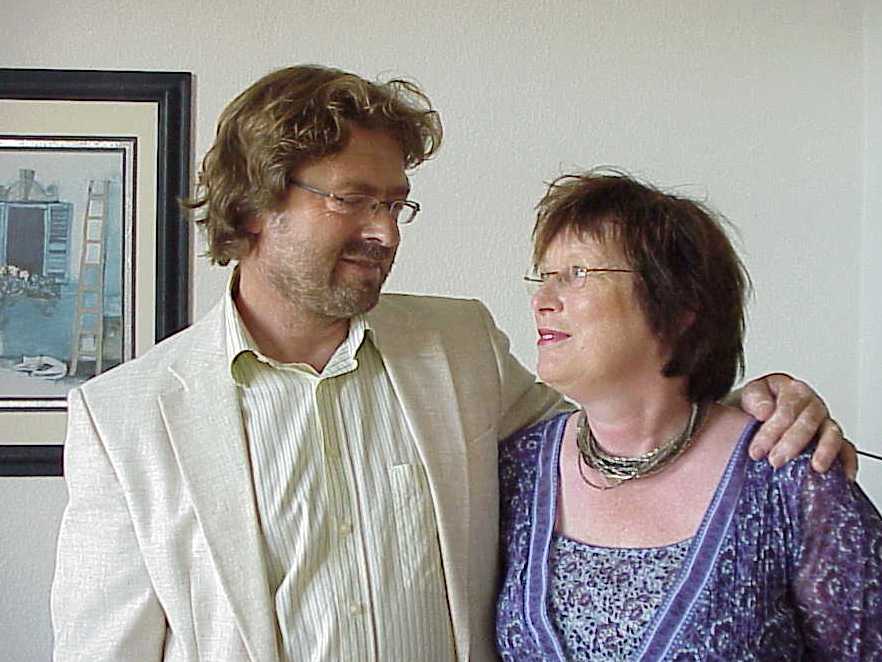 2009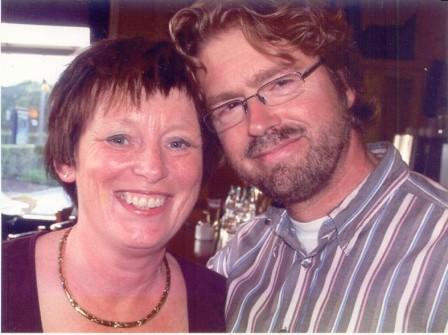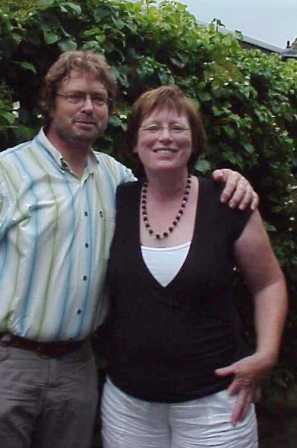 Siepie van Steenwijk van der Kooi and Peter van Steenwijk in 2006 and in 2008
Photo 1 by Erik de Mik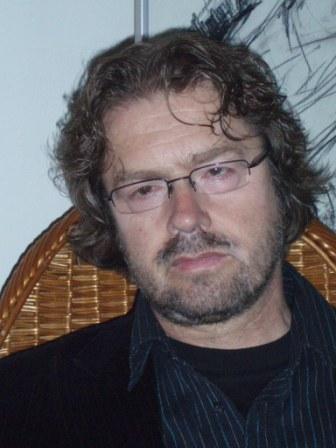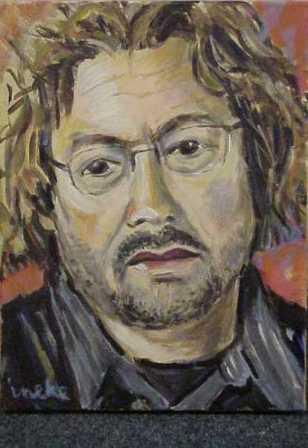 Photo and wonderfull painting made by paintress
Ineke Plette
in 2008
See also : as model
551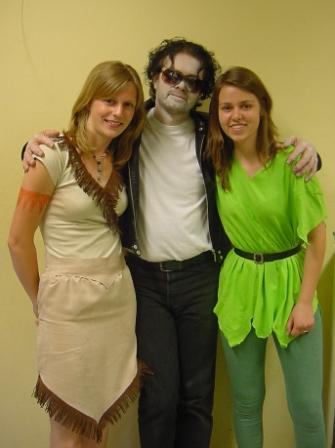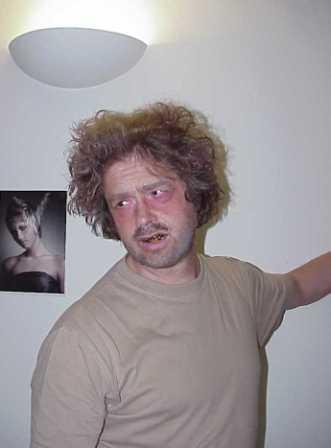 As Michael Jackson at the "last day at school"
808
/ as study for a vagabond in "Les Misérables" in 2008
817
As an vetlock in "Grease"
805