Factorywall 024
Inspiration by the people and the German city Schwerin.
For al long time (1984) I visited the people and the city Schwerin.
In different pages You can follows my visits to:
The history see: Petrus church 804
The exhibition of my work in the Domchurch 007
Altijd weer een muur?
muur.odt
On this page I want to show something about the visits.
Schwerin city.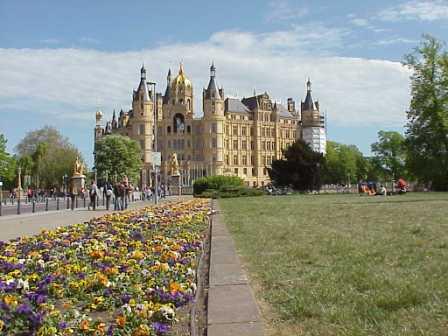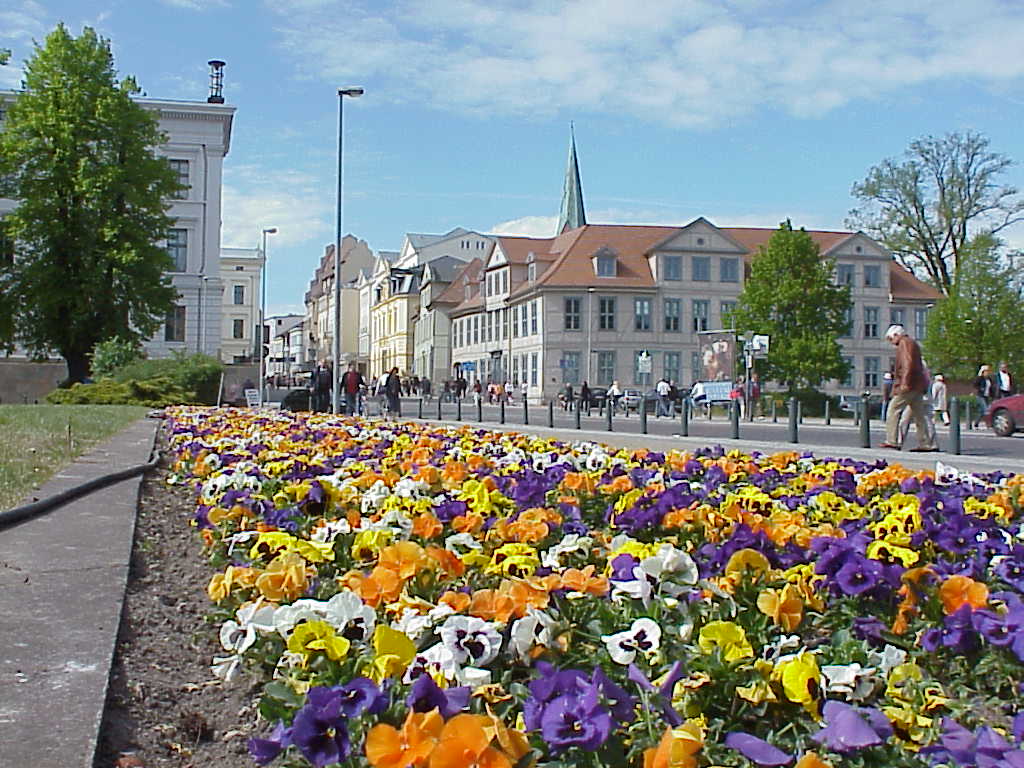 Surrounding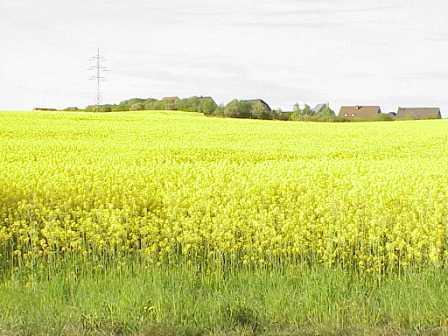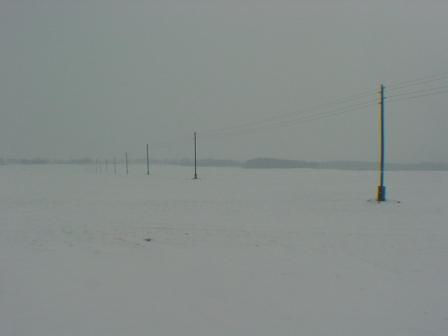 Petrus church / Dom church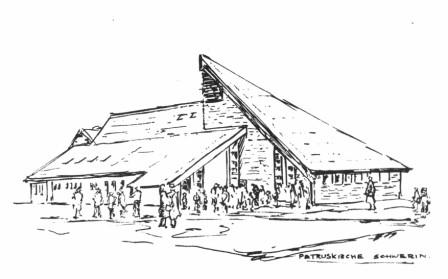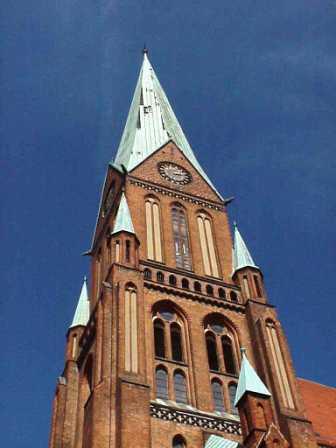 My favorit object in Schwerin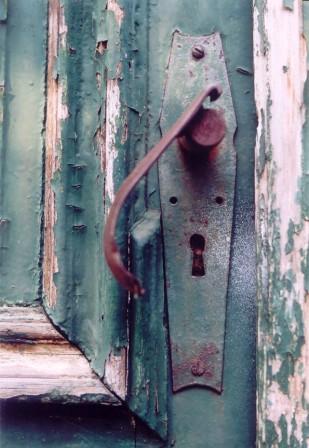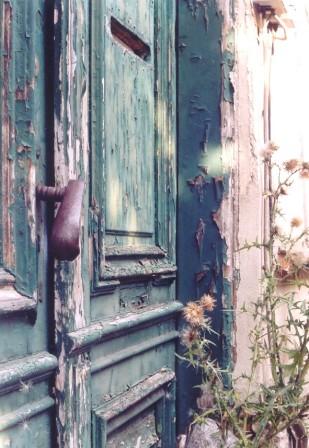 My most selled potographs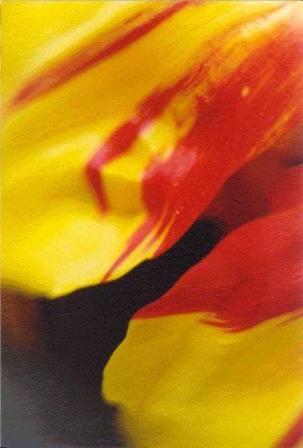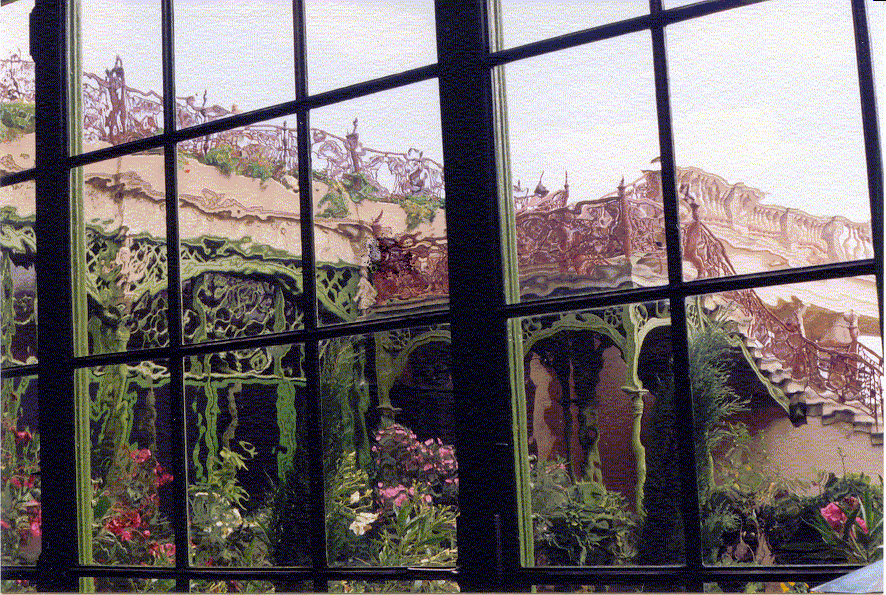 My friend Thomas and his son Lucas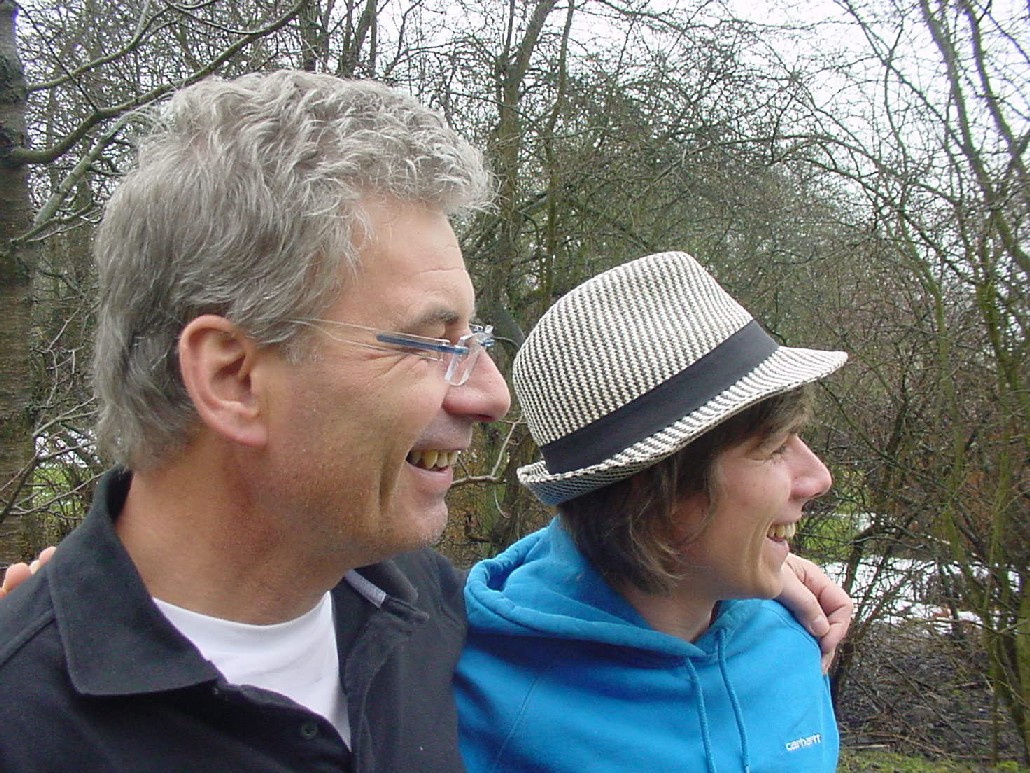 Thomas and Dorothea s houses in Klein Welzin near Schwerin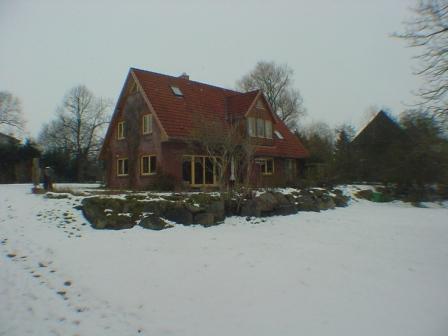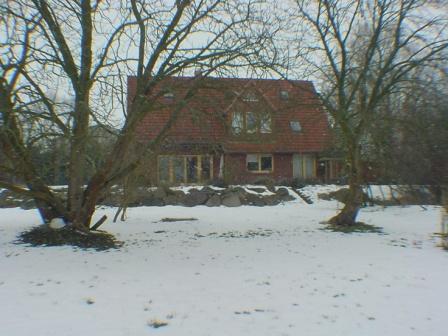 (the gardenhouse where we oft stayed)