Factorywall 151
Work of students 12/13 year first class
Work of pupils making a 3D décor of A4 format in MDF
pupils are in the age of 13 Years.
Klik op onderstaande link voor opdracht en informatie.
Dutcharteducation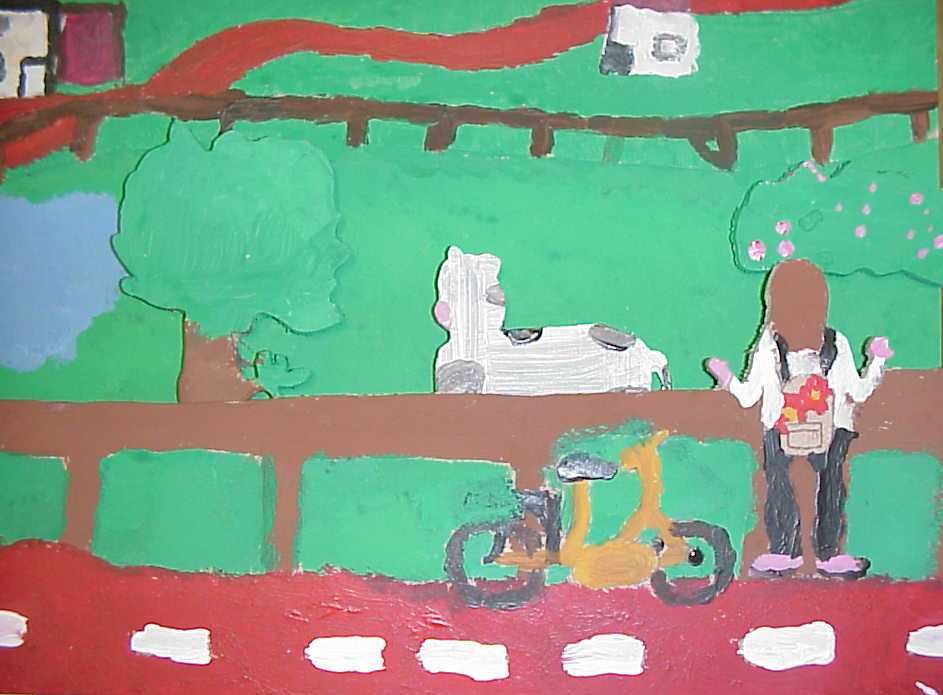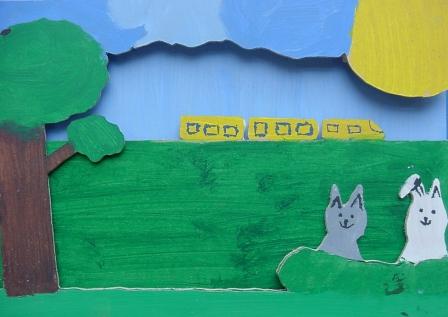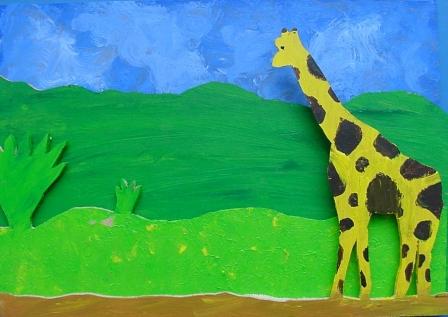 Tinoi Dam / Willeke Evink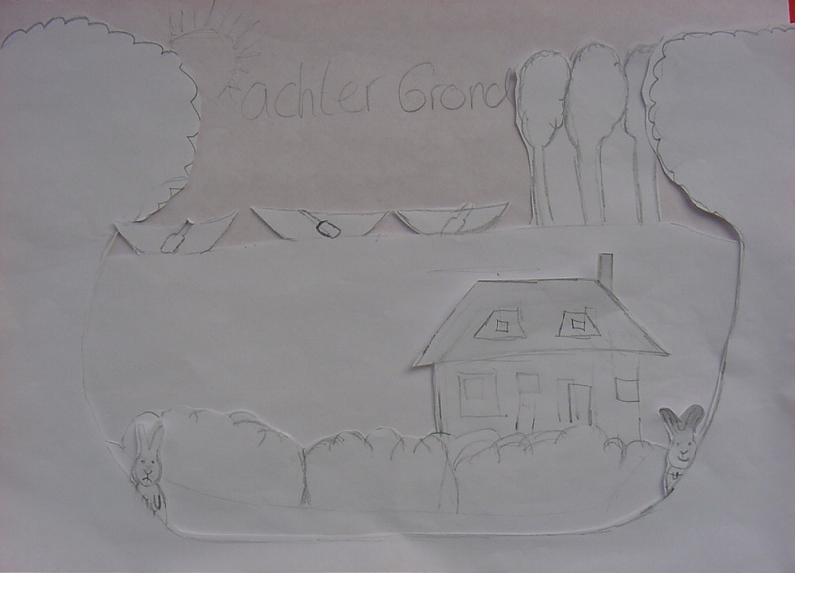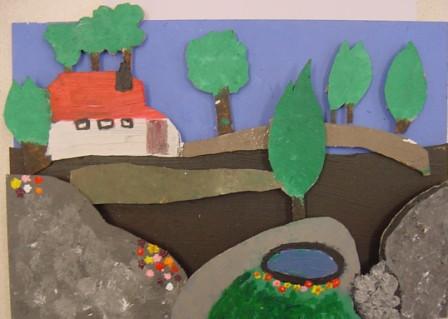 Annemarie Geerts /decor by Rozemarijn Verwey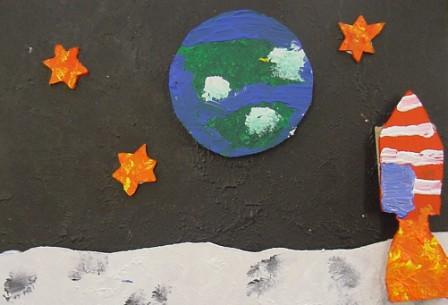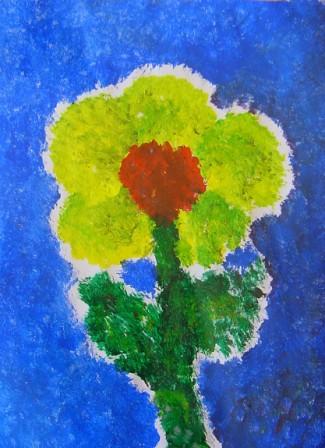 decor by Jorit Warmelink / Painting by Serena Melenhorst in free studytime.
Theorie:
Schrijf een informatieblad over een kunstenaar die een landschap heeft gemaakt en geef antwoord op de volgende vragen:
Wie
Wanneer
Waarmee
Waarvoor
Waarom
Waar
( Met wie )
Deze site kan je helpen om een kunstenaar te vinden
landschap schilderijen
.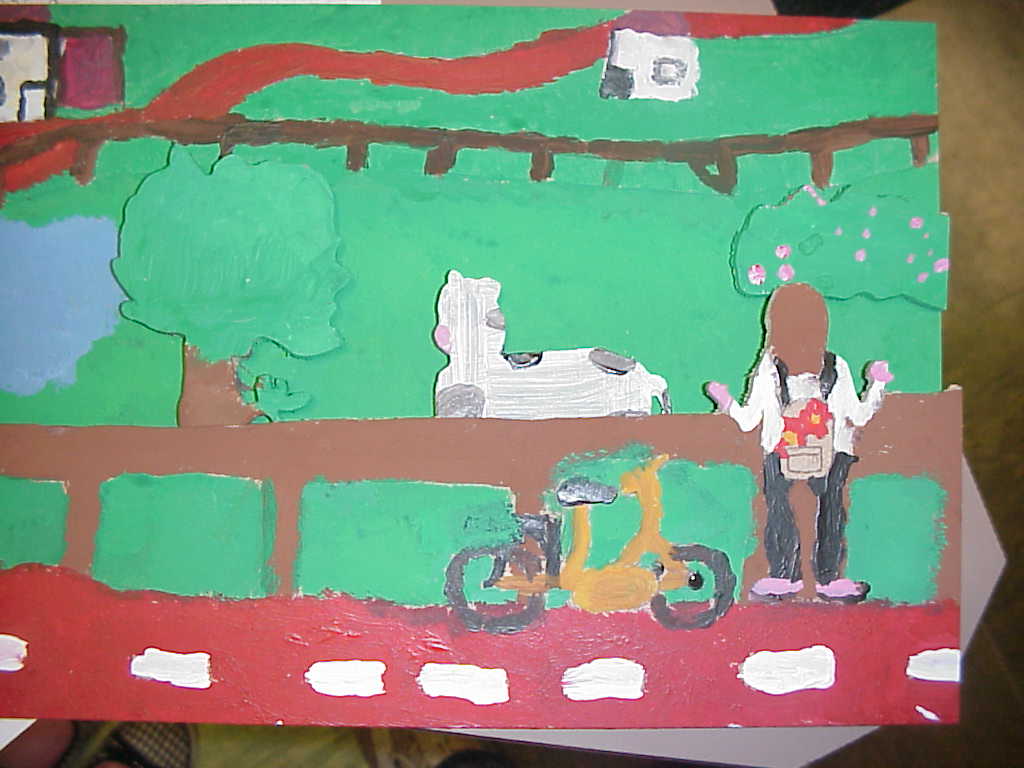 Tessa Reuvekamp. landschap AH1A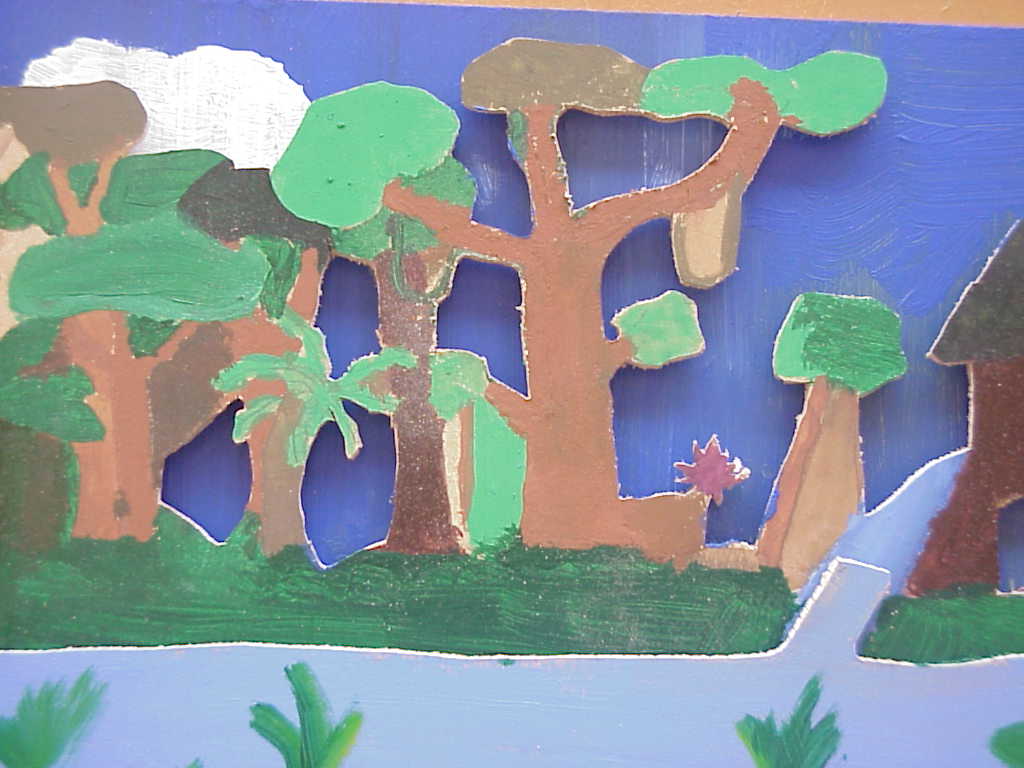 Chris Cana landschap AH1A