Factorywall 301
Students works figurative to abstract
See also:
Dutcharteducation
301 digitaal portfolio muis.appel.doc
Kijk voor instructie naar:
http://www.dutcharteducation.com/muis
kerndoelen onderbouw beeldende vakken Voortgezet Onderwijs
Constructing animals.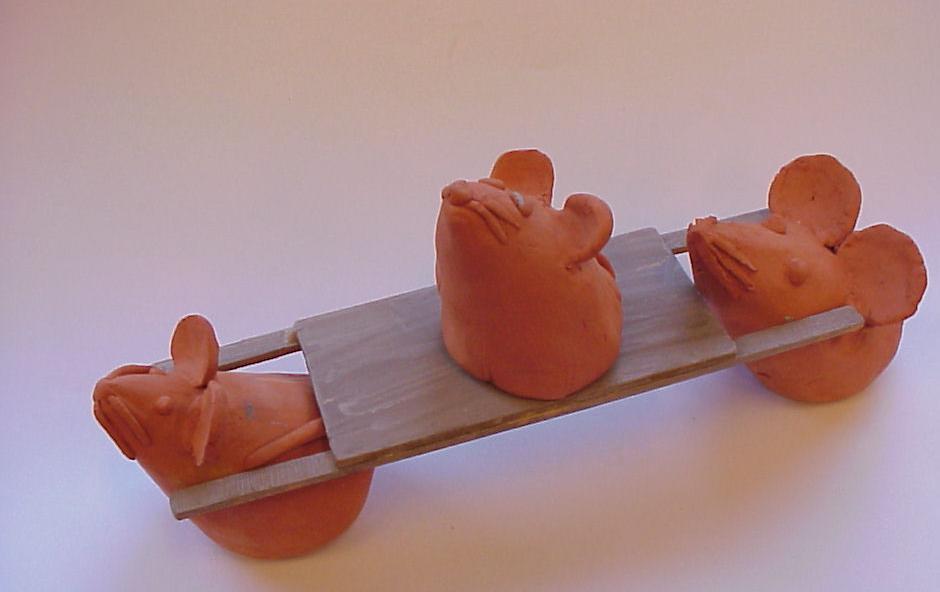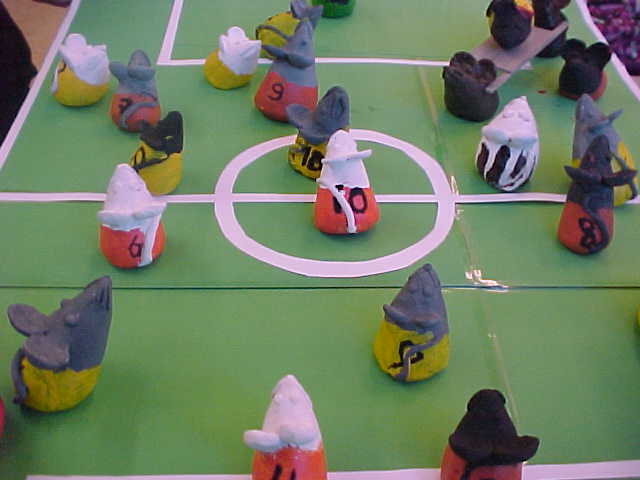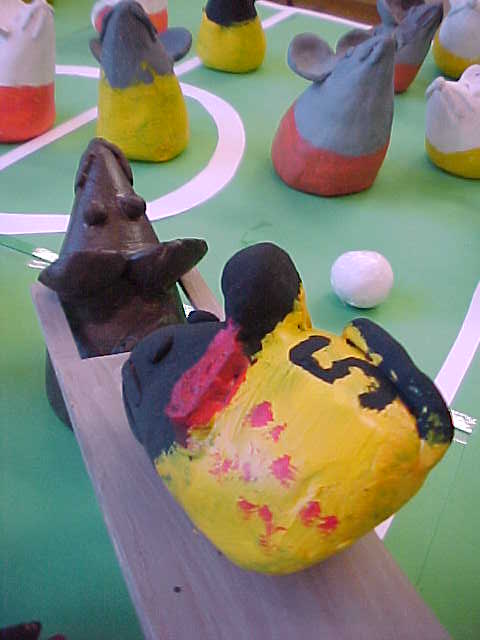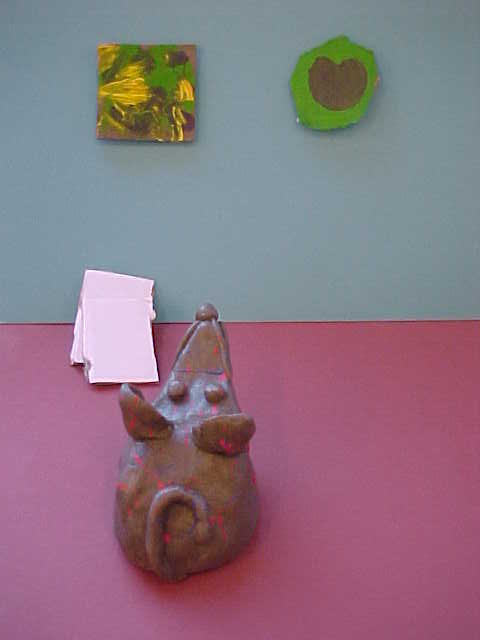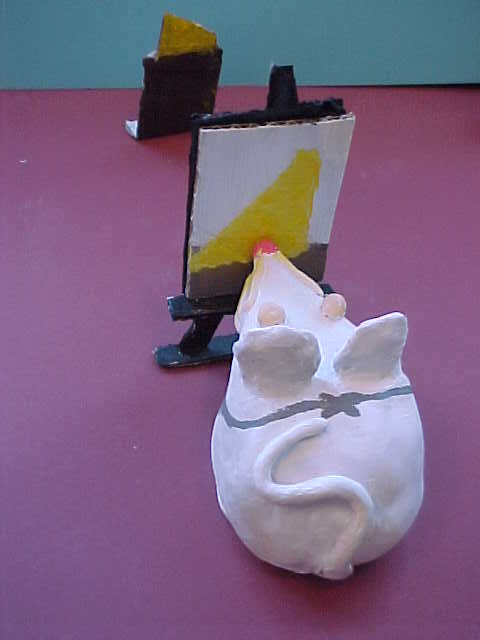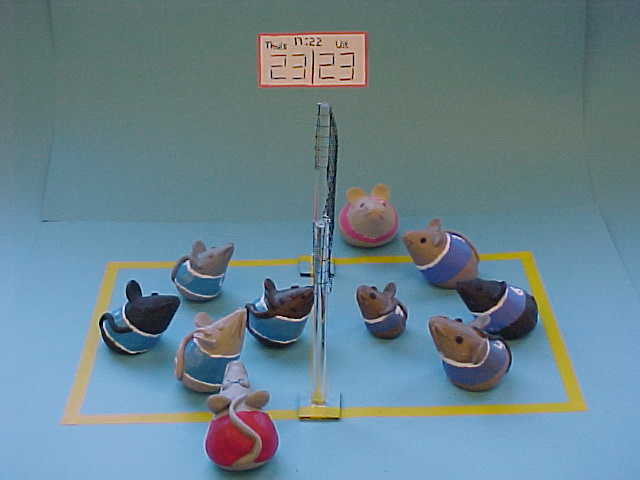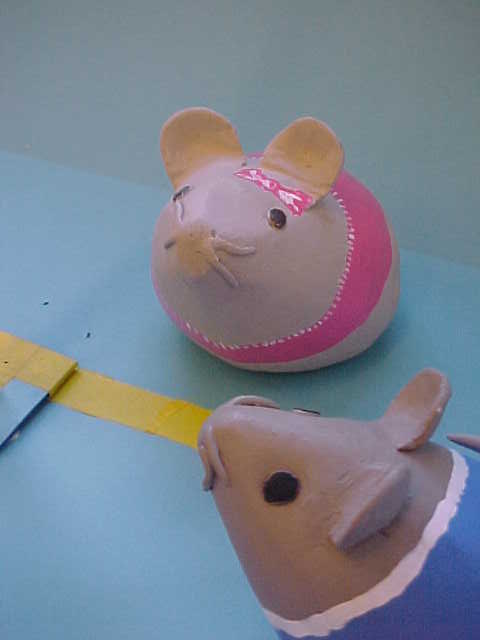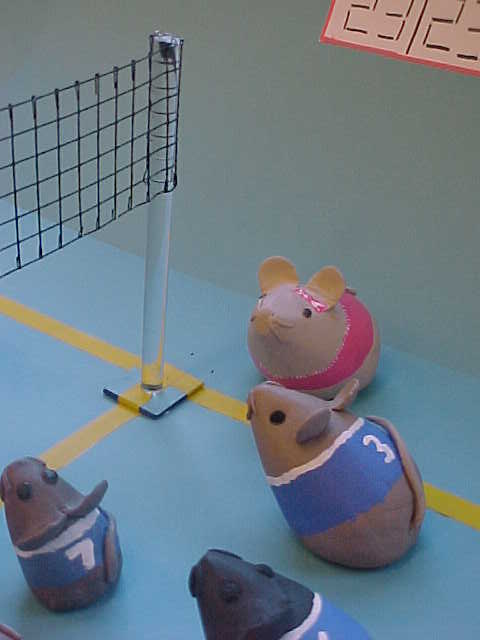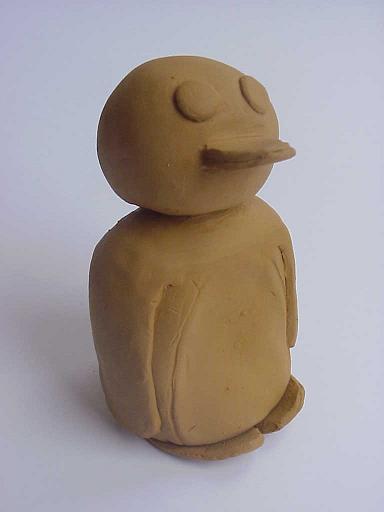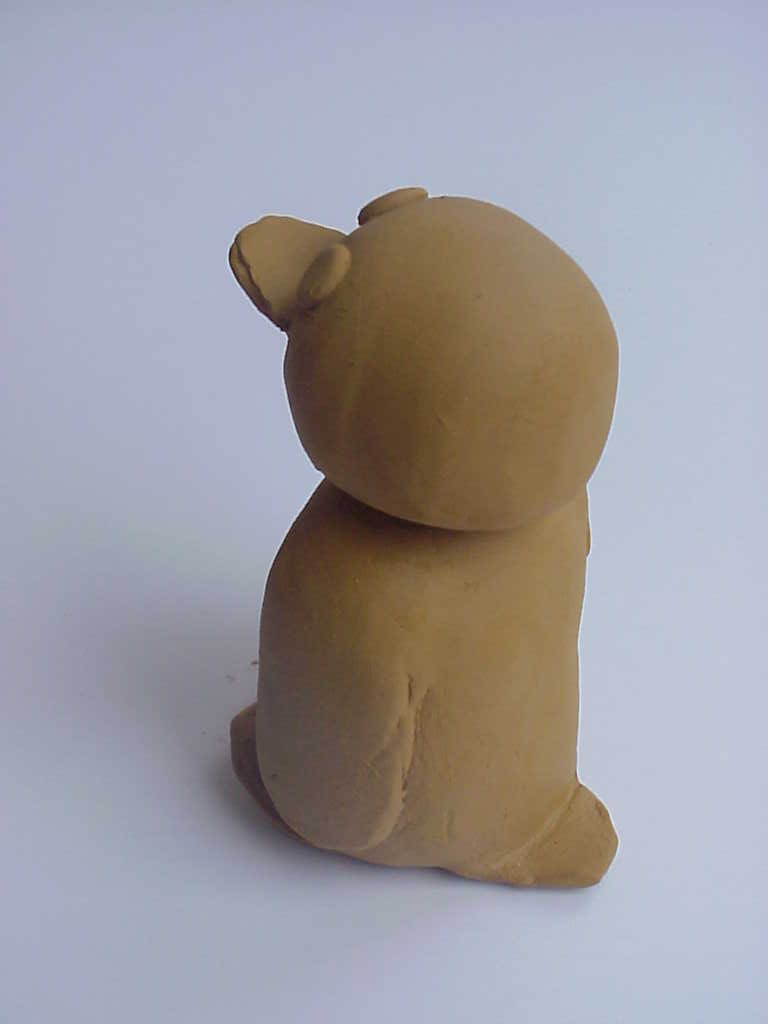 Pinguin Zoë. Vergelijk
dit beeld met de pinguin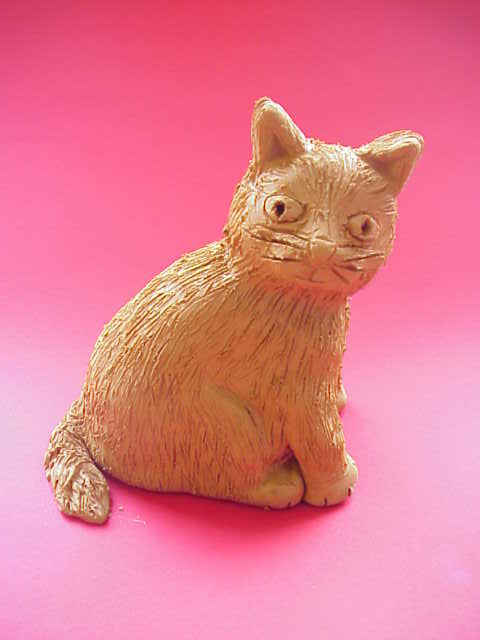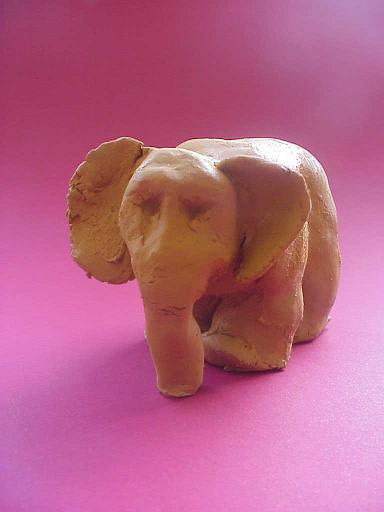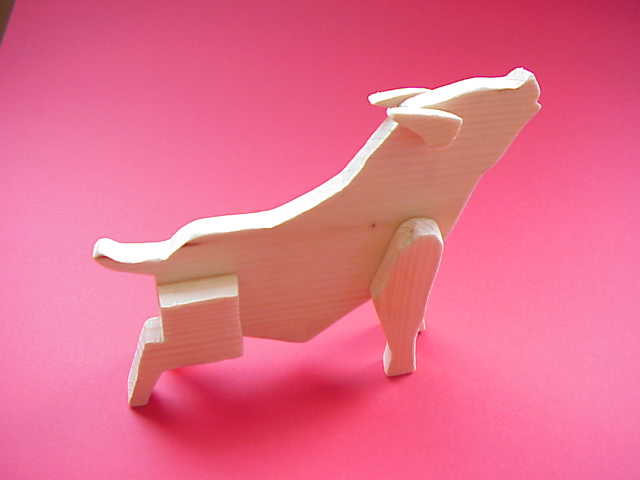 Mouse meeting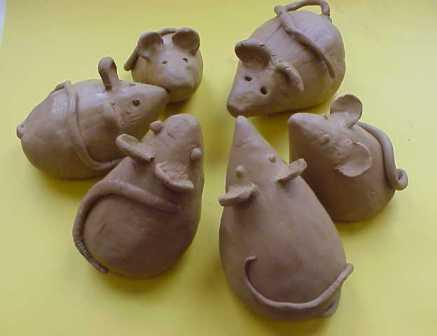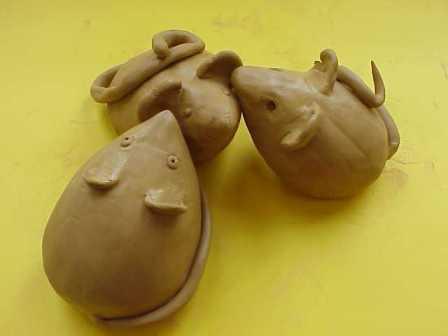 Mouseteam A3C by Marc
students third class 15 years
see also
http://ckvpvansteenwijk.wikispaces.com/Page+301
Voor kunstenaar en/of kunststroming denk aan de W vragen.
Wie
Wanneer
Waarmee
Waarvoor
Waarom
Waar
Met wie
KUNSTVAKKEN LOGBOEK CURSUS .doc
Afvinklijst HAVO VWO .doc
HAVO VWO Werkwijzer .doc
Werkwijzer A3C 2009 periode 4.doc
EINDBEOORDELING HAVO ONDERBOUW.doc
EINDBEOORDELING VWO ONDERBOUW.doc
Abstracte diervorm
FRANZ MARC
abstracte mensvormen
Informatie over
klei
Informatieblad Annemarijn Koedam
informatieblad Elsbeth Pool (1).doc
Figurative modelling.
Teaching models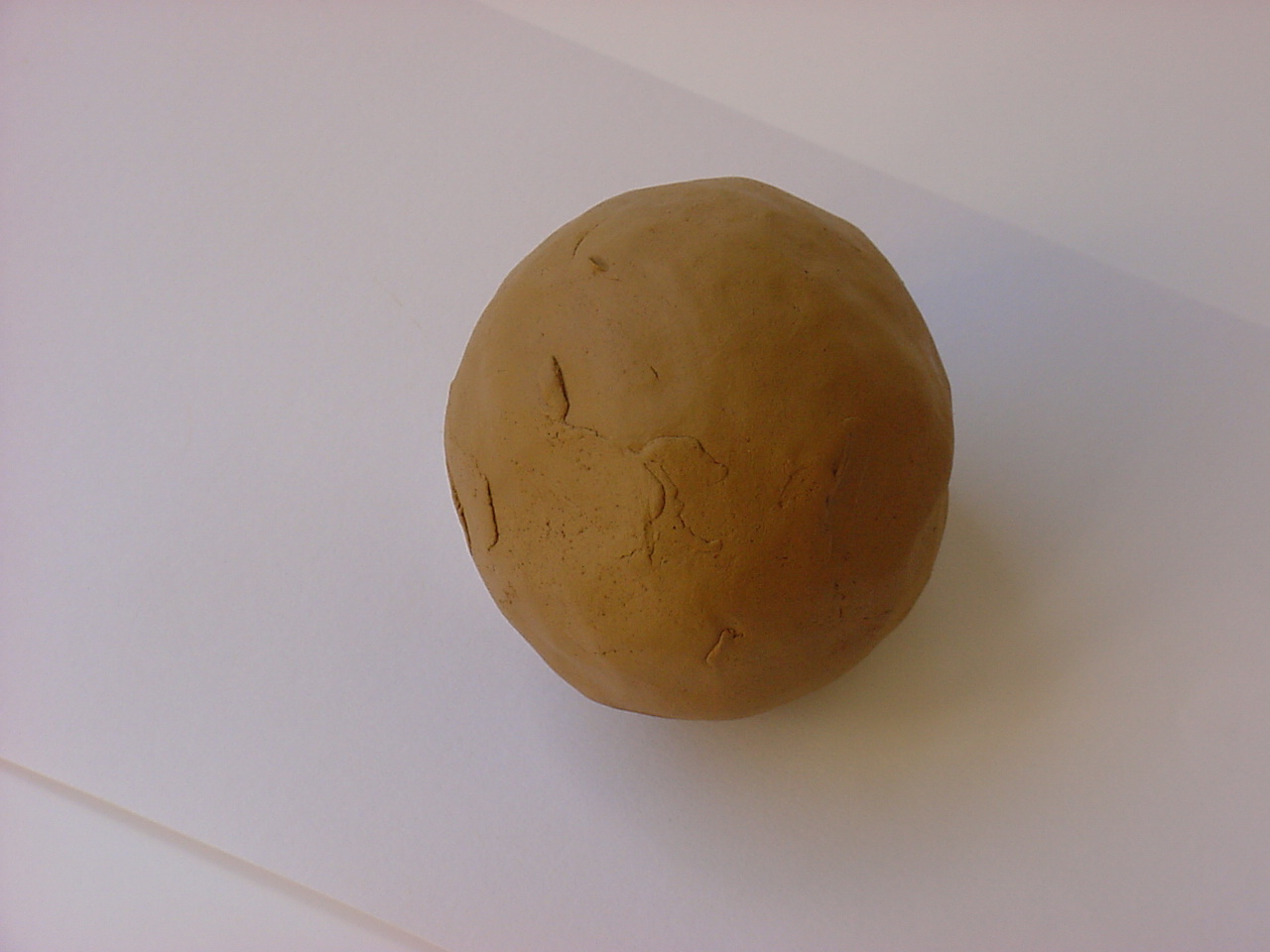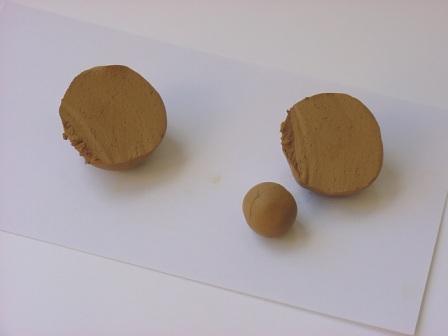 Cut the ball and put a little piece apart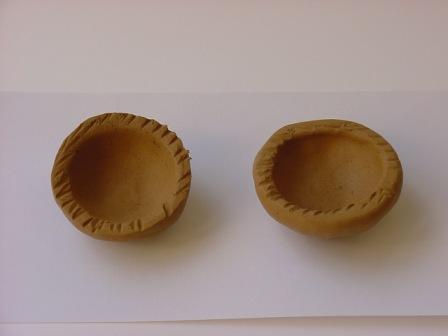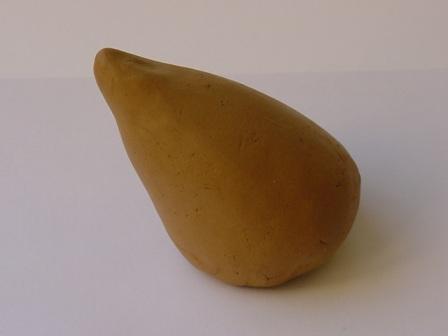 Put the two tougether after bringing sum water on the engraved
surface. You can push on it because the air inside is pushing back.
On the air inside you can shape it in to the mouse.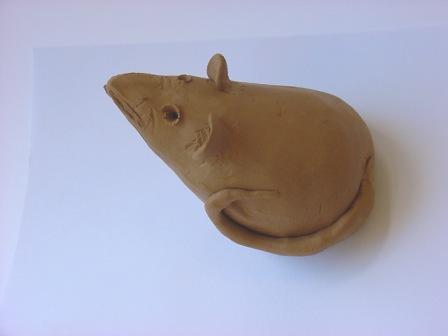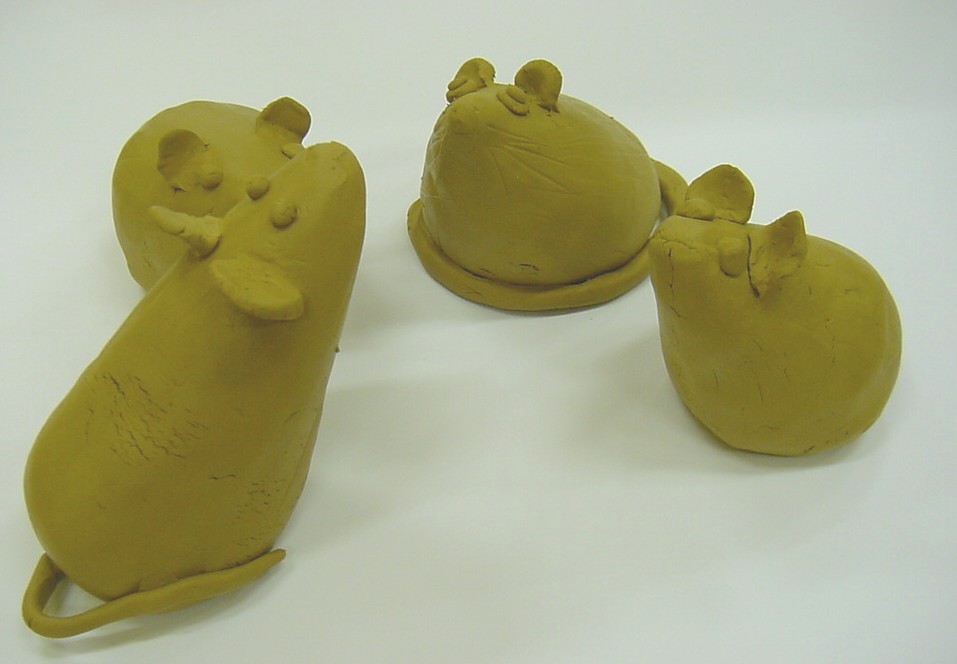 Mouse example is ready.
Mouse meeting
( All students make one mouse for excersising.)
After that the kann make their choice constructing with wood or modelling with clay.
Making a mouse by constructing.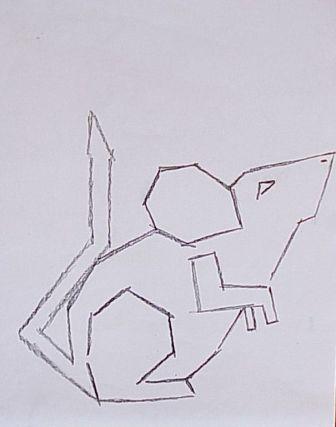 Drawing of a mouse in abstact form.
Make a study in cardboard.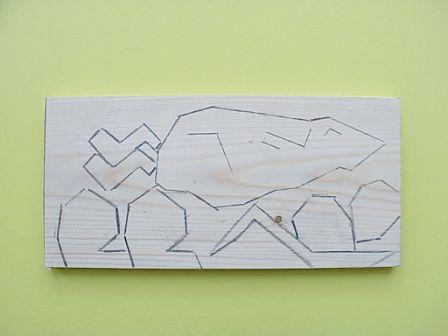 Saw every time one peaces of the wood and keep as long as posible things tougether so You can handle the wood to get saw.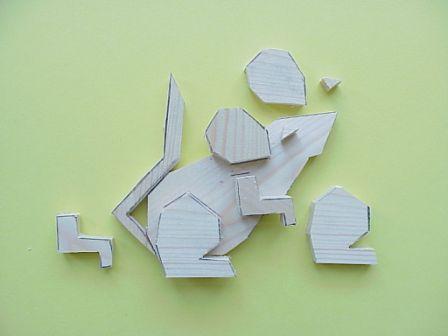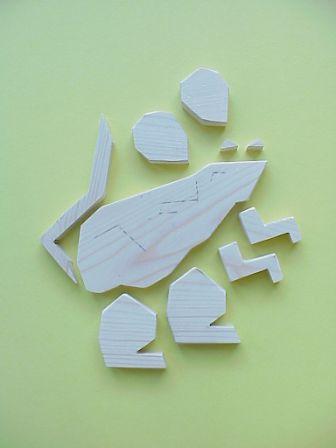 Pieces alltougether then making the pieces smooth.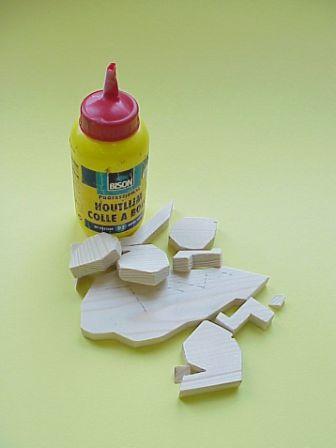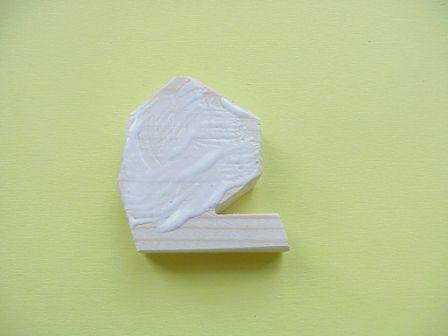 Glue has to take some time to get in to the wood. After some minutes press things tougether.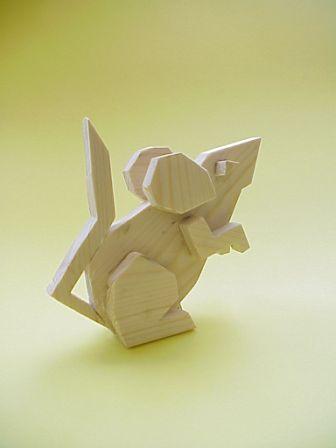 A new mouse is born.
Year 2007 - 2008
Mouse meating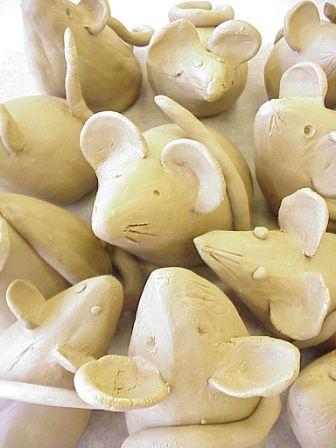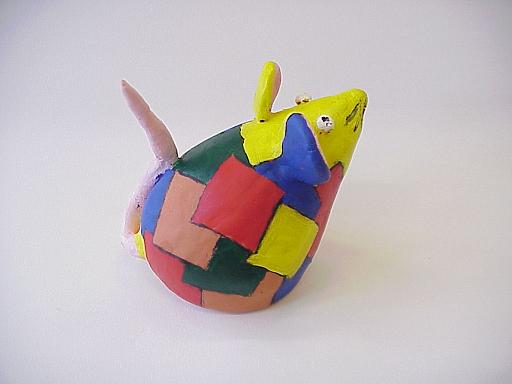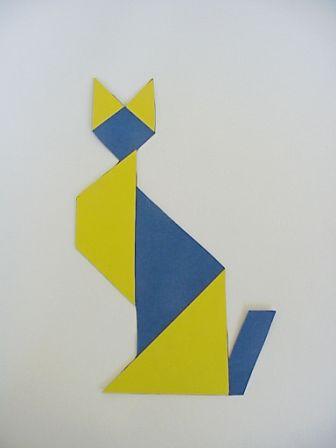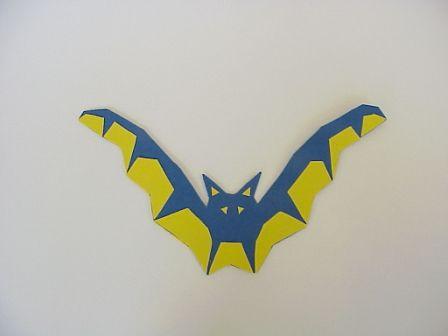 Esther van der Helm G3A Carin van Hemert G3A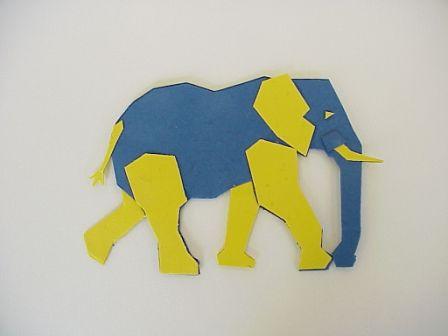 Dieuwke la Roi G3A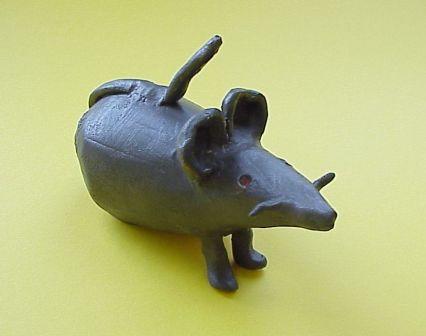 Esli Meyer 2007 Year 2006 - 2007
2006 - 2007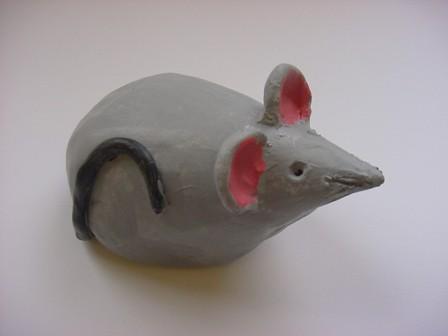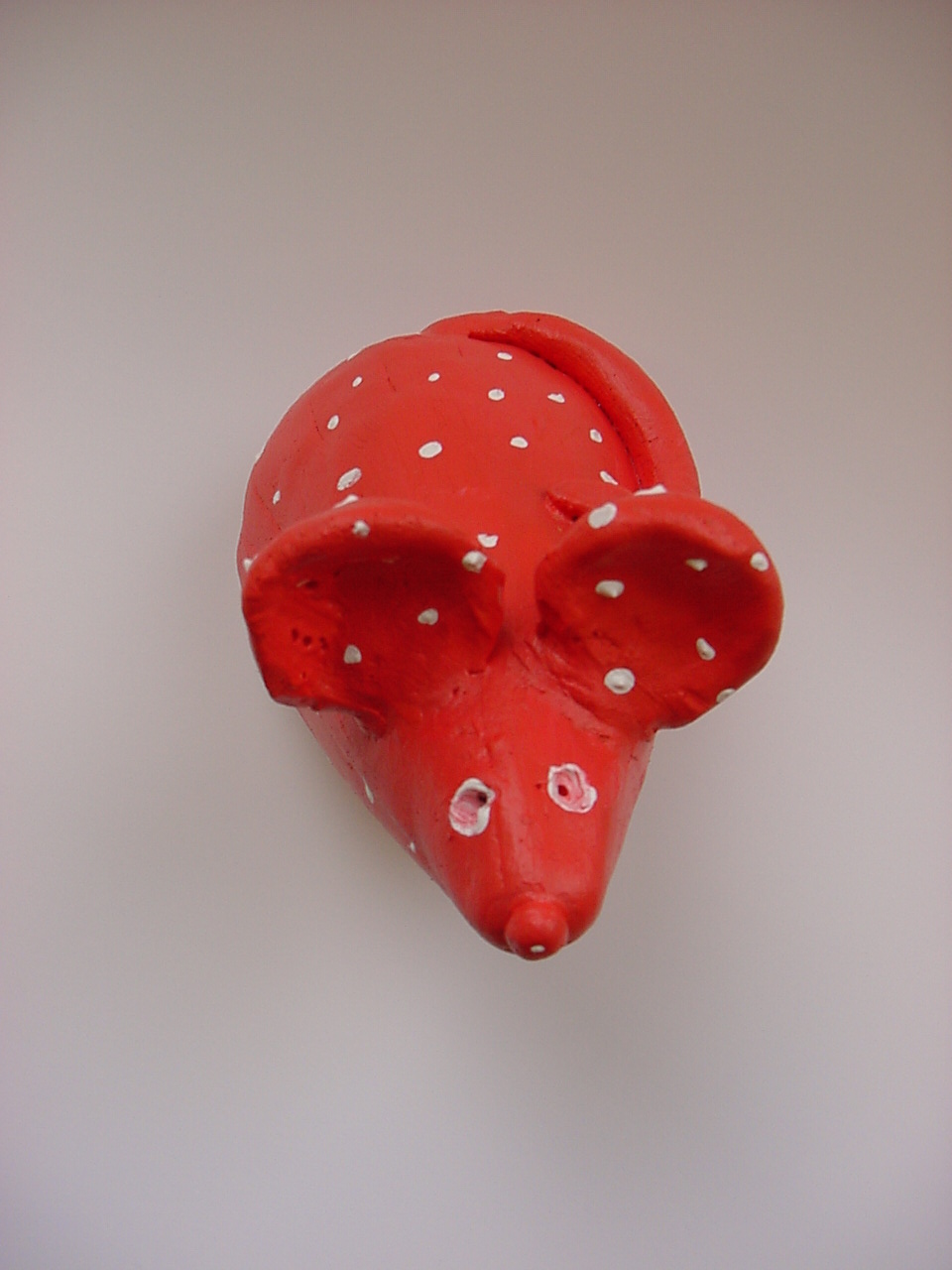 Annemarie van Lenthe 2007
Kyara v. d. Sligte 2007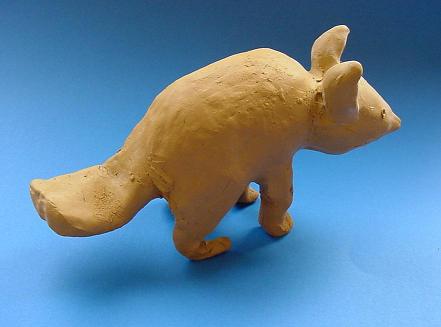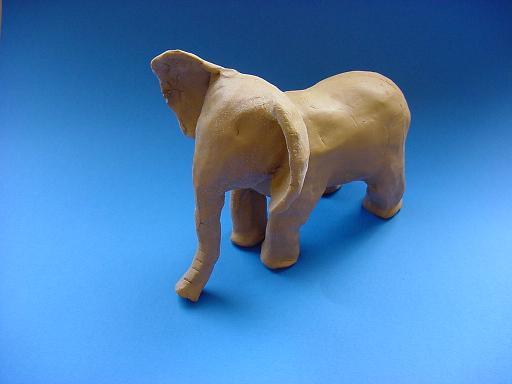 Daisy van Emst 2007
Esther Vissers 2007
Abstract modelling
see also:
http://ckvpvansteenwijk.wikispaces.com/Page+301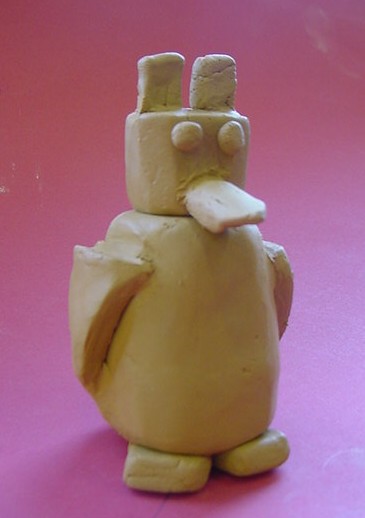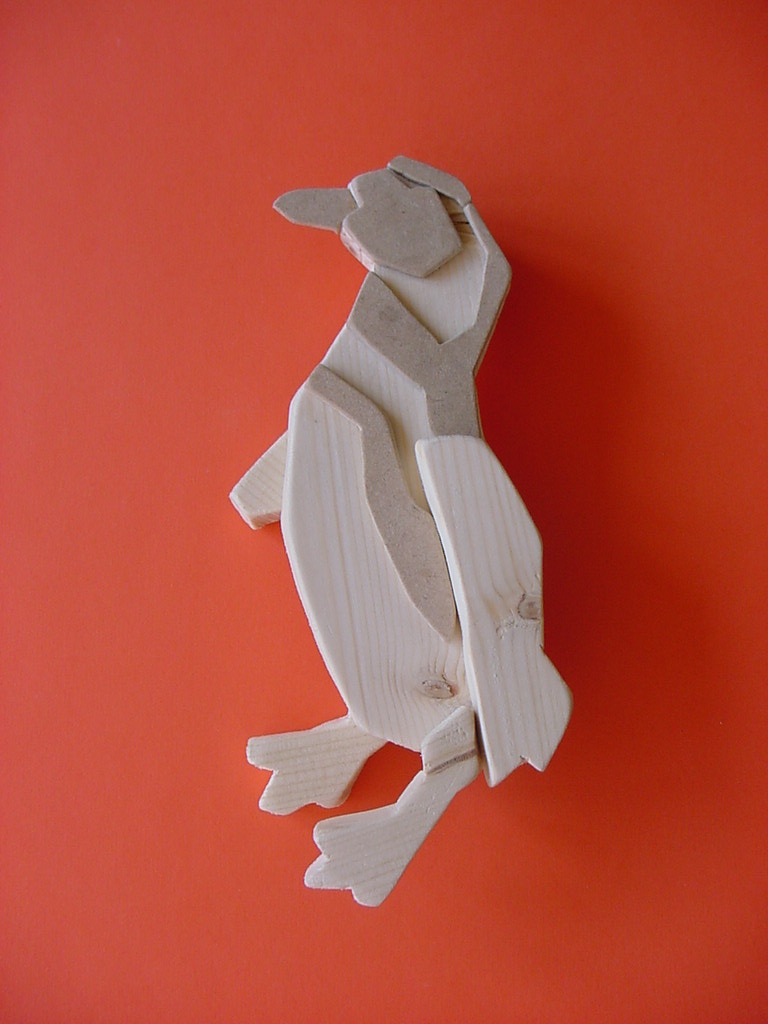 301-1 penguin
Abstract constructing.
see also:
http://ckvpvansteenwijk.wikispaces.com/Page+301
Willem de Kooning hv verslag Annemarijn Koedam [1].doc
Verslag van
Annemarijn Koedam: IU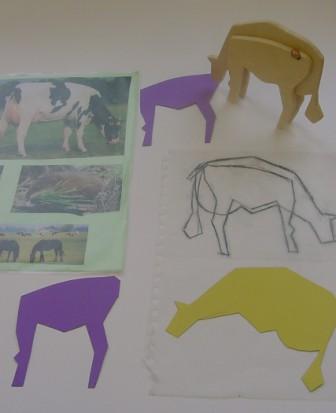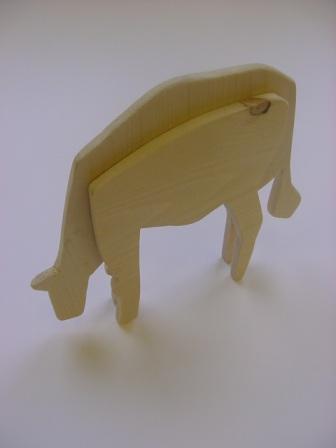 301-2 Cow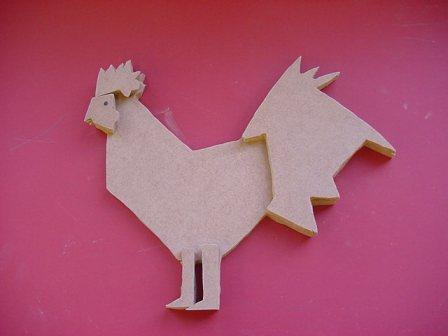 301-4 Rooster