Factorywall 401
Modelling / constructing / cutting a portret.
Tijdelijk ter info:
401 modelposities a.doc
You have to look on: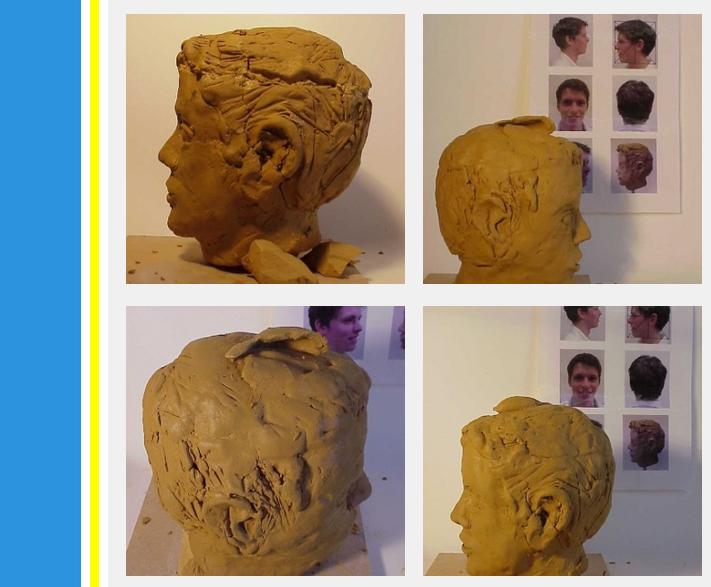 Dutch Art Education Chop a portret.
for usefull information
Algemene informatie
kunstvakken (Verdeling studielast)
Examenprogramma kunst beeldende vormgeving HAVO/VWO
Cursus 2011 - 2012.
In de toetsperiode tijdens het toetsmoment opdrachten meenemen zoals vermeld staat op:
blz. 25 HAVO
blz. 26 VWO
van het
werboek Factory ( paarse boekje).
De studielast moet ingevuld zijn in het werkboek. HAVO 45 uur VWO 30 uur
Ben je klaar en heb je niet al de studielast ingevuld laat dit dan voorafgaande aan het toetsmoment aan de docenten
HAZ en PSK zien.
Vul
voor het
toetsmoment de beoordeling op blz. 32 HAVO en blz. 33 VWO zo veel mogelijk in.
---
examenonderwerpen kunst algemeen
4VWO examen 2012 thema " Hofcultuur in de zestiende en zeventiende eeuw"
- commedia dell'arte / toneel / decor / maskers / karakters / poppenkastpoppen / dodenmaskers
- gebruiksvoorwerpen / decoraties / motieven / patronenen
- stillevens
kunstenaars:
stilleven
4HAVO examen 2011 thema "Cultuur van het moderne"
Thema "de vernieuwing" / "de mens en zijn ervaring".
Expressief en abstract
- verbeelding van allerlei emoties bij mens en dier.
-strijd
-verdriet
- wanhoop
-liefde
kunstenaars:
Picasso
/ Kollwitz / Matisse
Materialen Was,speksteen en hout.
For more work of pupils see DAE
Pupils on the 4 class (16 years) working on 3 ways
- modeling
- cutting
Pupils have 3 lessons of instructions by the tacher off 45 minutes on each technical way of working.
For working out are 165 minutes on each
technique
availeble.
Werk van Carmen 4 HAVO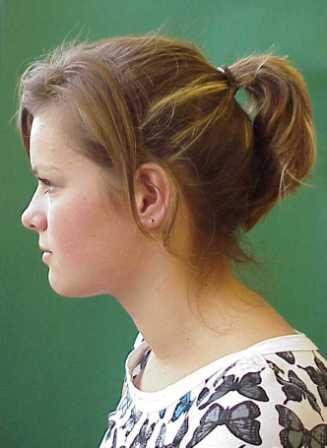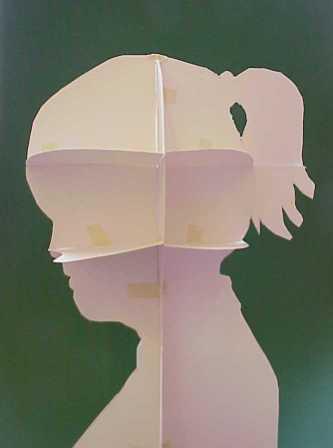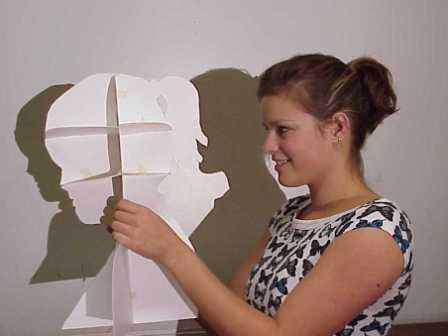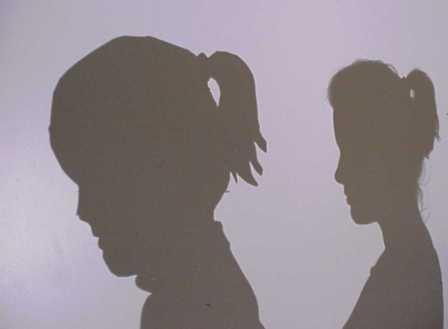 For instructions see below.
Modeling in clay
Building up portret on newspapers examples in series 1a until 1e
by
Peter van
Steenwijk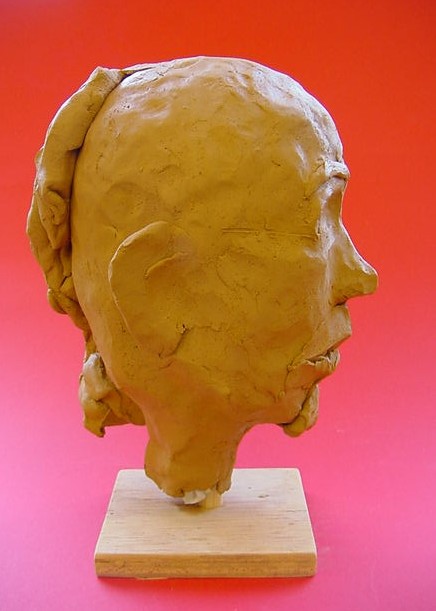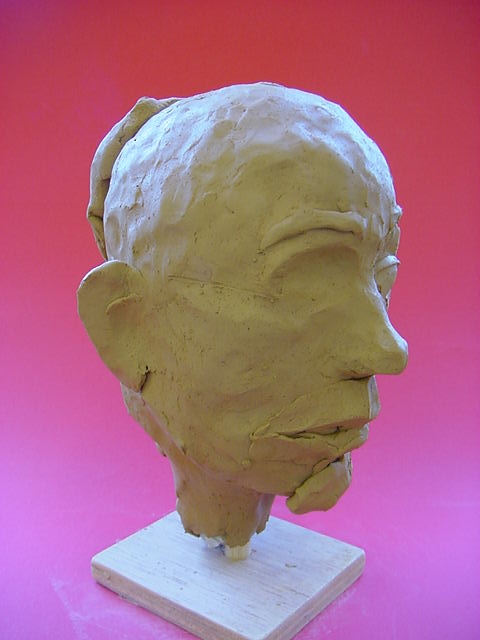 1a
Working on details 1b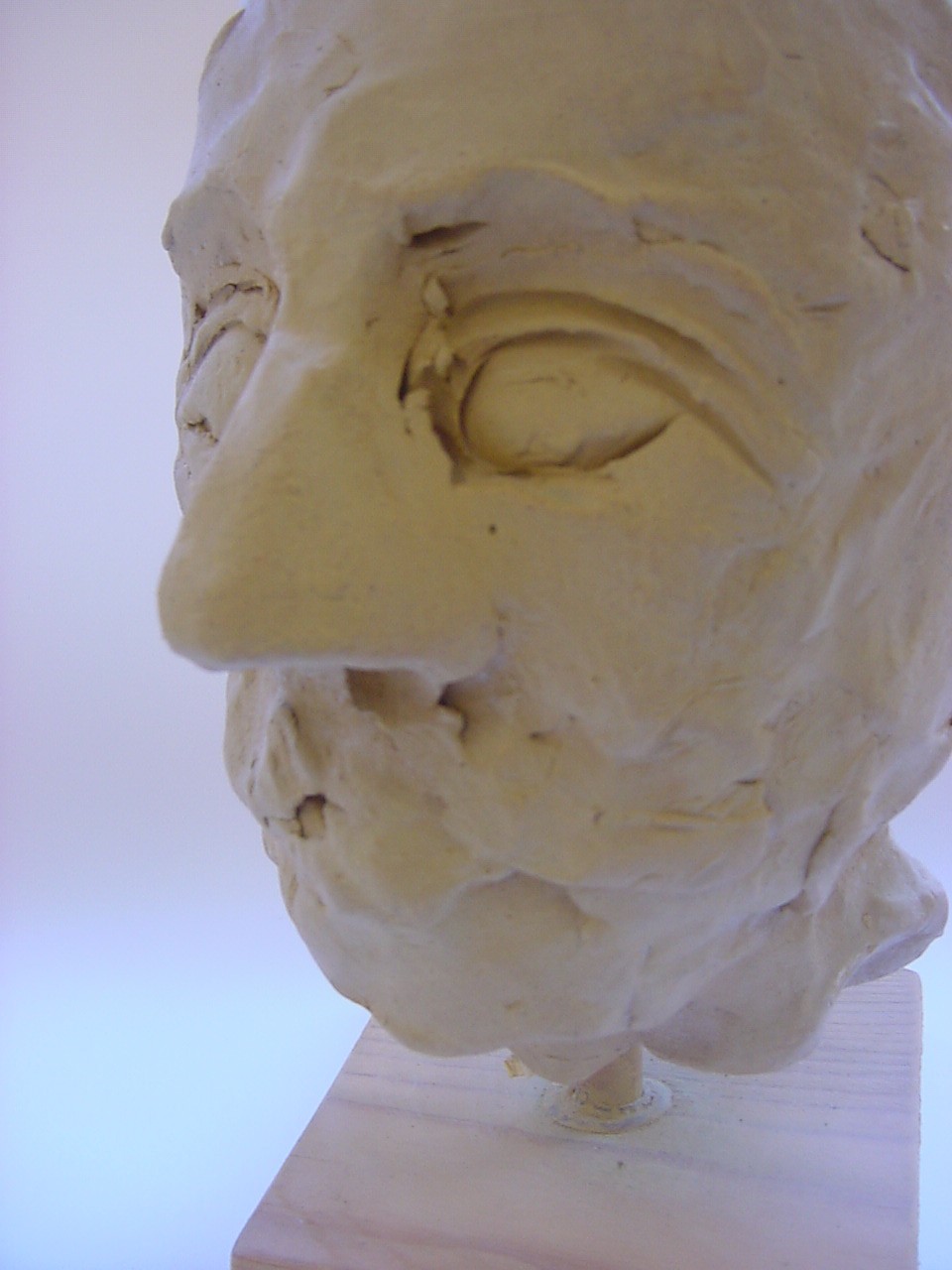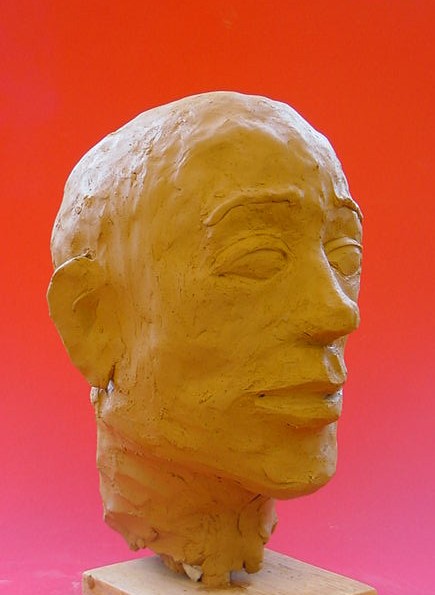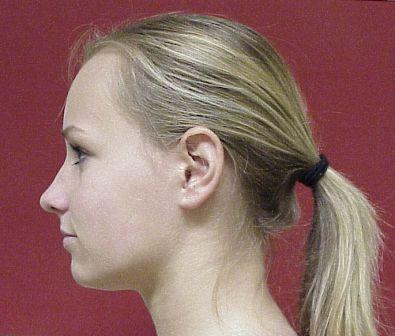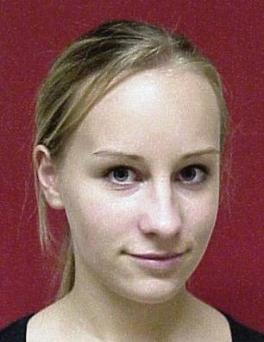 I am very grateful to one pupil and here parents for the permission to make pictures of her
wonderful
face and put them on this site. It is an useful help for everyone to get good information
about details of the portret.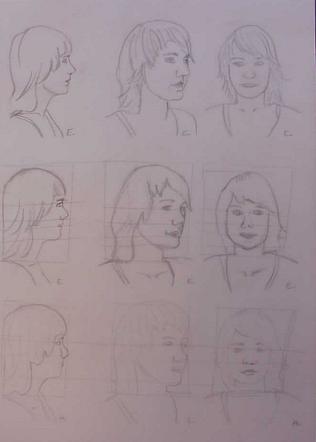 Schetsblad gemaakt naar aanleiding van foto's door Emma.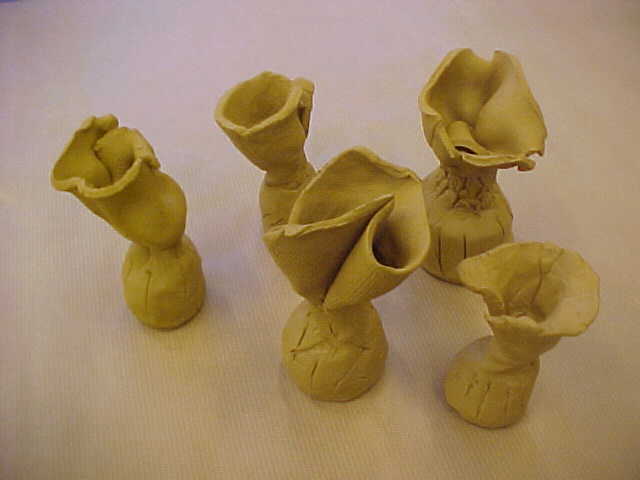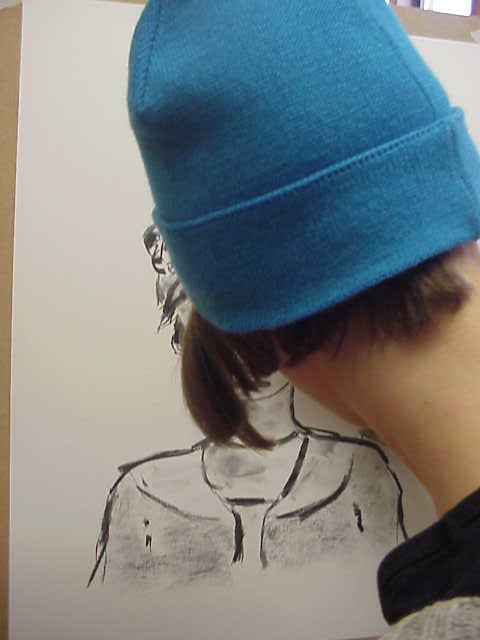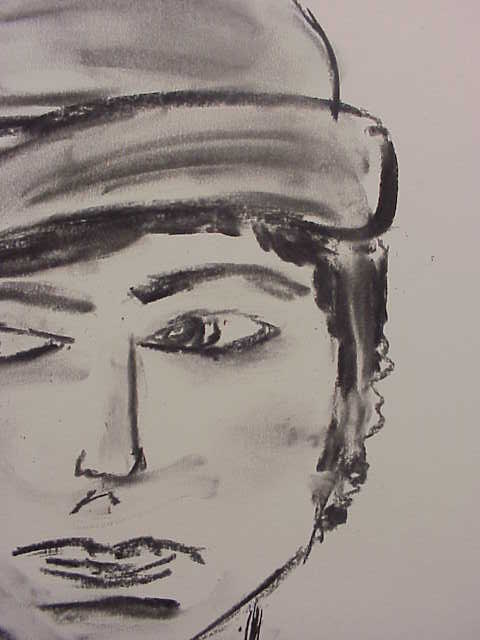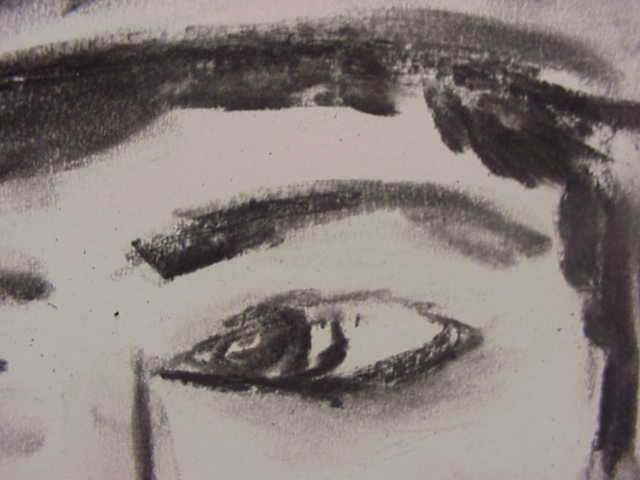 Myke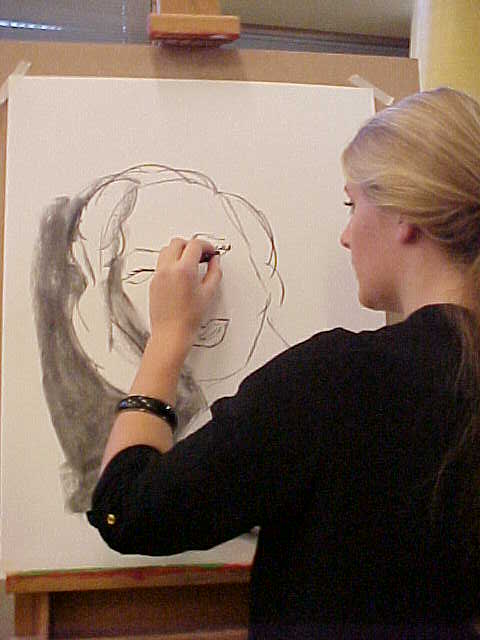 Ingborg
Students work of modeling.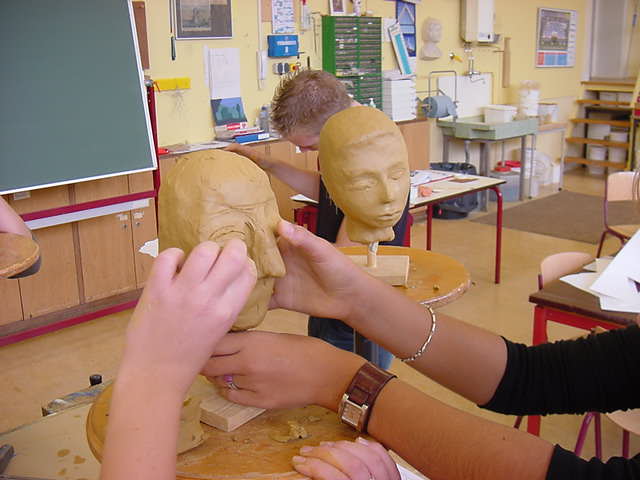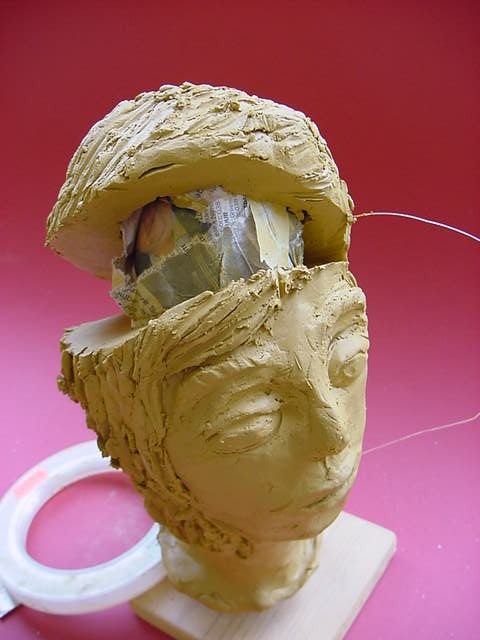 Student is taking out newspapers.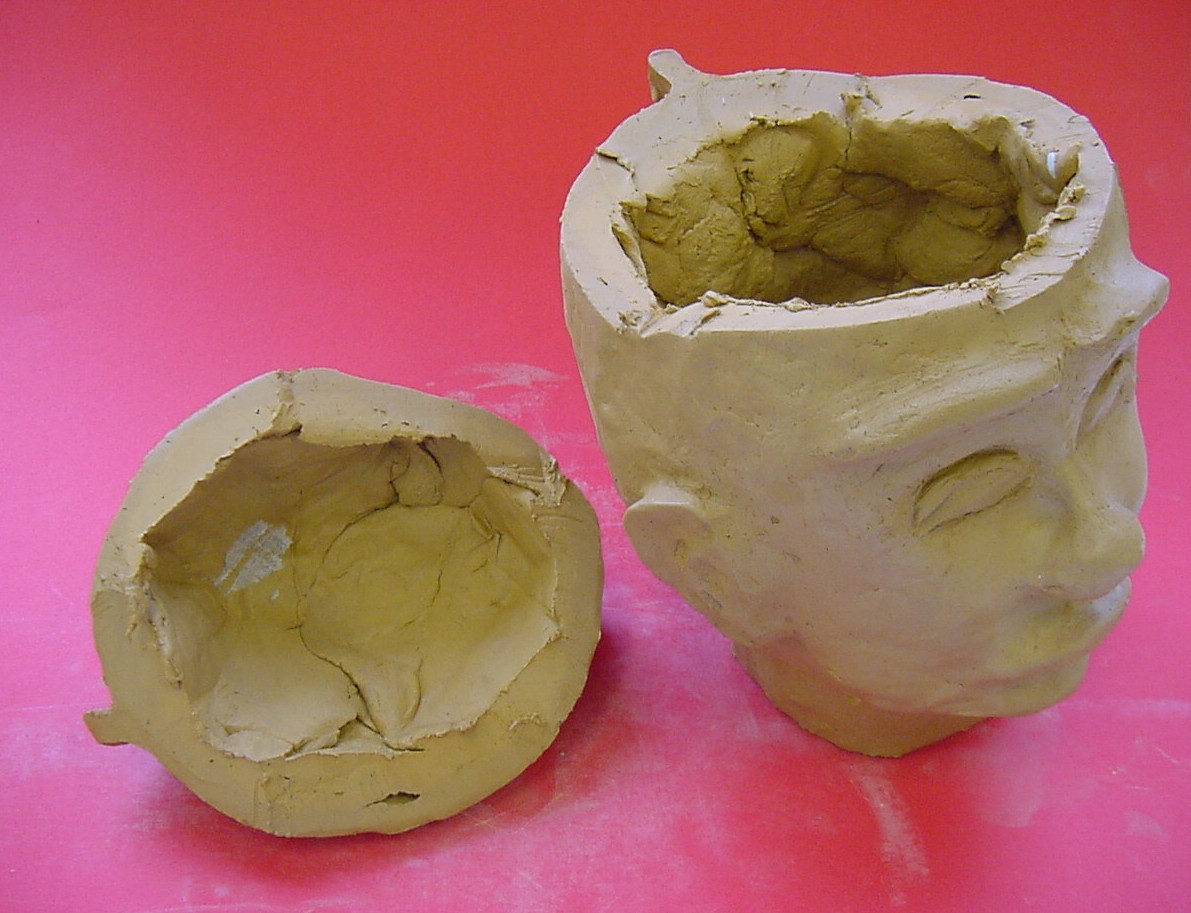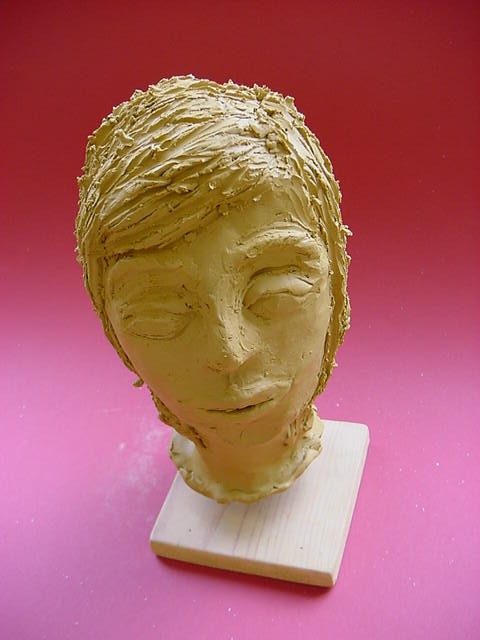 Students work of modeling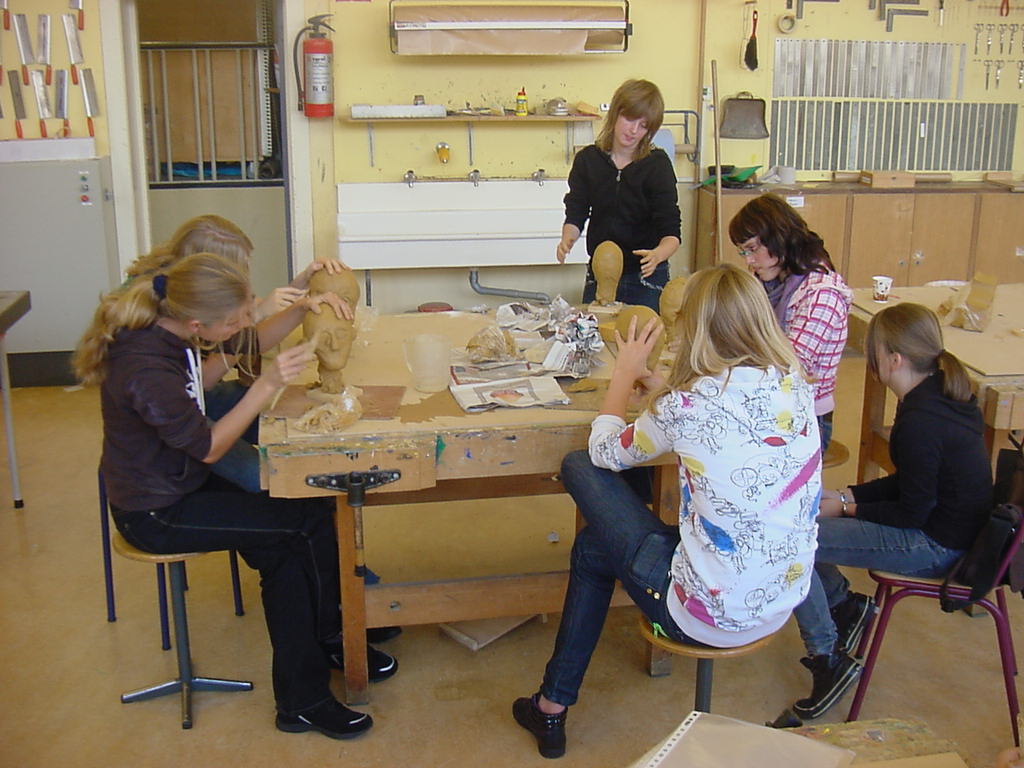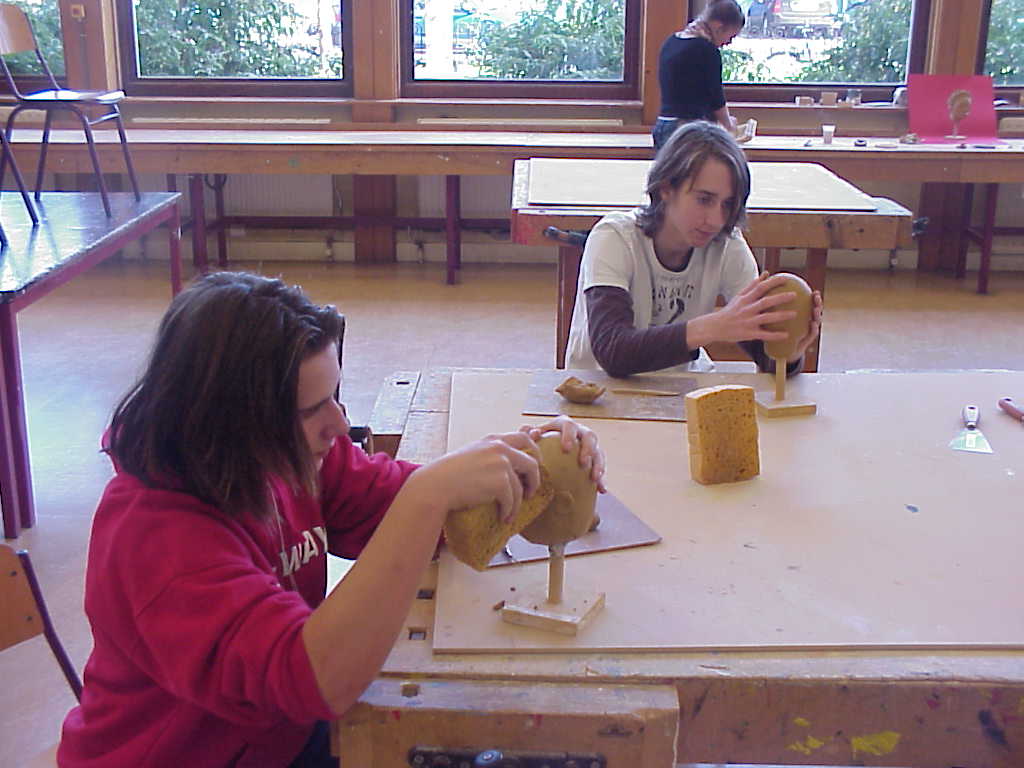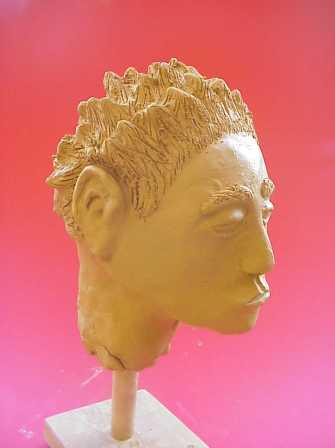 Meer leerlingen werk staat op :
http://dutcharteducation.wikispaces.com/
pagina 401
student exposing her work
For arthistory on this subject see:
http://www.rodinmuseum.org
cutting in ROOF MATE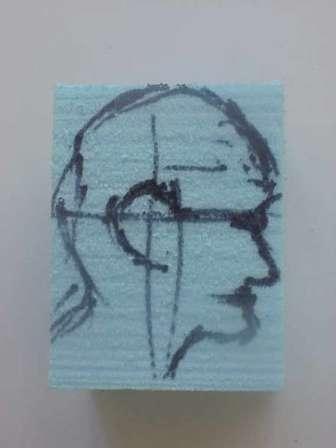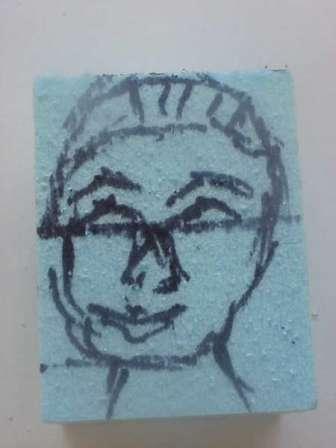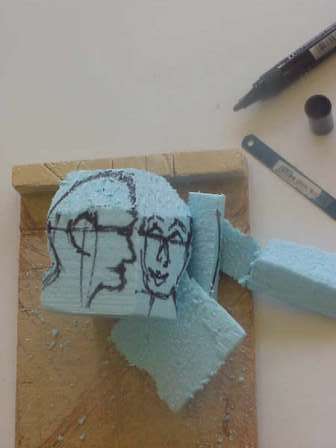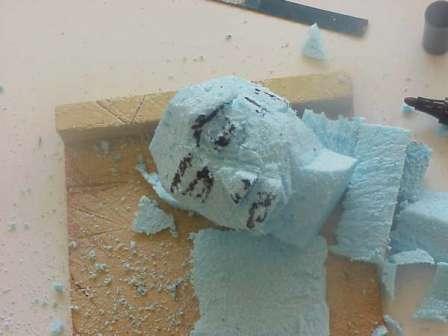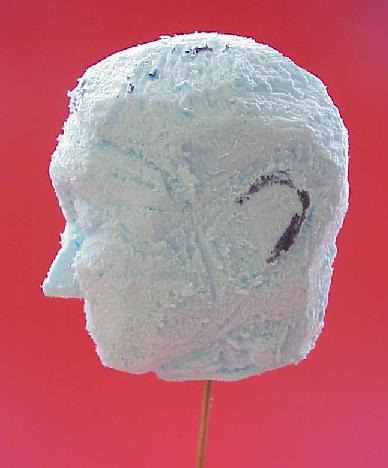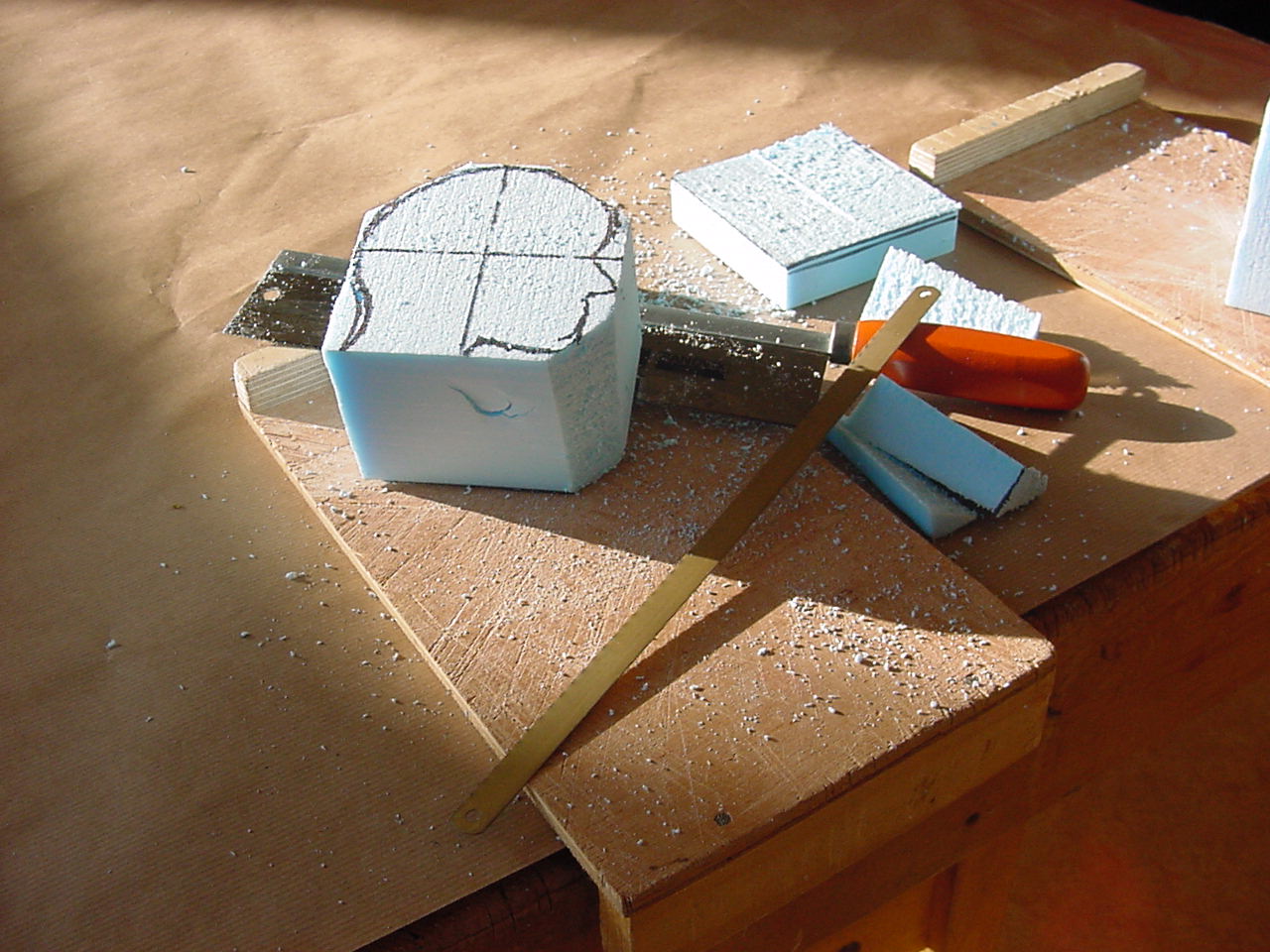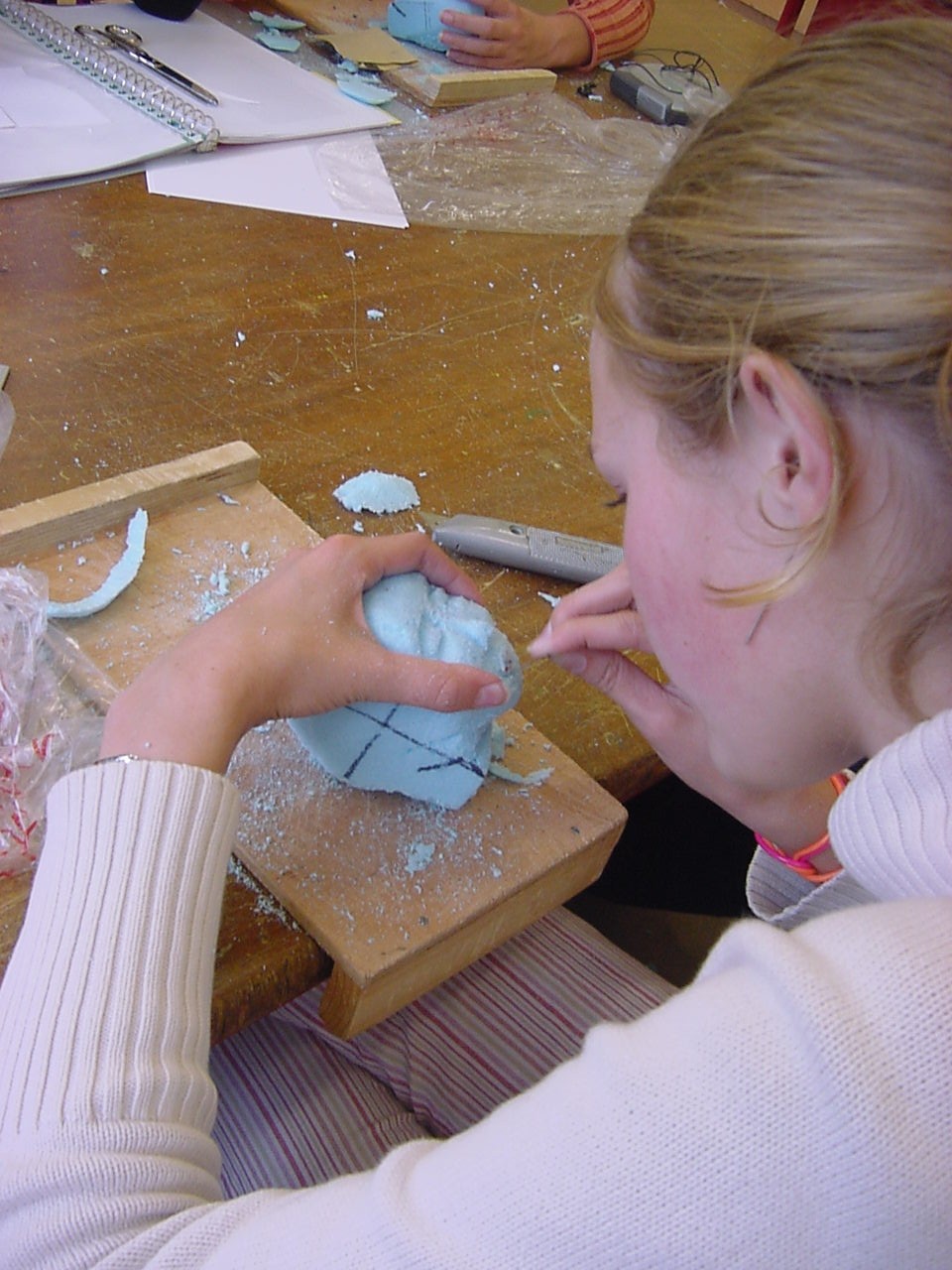 Alternatief,
Michelangelo
Michelangelo portret David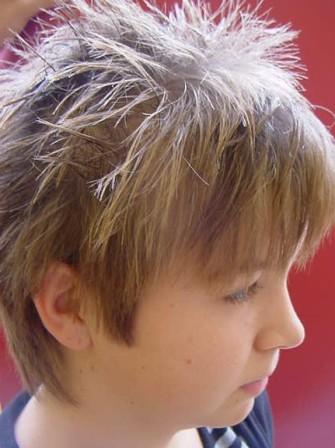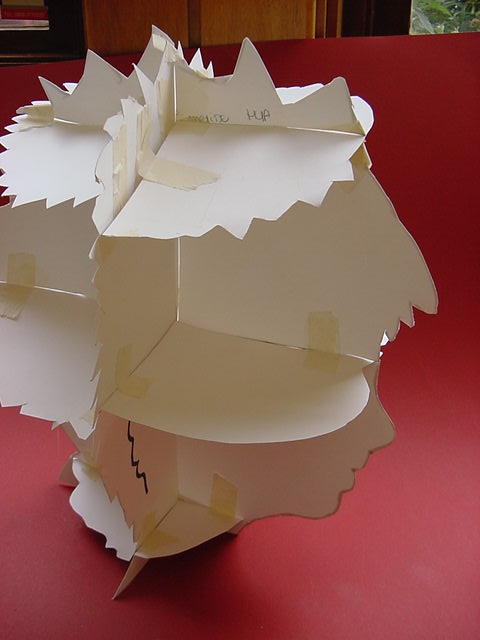 Picture of Martine
Slot
student of 4HAVO
Below....Constructing here own portret Martine Slot
Constructing with paper
For arthistory on this subject see:
constructivisme
Martine Slot student 4HAVO the Netherlands. constructing portret.