Factorywall 412
Beweging in de kunst.
2 dimensionaal
Jackson Pollock
1912 - 1956
Trailer film Jackson Pollock
Toch even leuk Pollocks maken op de computer!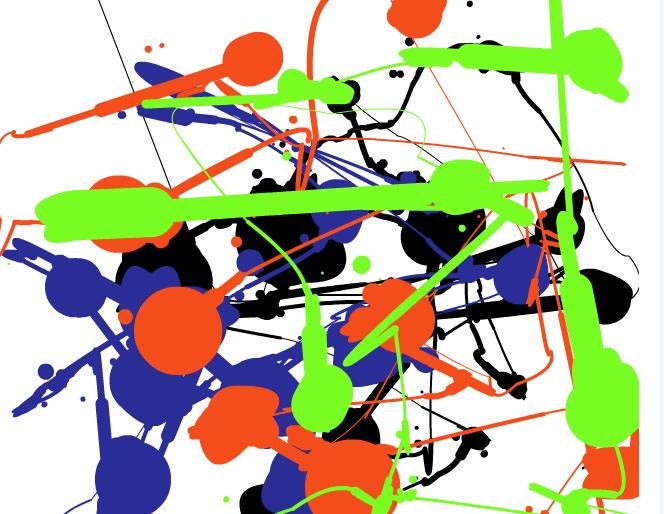 Film
Charlie Chaplin
1889 - 1977
Charlie Chaplin - Factory Work
Charlie Chaplin - Eating Machine
Charlie Chaplin - Modern Times : Full Documentary
3 Domensionaal
Mobile in evenwicht gehouden door één persoon
Strandbeesten Theo Jansen
Mobile maken.ppt
Freeze and paint project.
We used music:
Supertramp
1969
Cannon Ball plays Supertramp - School- Live in Spa B
Voice of Supertramp Roger Hodgson, Writer and Composer - School
School in the Style of "Supertramp" with lyrics (no lead vocal)
Pink Floyd
.The Wall 1975
The Wall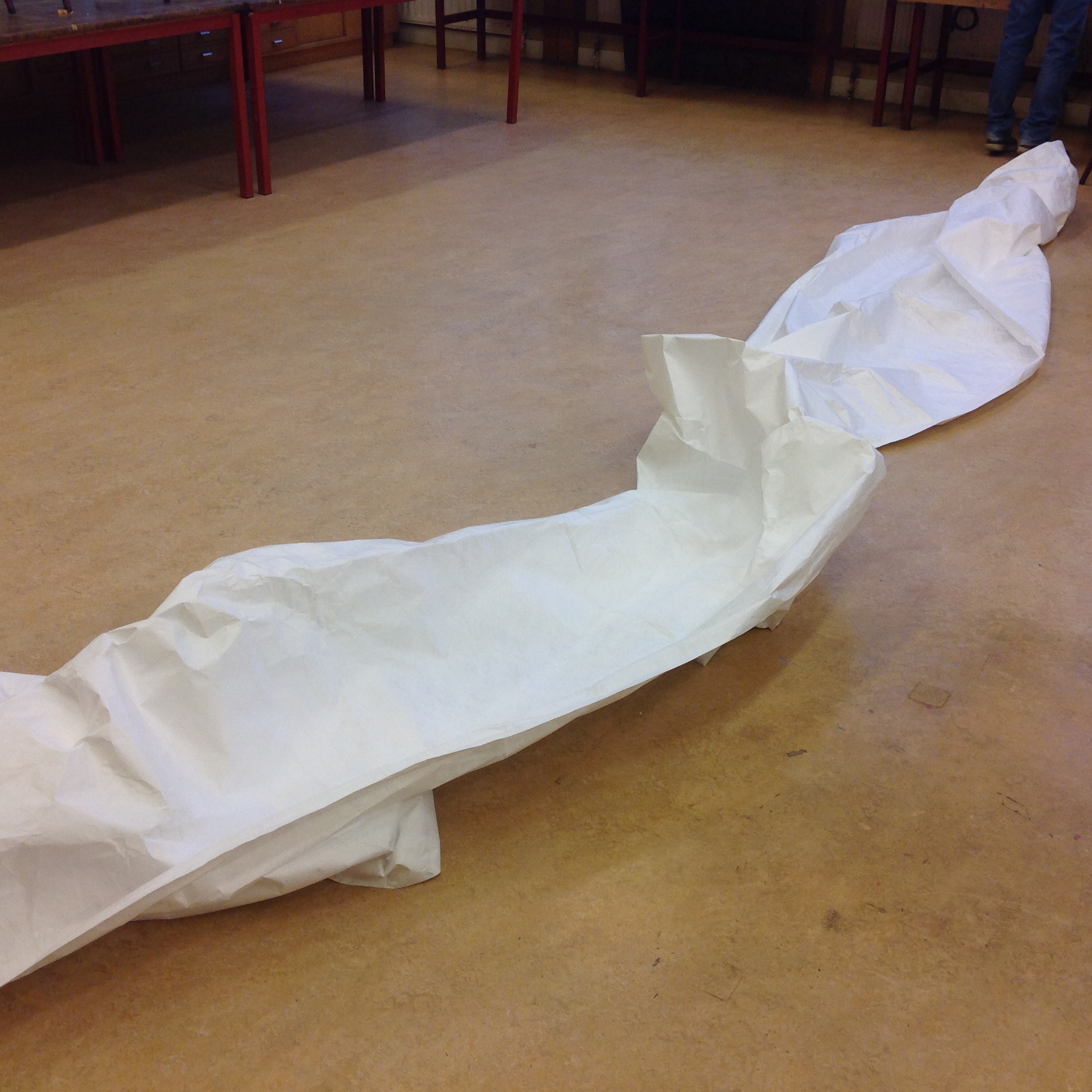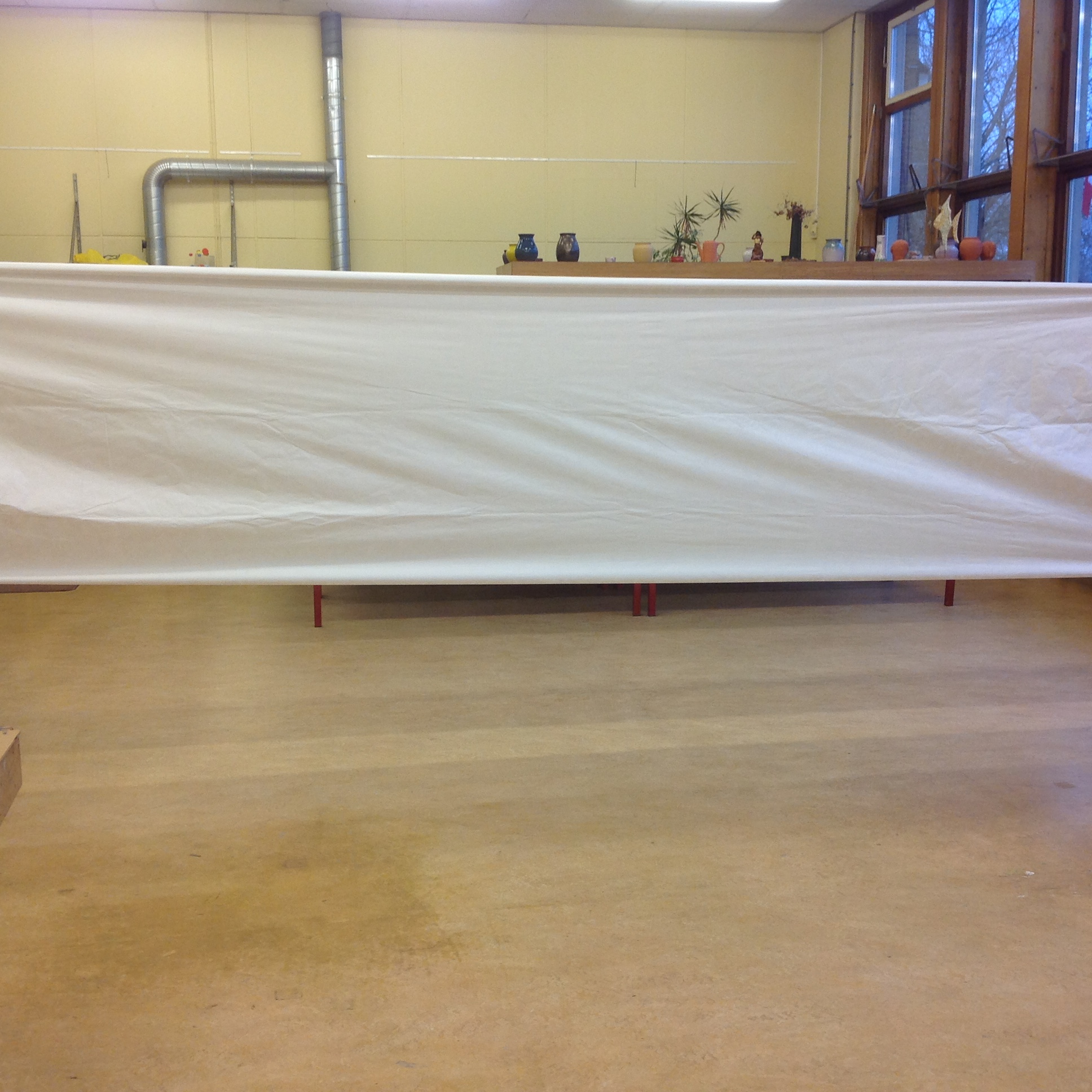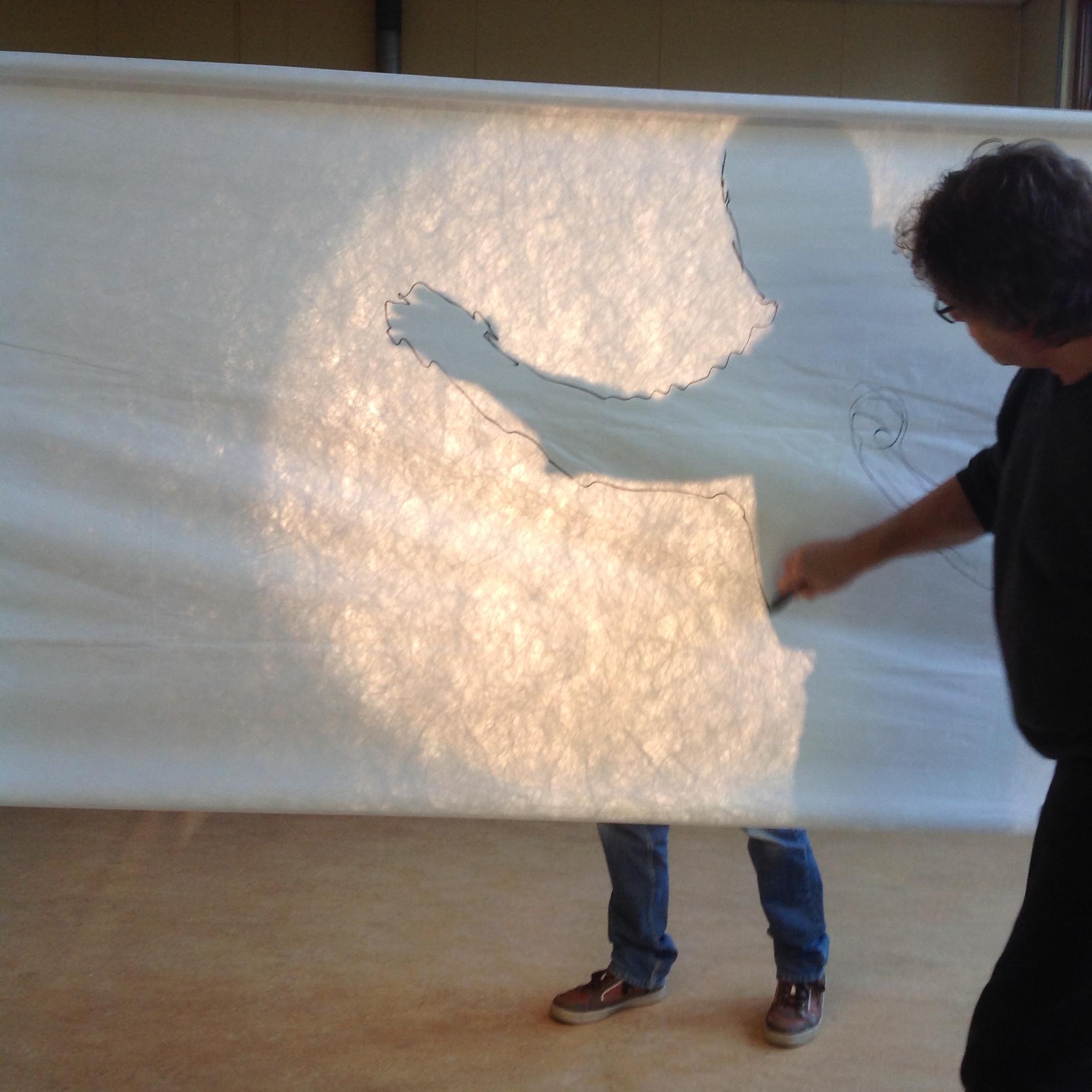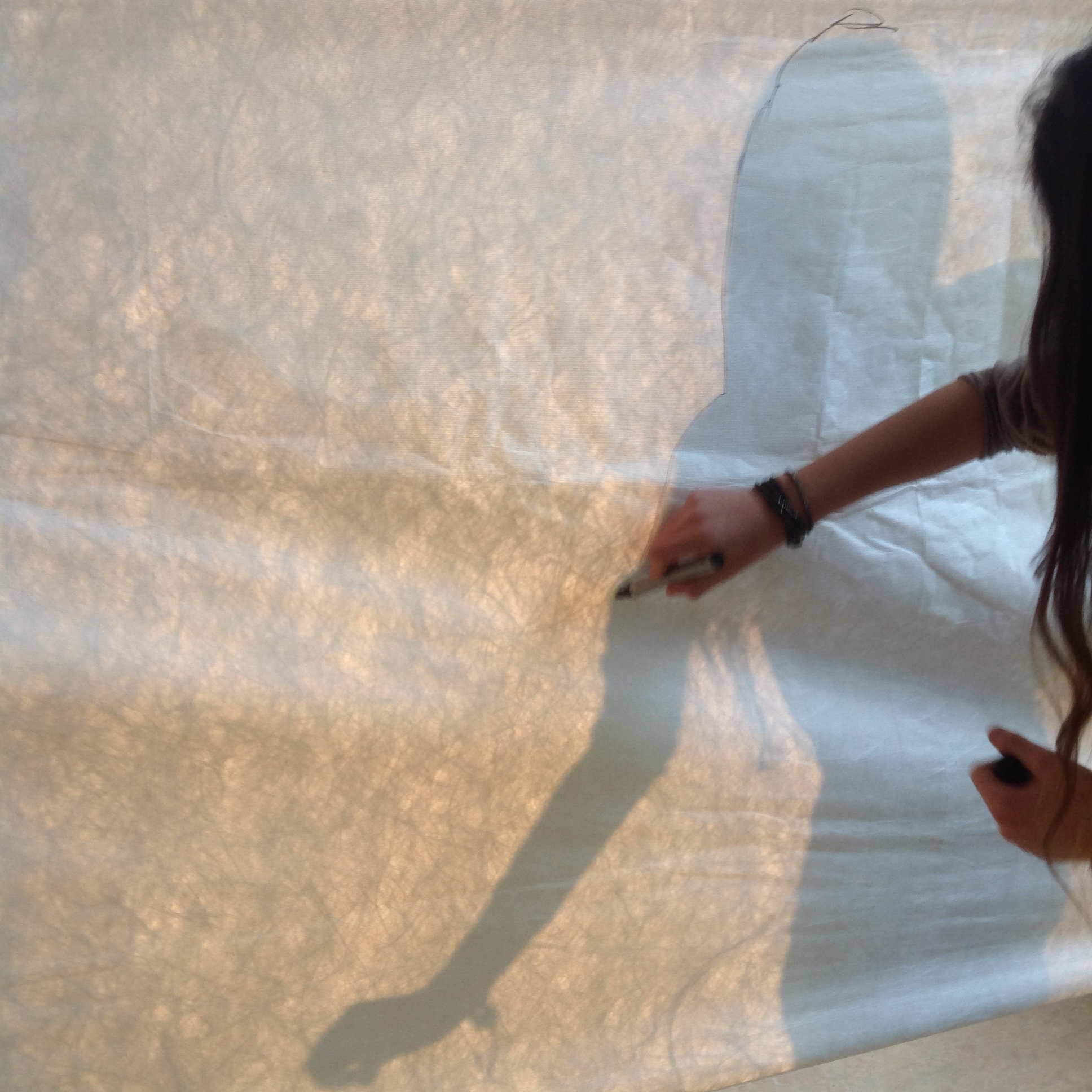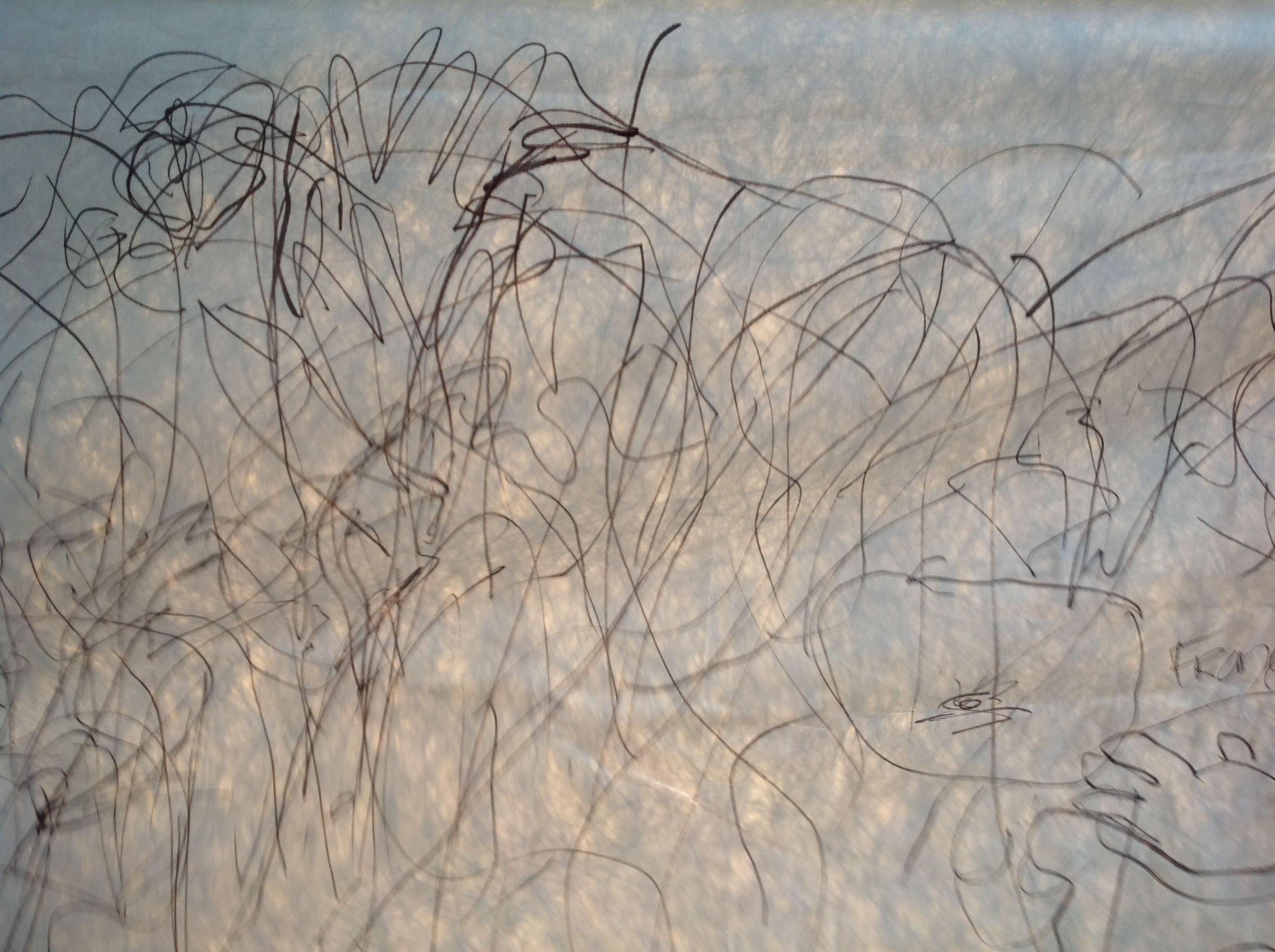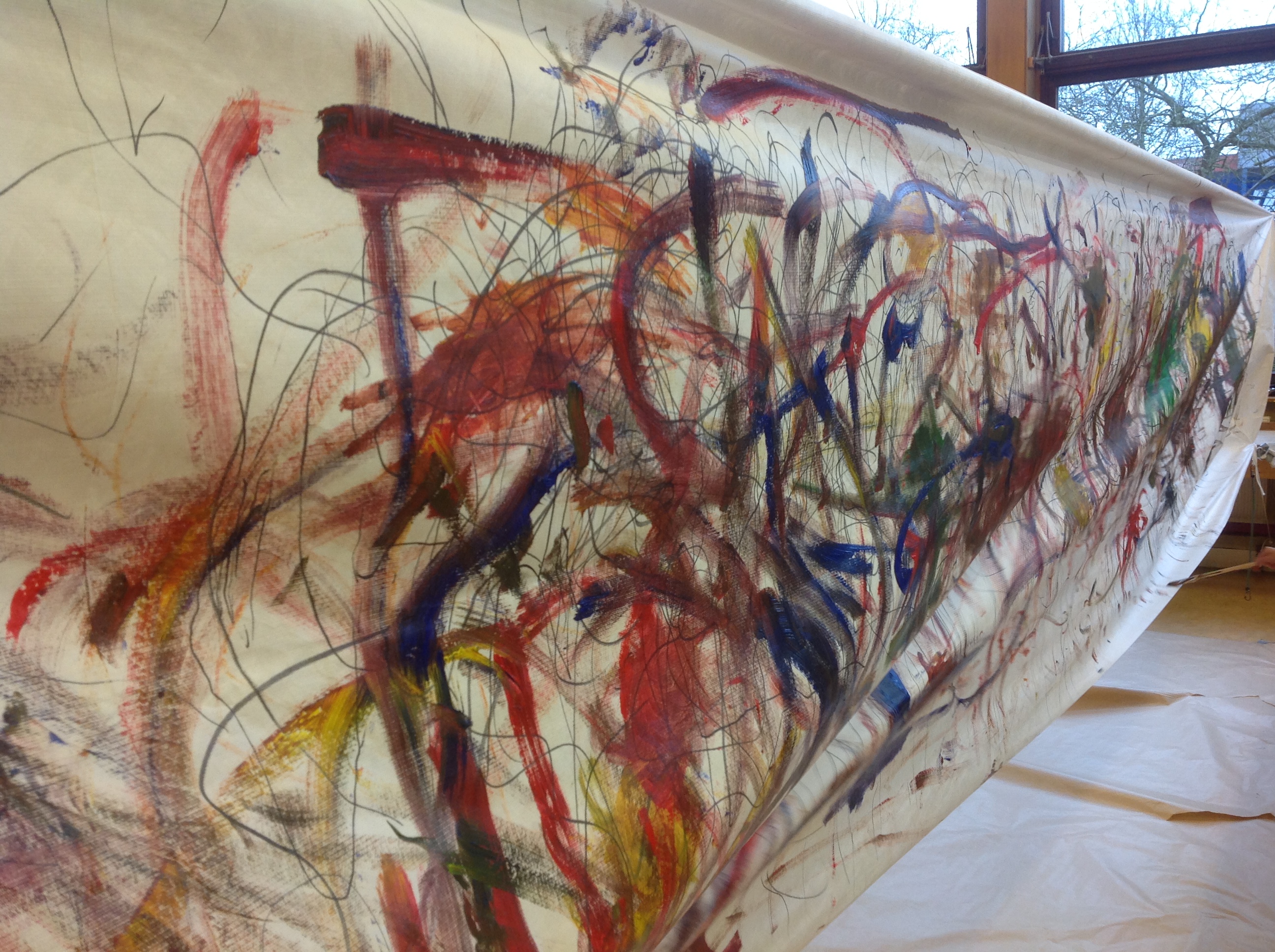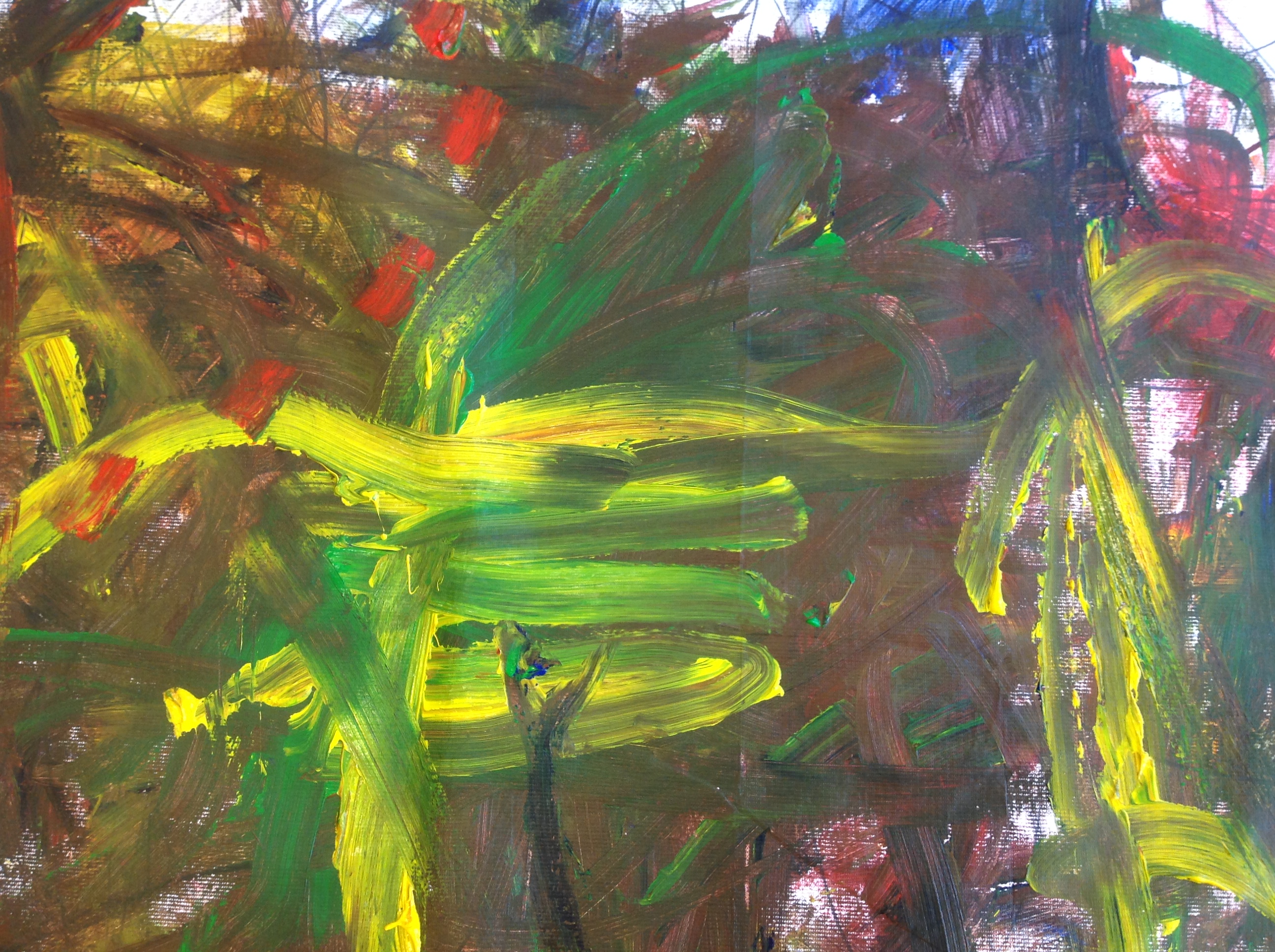 Paint and movement.
Gerhard Richter
1932 -
"Gerhard Richter Painting" by Corinna Belz.
Gerhard Richter in the
studiovanaf 10.00 min. , vanaf 15.00 min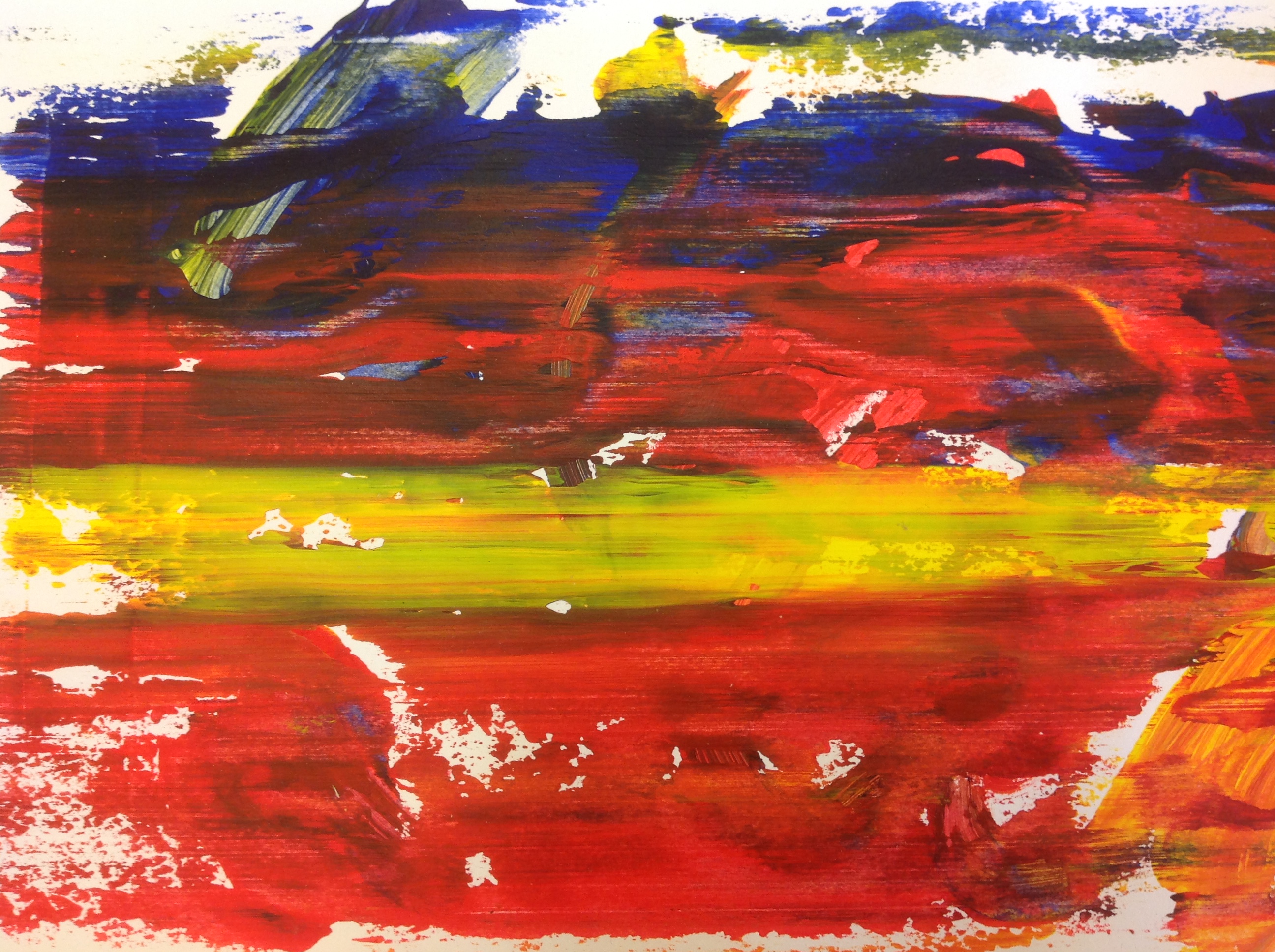 Instructie: Dutch Art Education Making paintings by moving..... see the lessons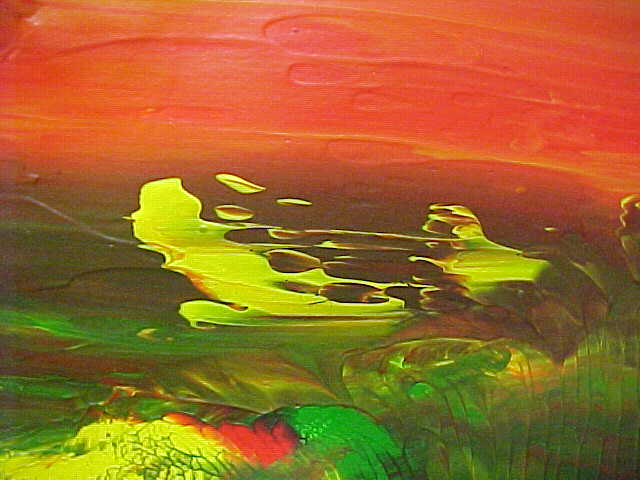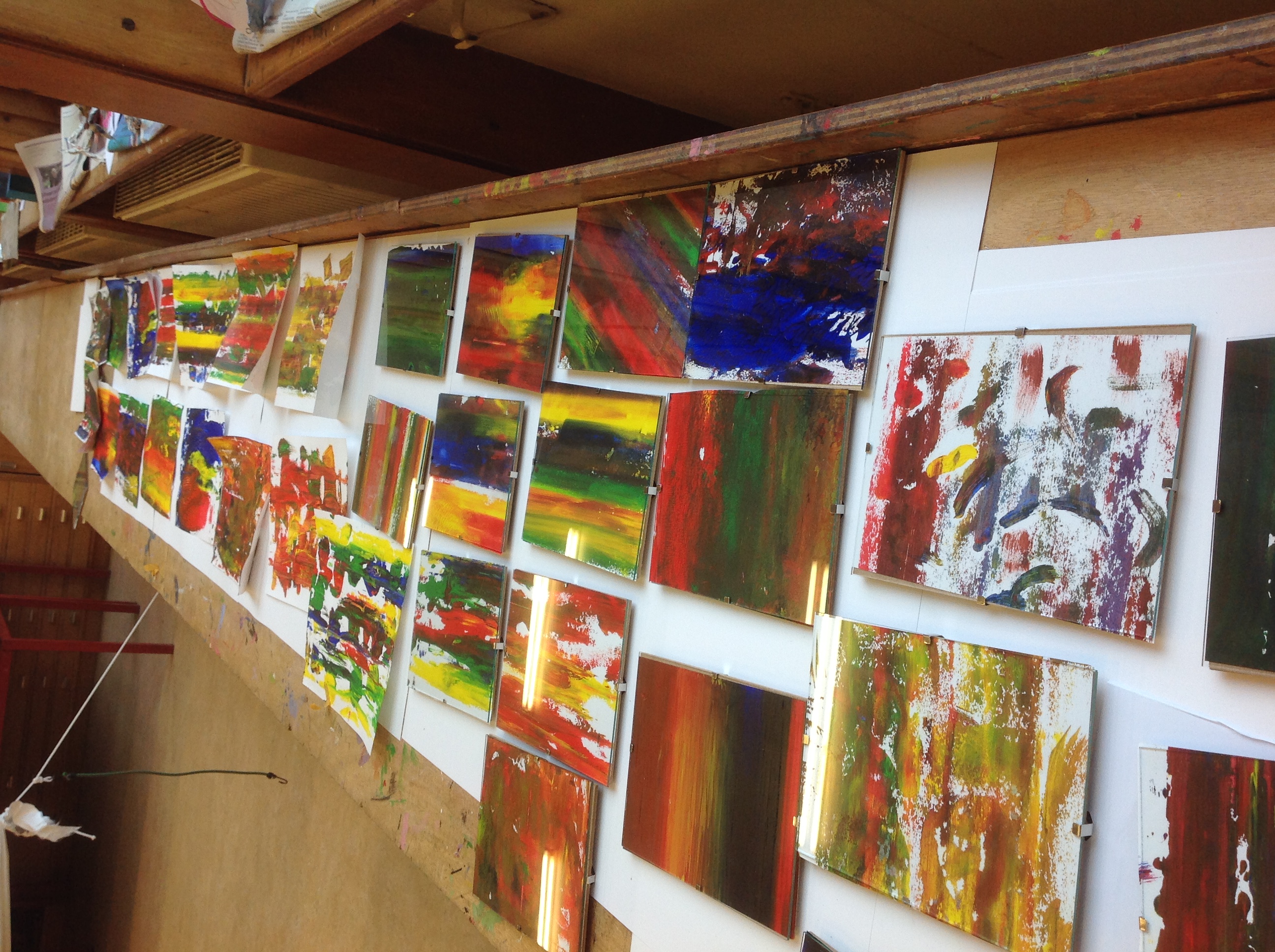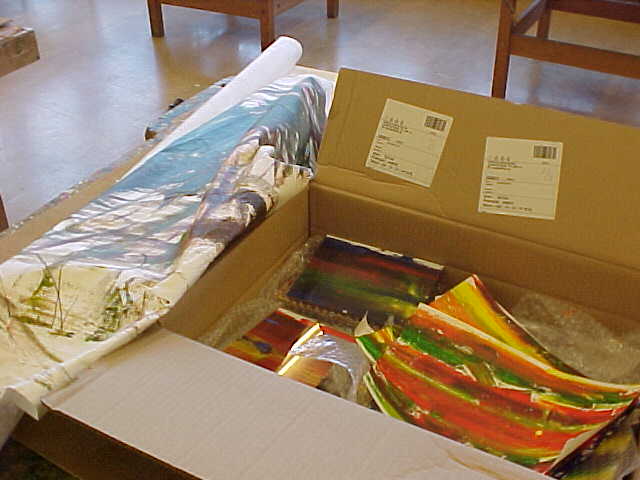 More information
20150113b artmovements.doc
Result of the
exchange
with Houpoline