Factorywall 813
Cleaning of the Classroom
Classroom 130 is a wonderfull classroom.
It is visiting each week by 700 pupils in 38 hours.
Cleaning up has to be in 1 hour by one person.
We are concerned about our health for colleagues because often it is not clean.
Pupils are only one or two hours in this room but colleagues about 10 to 16 hours.
We are surrounded by nice people but who take care of our health???
Who is responsible?
When pupils work on this way it have to be cleaned up on a special way!
How do we find our classroom in the morning?
Kwarts in klei
Kwarts / werkgever / werknemer / preventiemedewerker
stoflongen
04 / 03 / 2009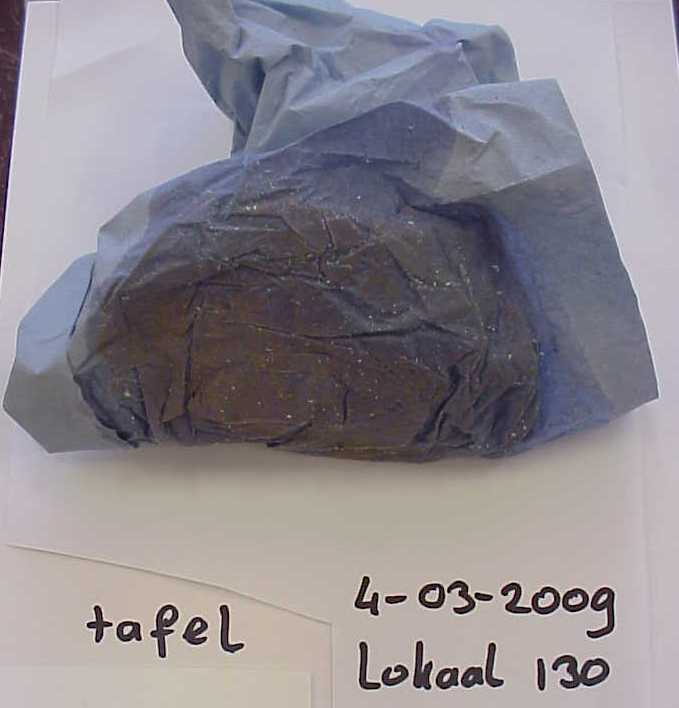 06 / 02 / 2009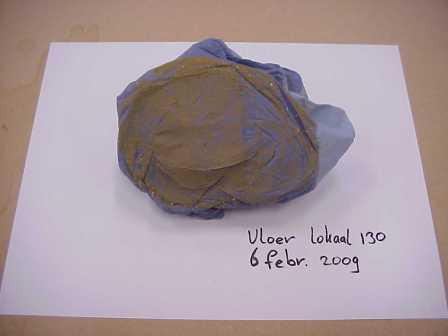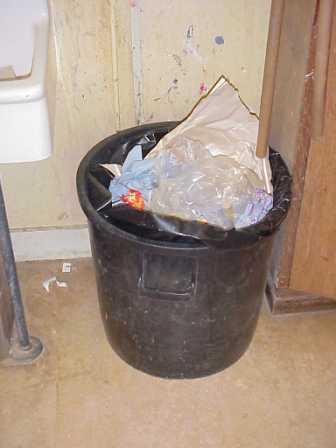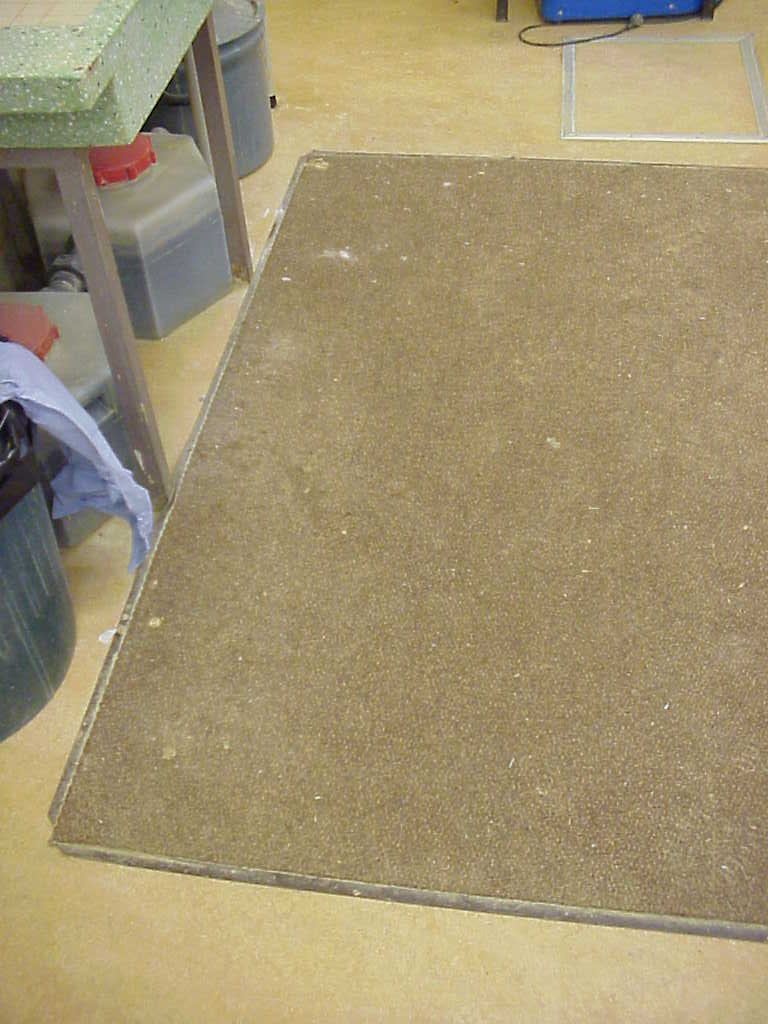 05 / 02 / 2009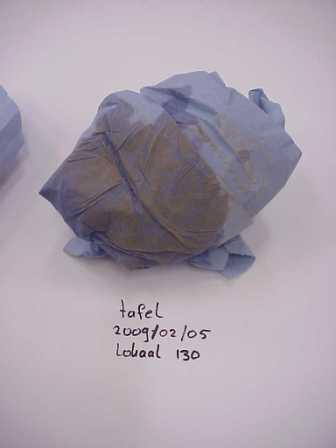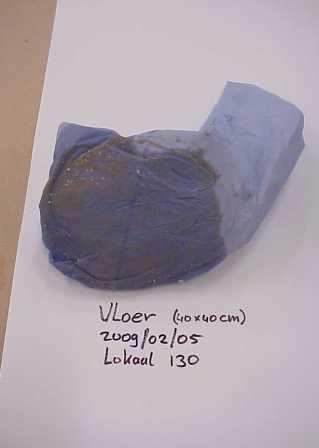 04 / 02 / 2009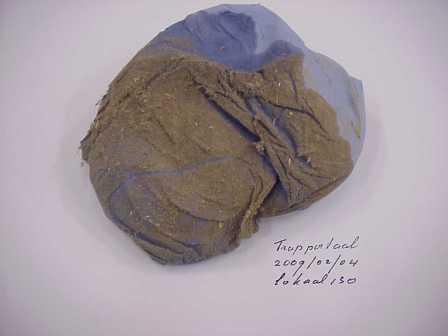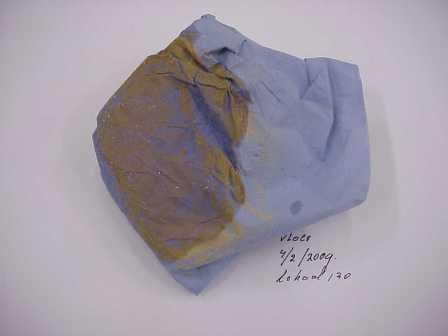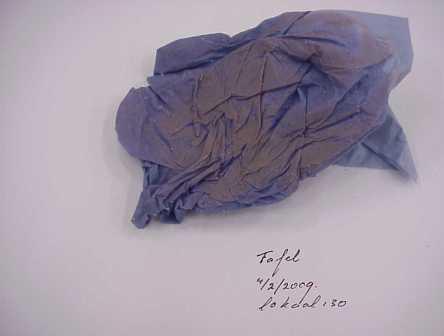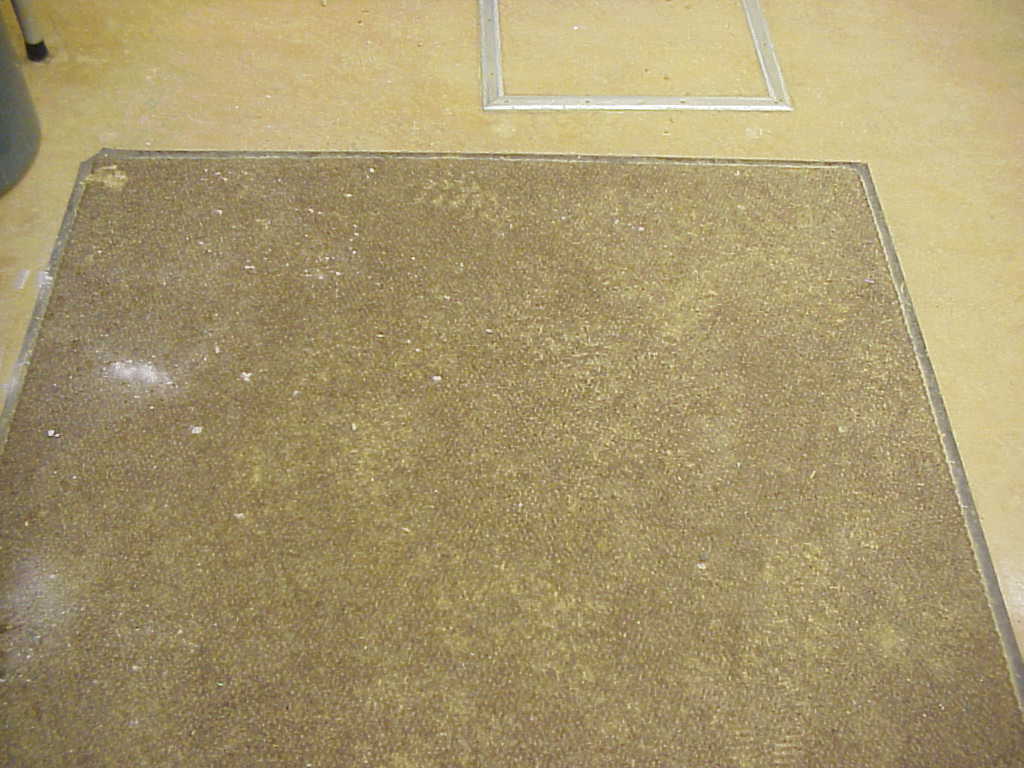 03 / 02 / 2009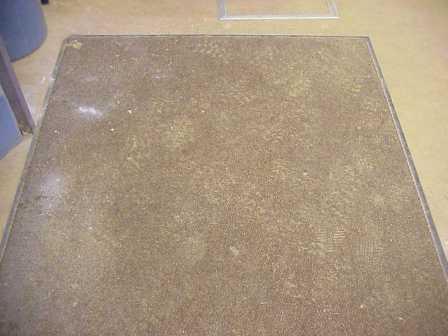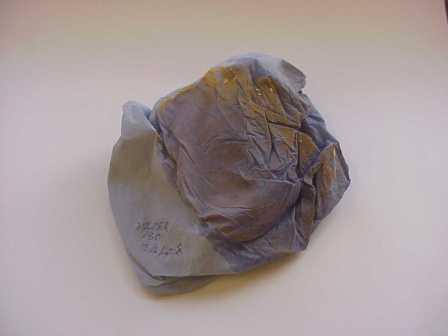 27 / 28 / 01 2009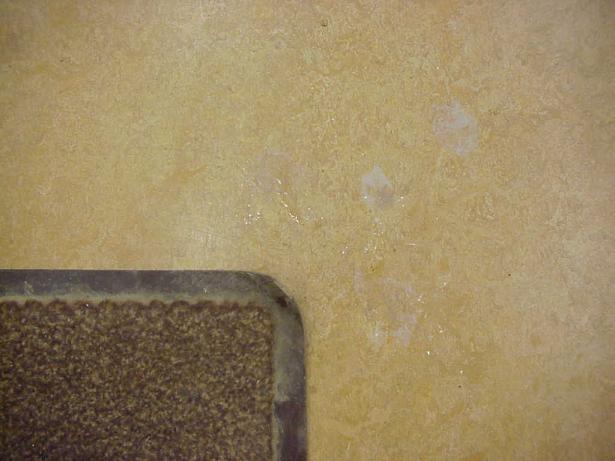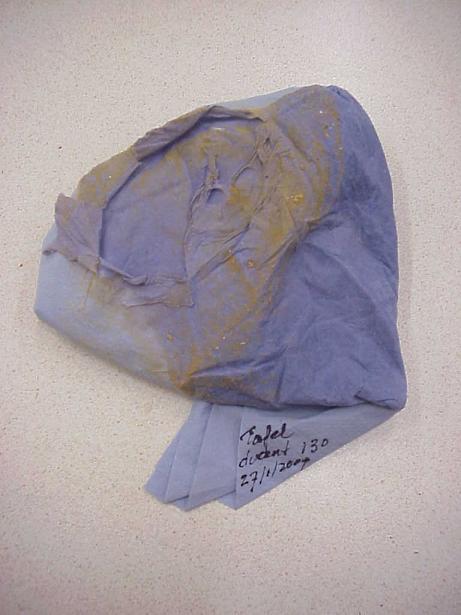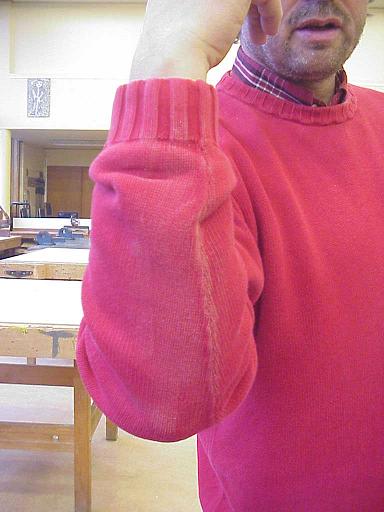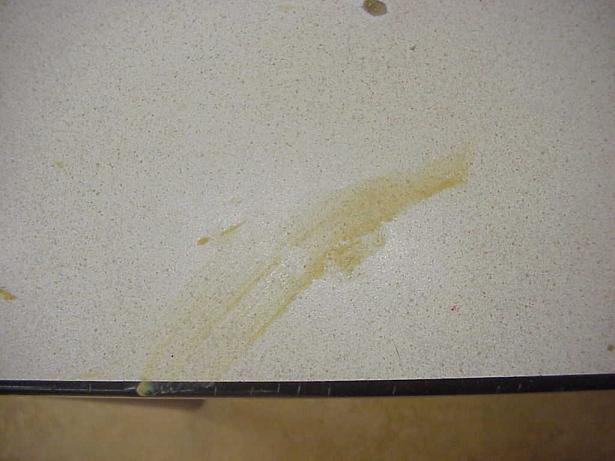 See also
pupils working with clay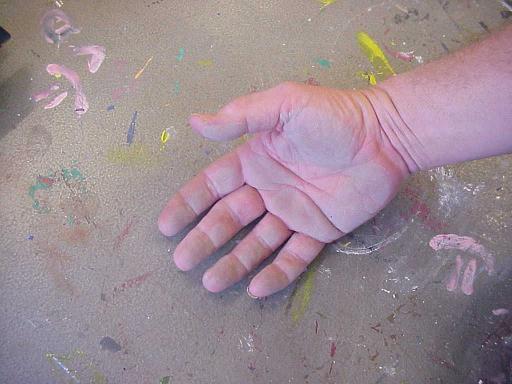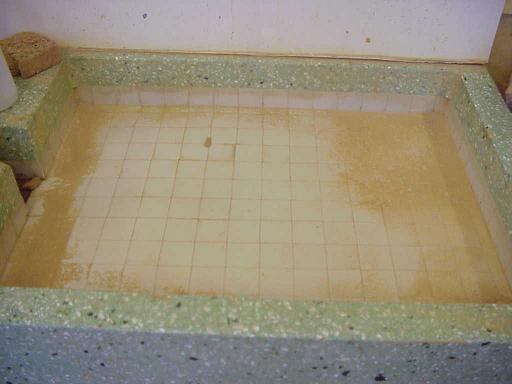 16 / 11 / 2009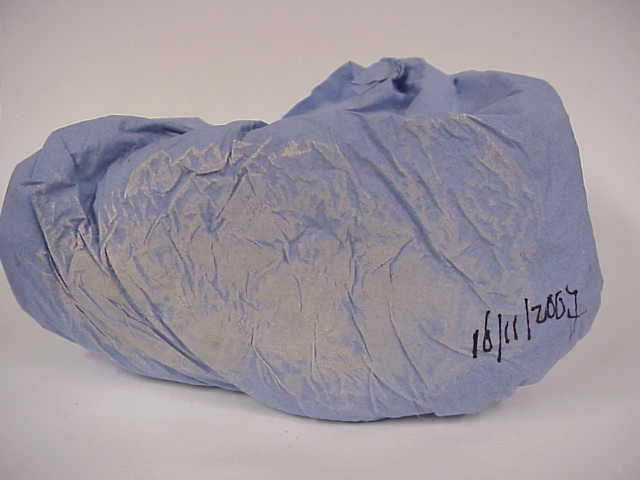 15 / 11 / 2007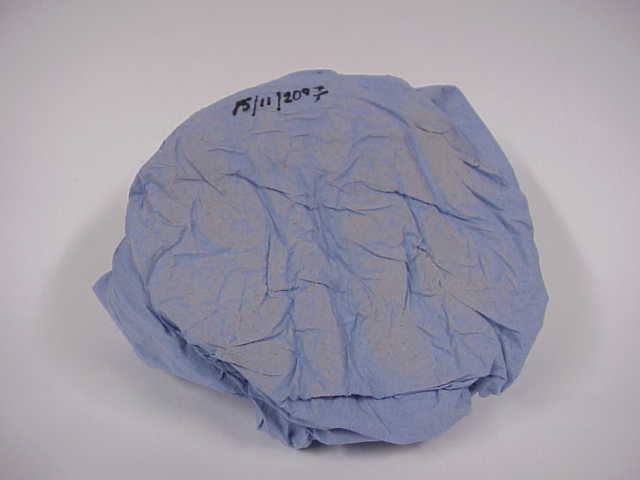 05 / 11 / 2007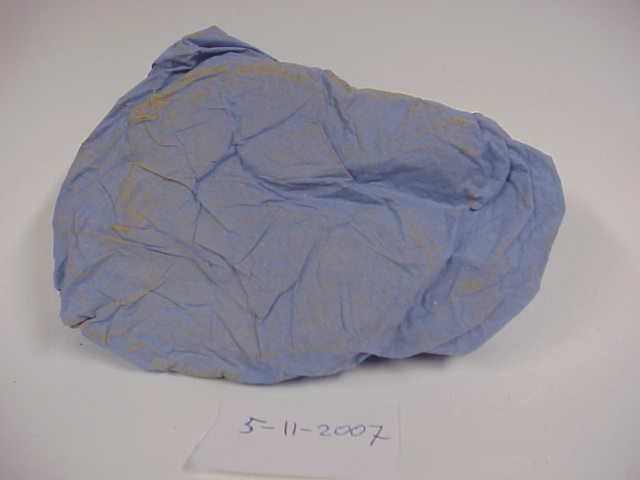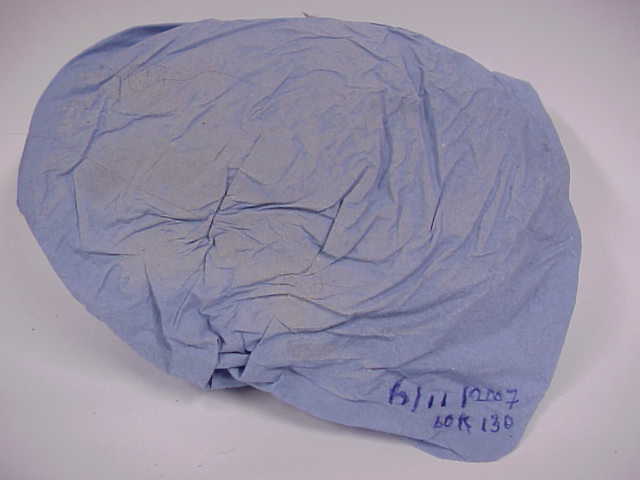 02 / 11 / 2007 lokaal 130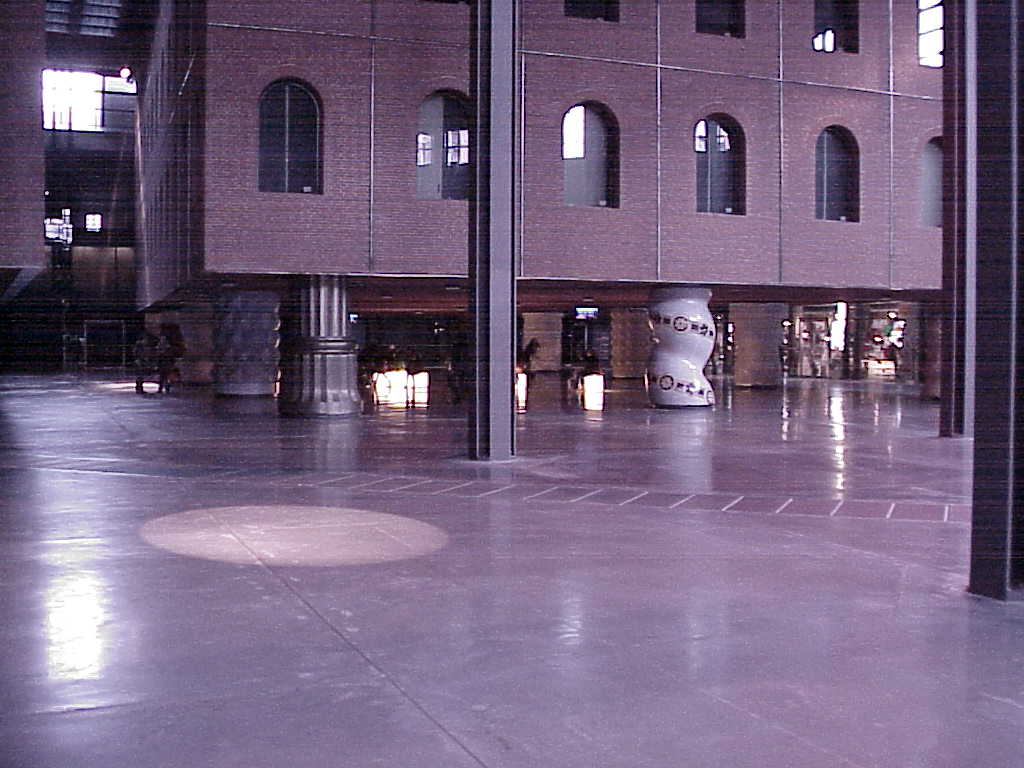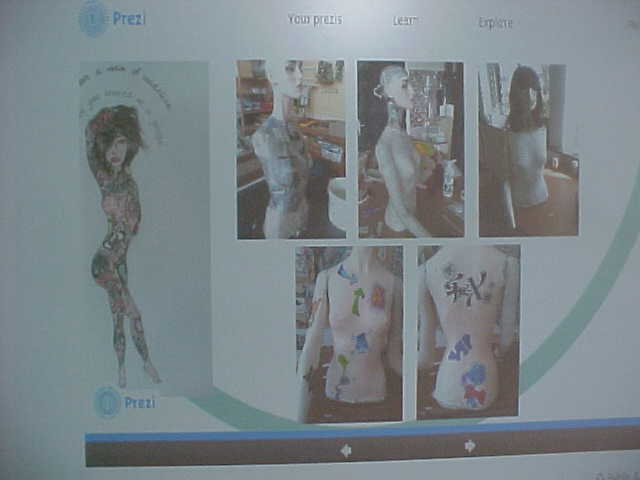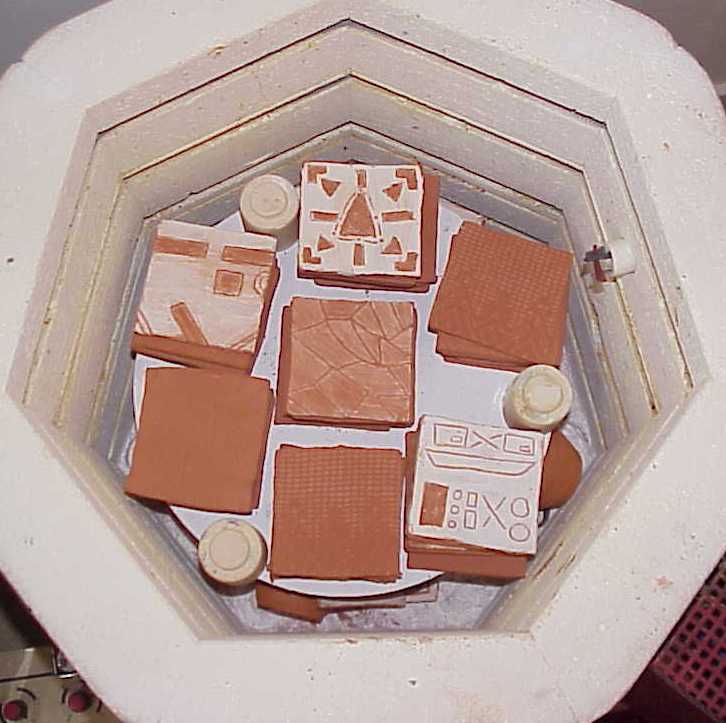 22 / 10 / 2007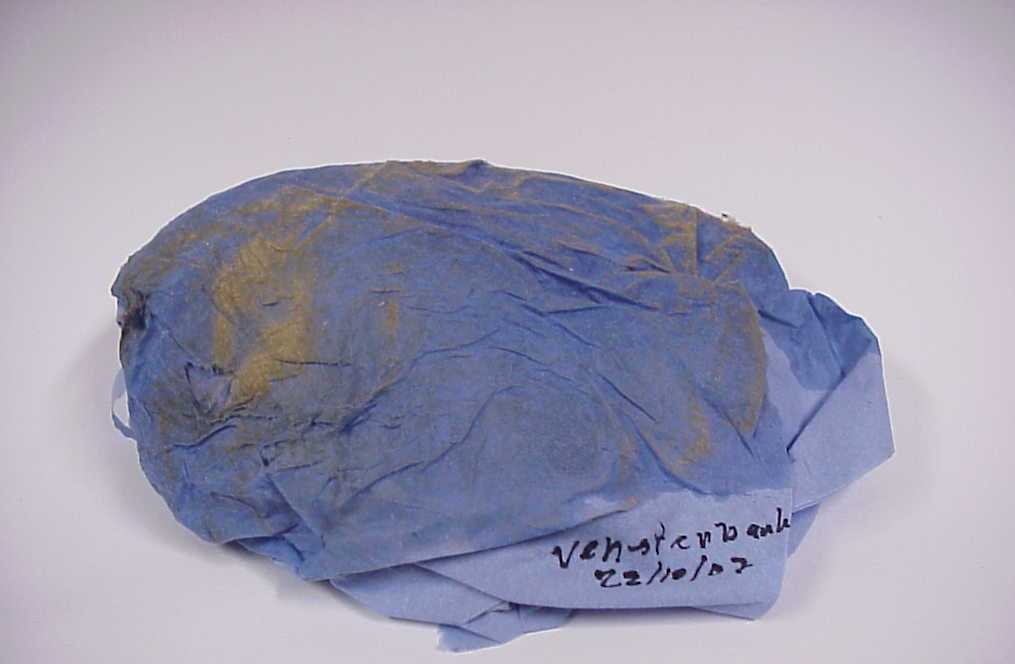 01 / 10 / 2007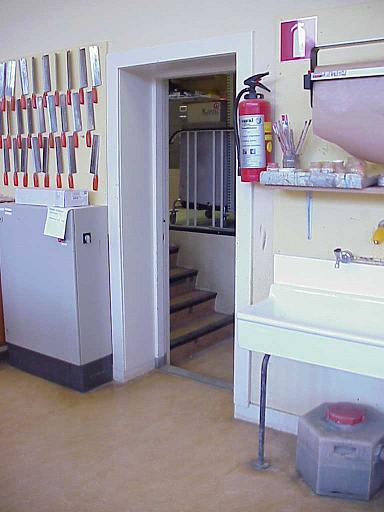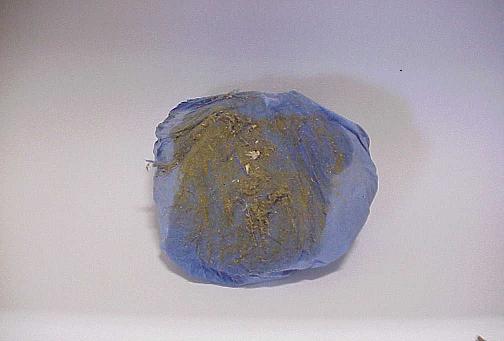 12 / 06 / 2007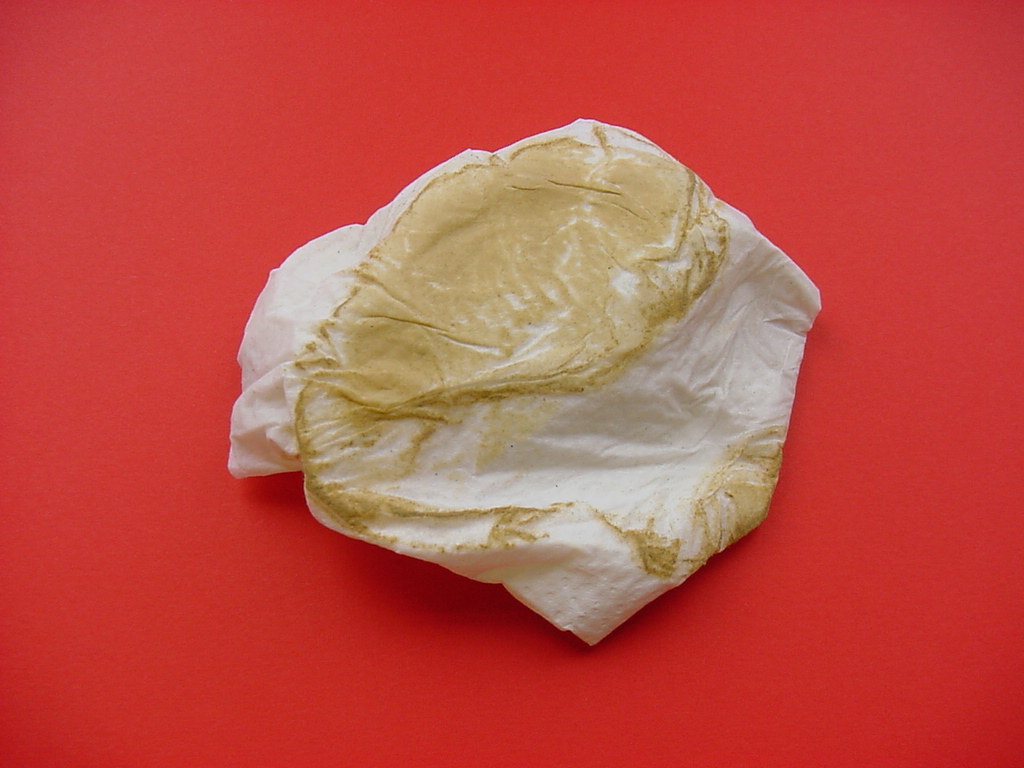 Vloer 20070612