Factorywall 021
The family of Peter van Steenwijk.
We are a family of 6 persons.
Siepie van Steenwijk 1956
gastouder
Peter van Steenwijk 1952 docent, entrepreneur website
kunstonderwijs Dutch Art Education
lid kunstenaarsvereniging
Palet Zwolle
Christiaan van Steenwijk 1982
Leon van Steenwijk 1984
Maurice van Steenwijk 1990
Fabian van Steenwijk 1992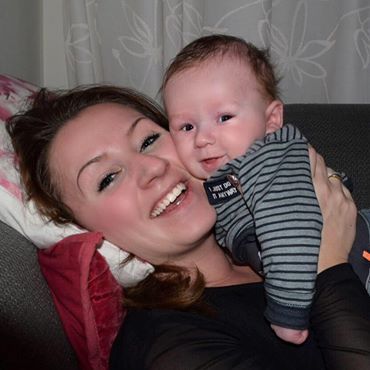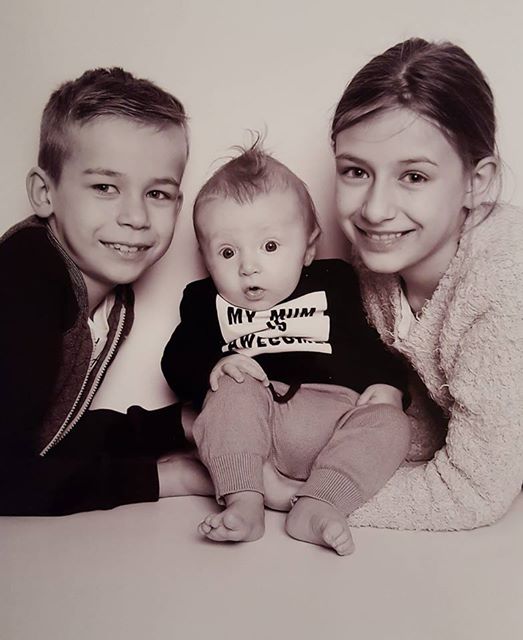 De twee jongste kleinkinderen Tijme met Jacqueline en Cedric, Nicodem en Julia.
De tuin is een bron van inspiratie.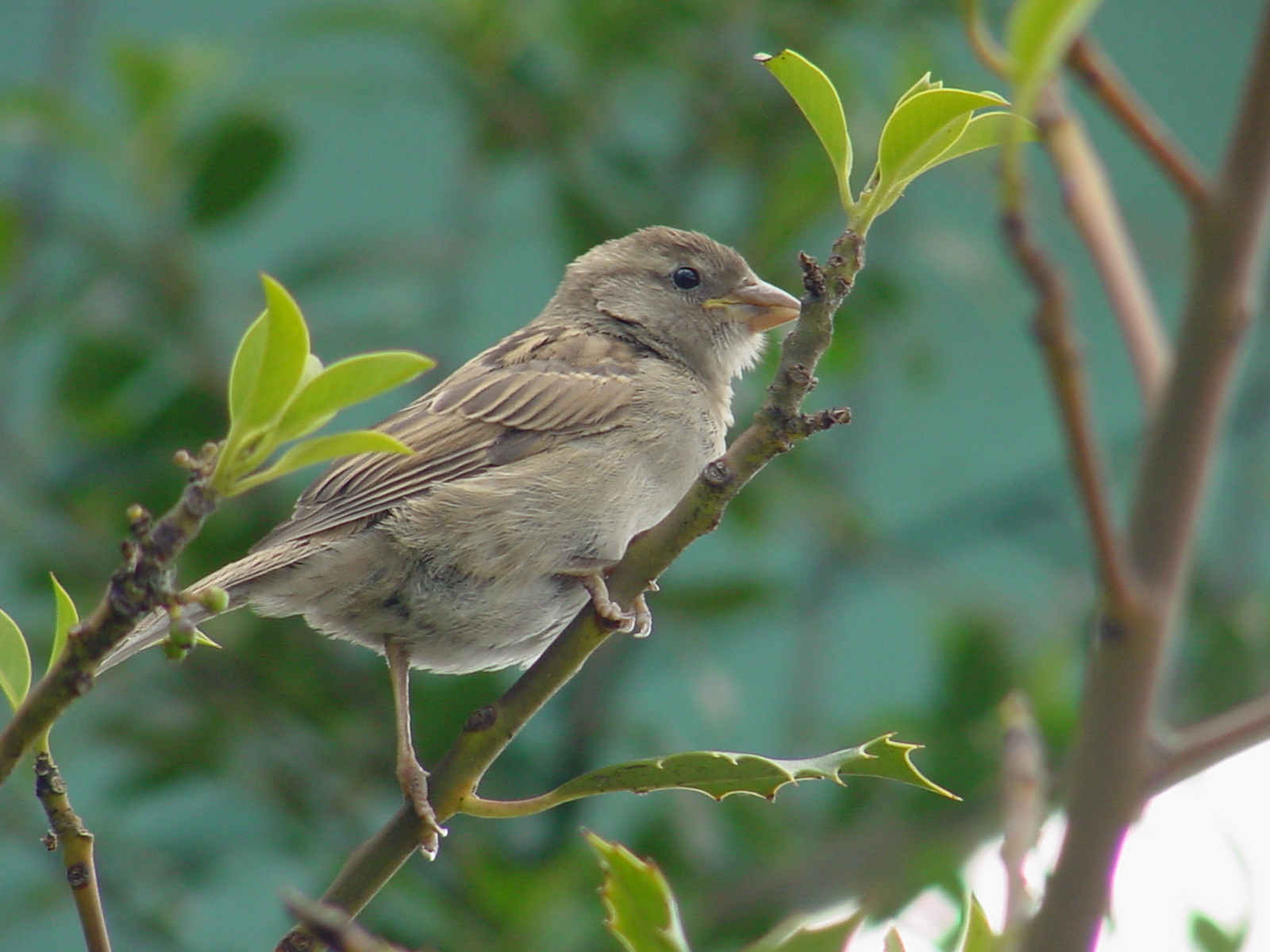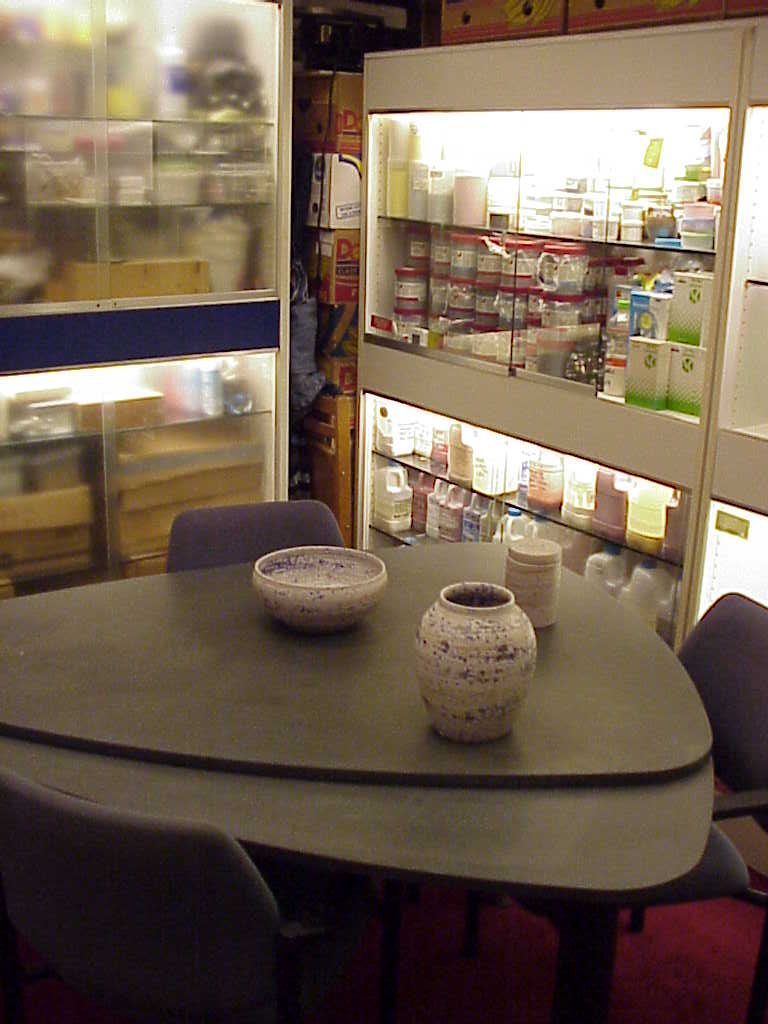 Informatie over en na mijn verblijf voor familie en vrienden / Information für Freunde:
Soms zit het mee soms zit het tegen.doc
Creatief resultaat van verblijf in Isala ZwolleI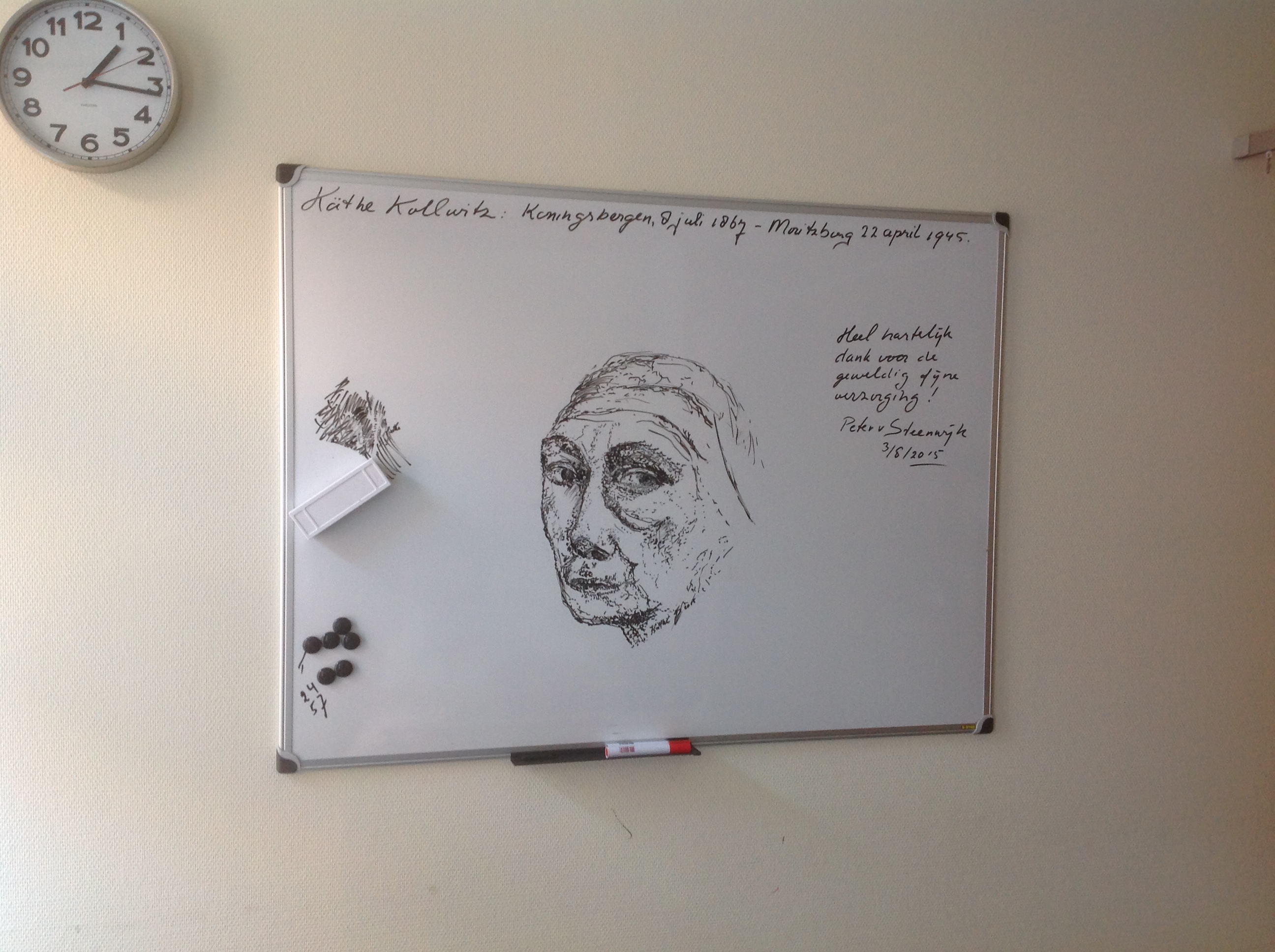 Dan de info over de familie:
3 juli 2015 was een geweldige dag. Jacqueline en Christiaan trouwden op die dag!!!
Tijdens de ceremonie kon ik niet fotograferen maar tussendoor...prachtig!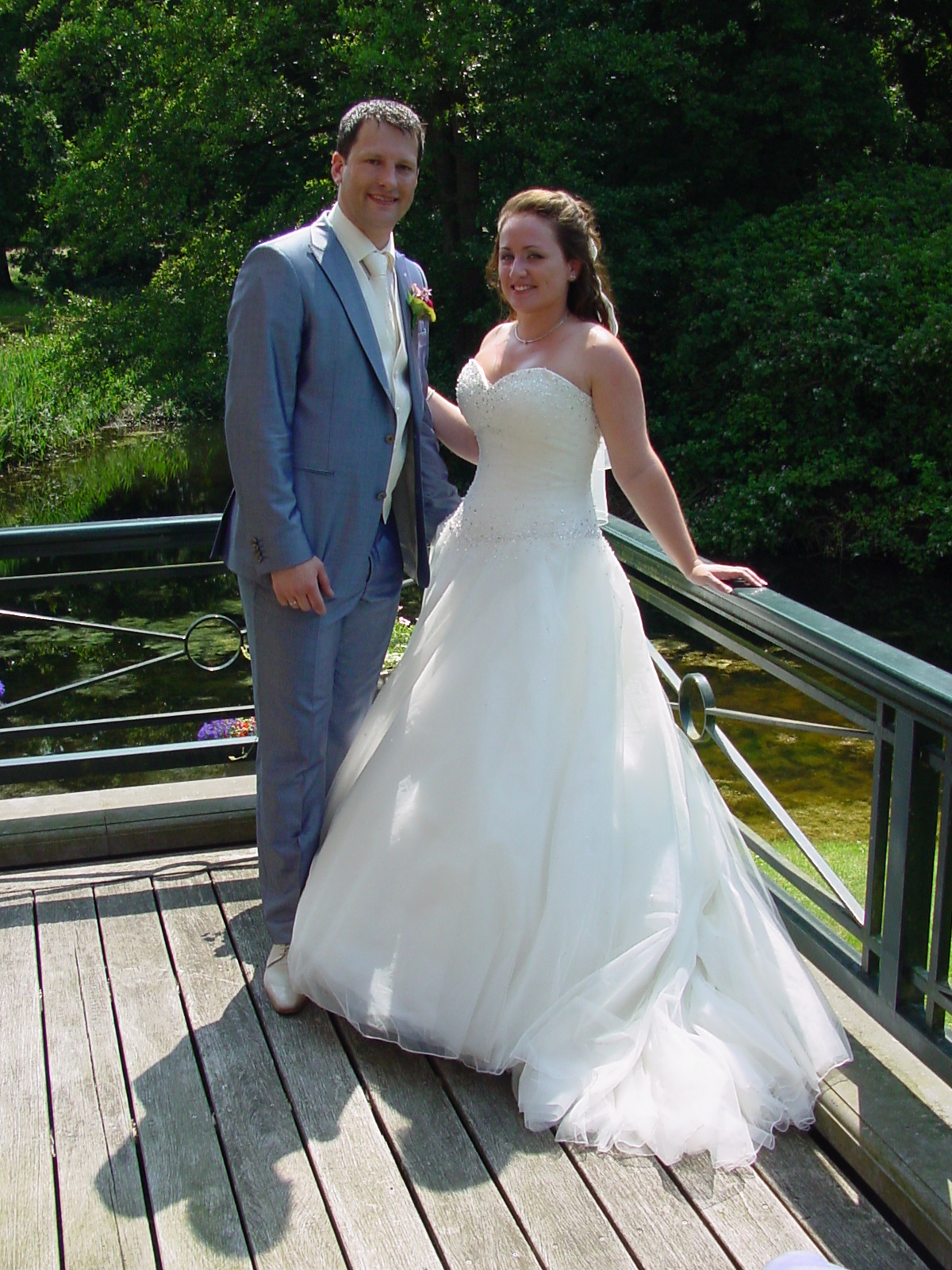 Christiaan en Jacqueline getrouwd op 3 juli 21015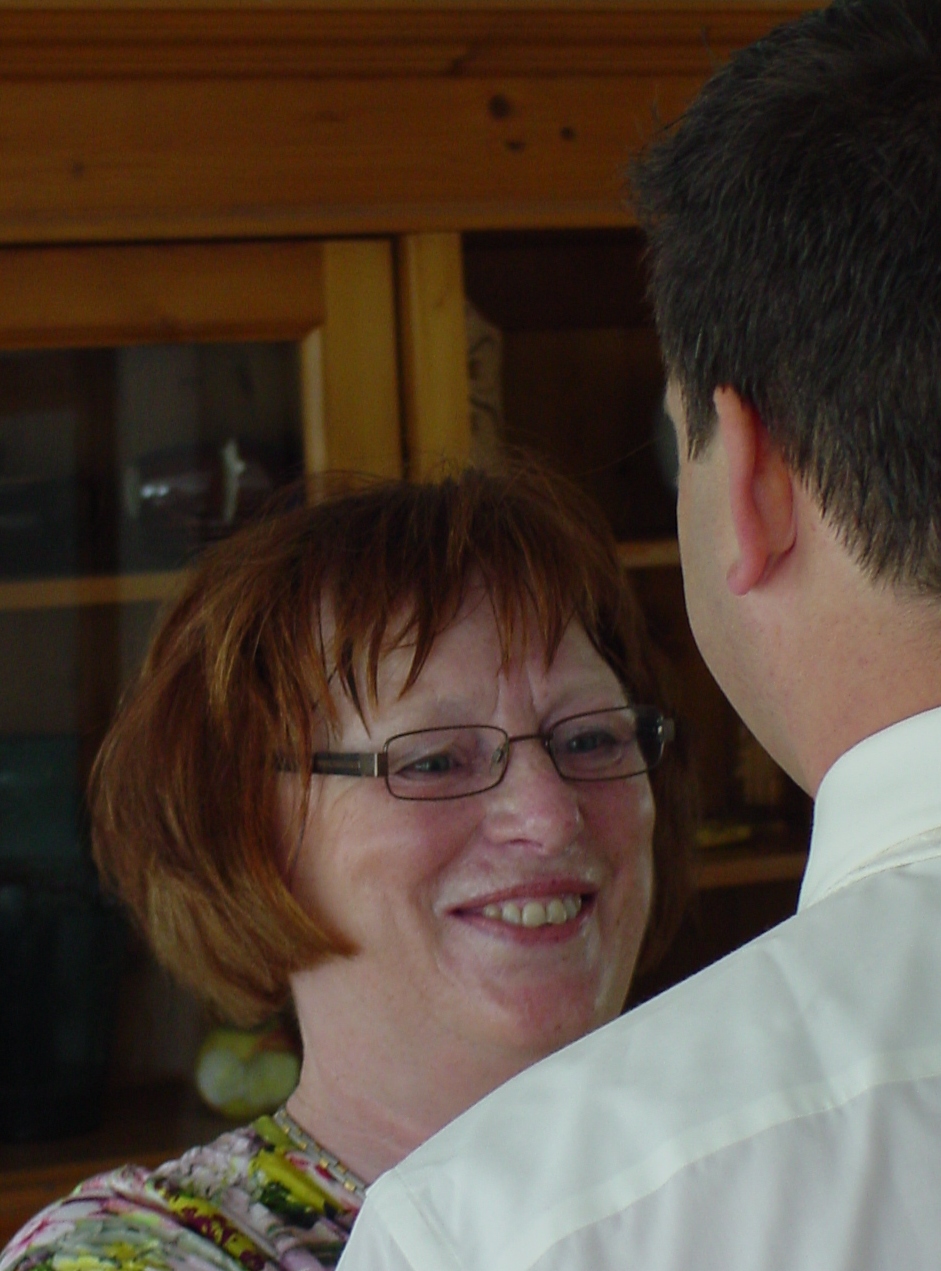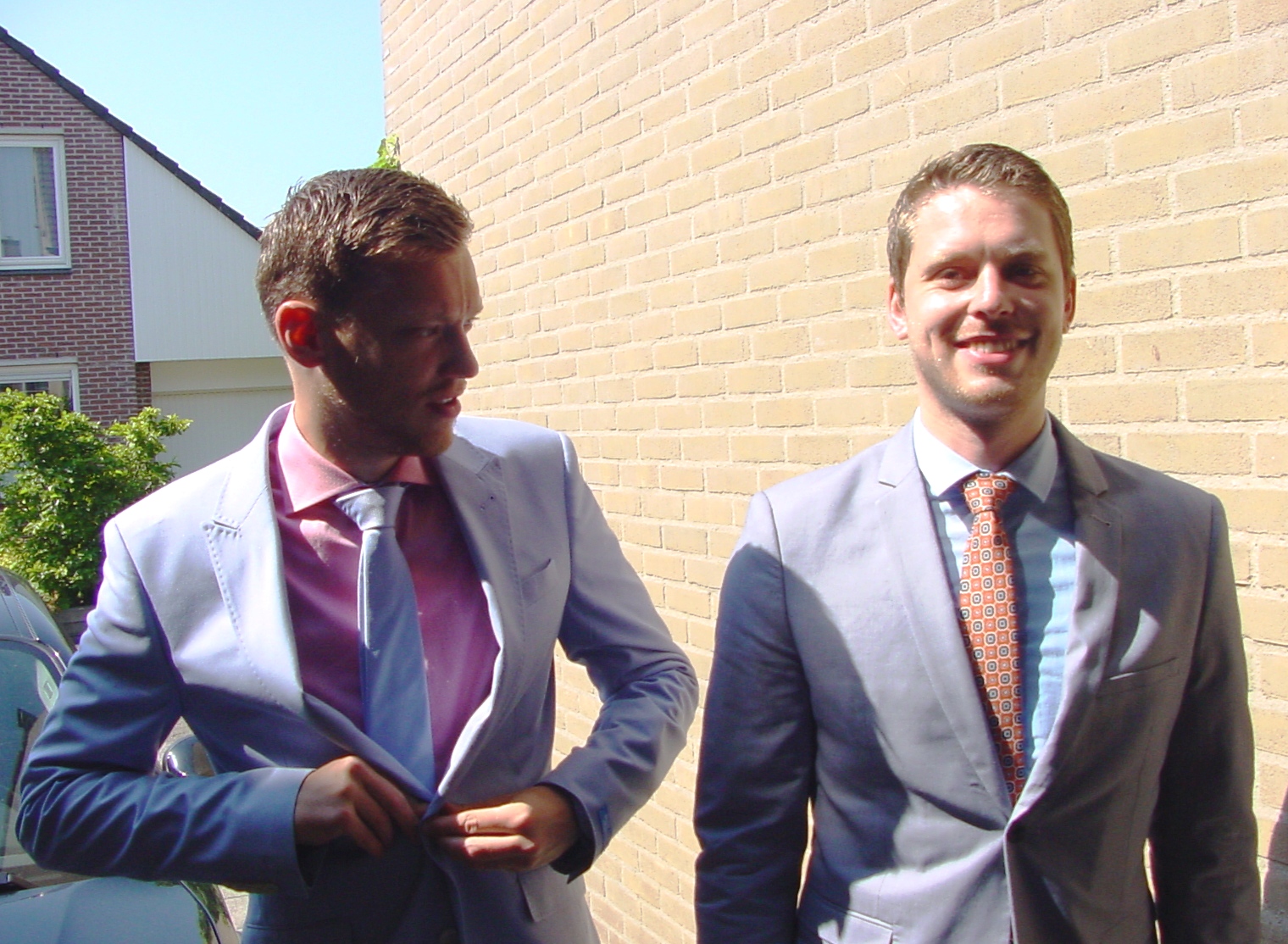 Siepie en Christiaan / Fabian en Maurice.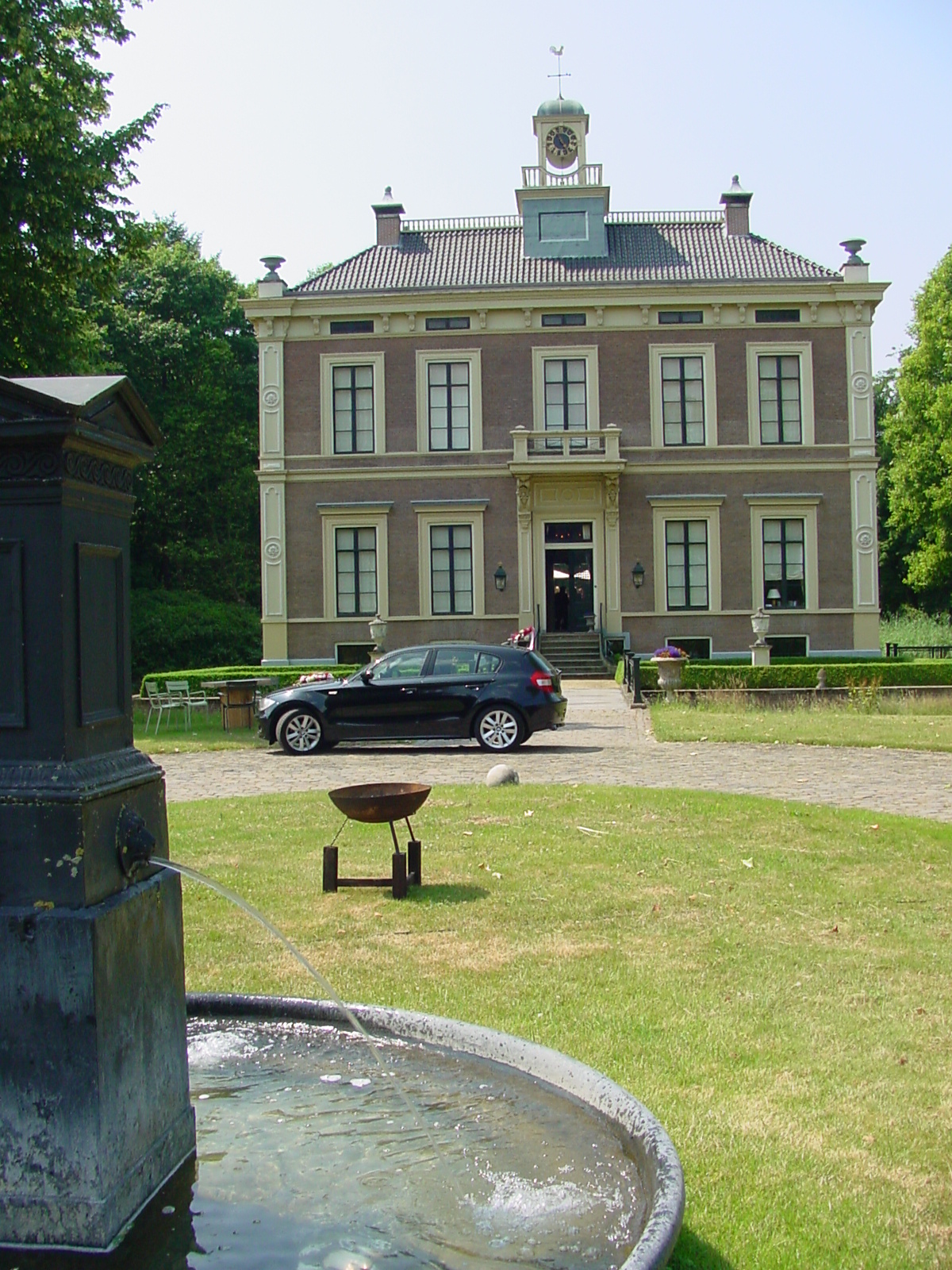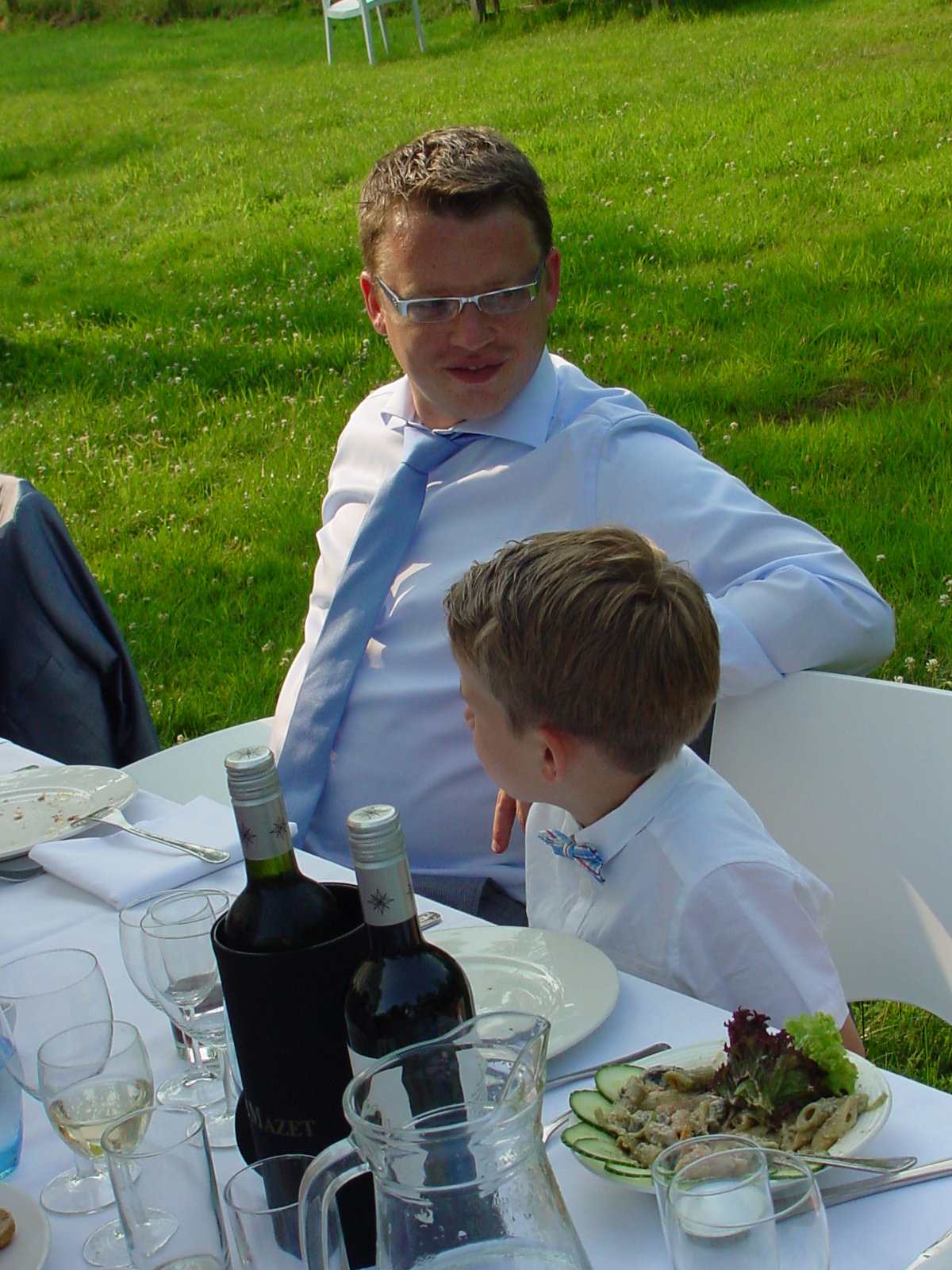 De trouwlocatie / Leon en Nicodem.
Siepie en Peter en Fabian.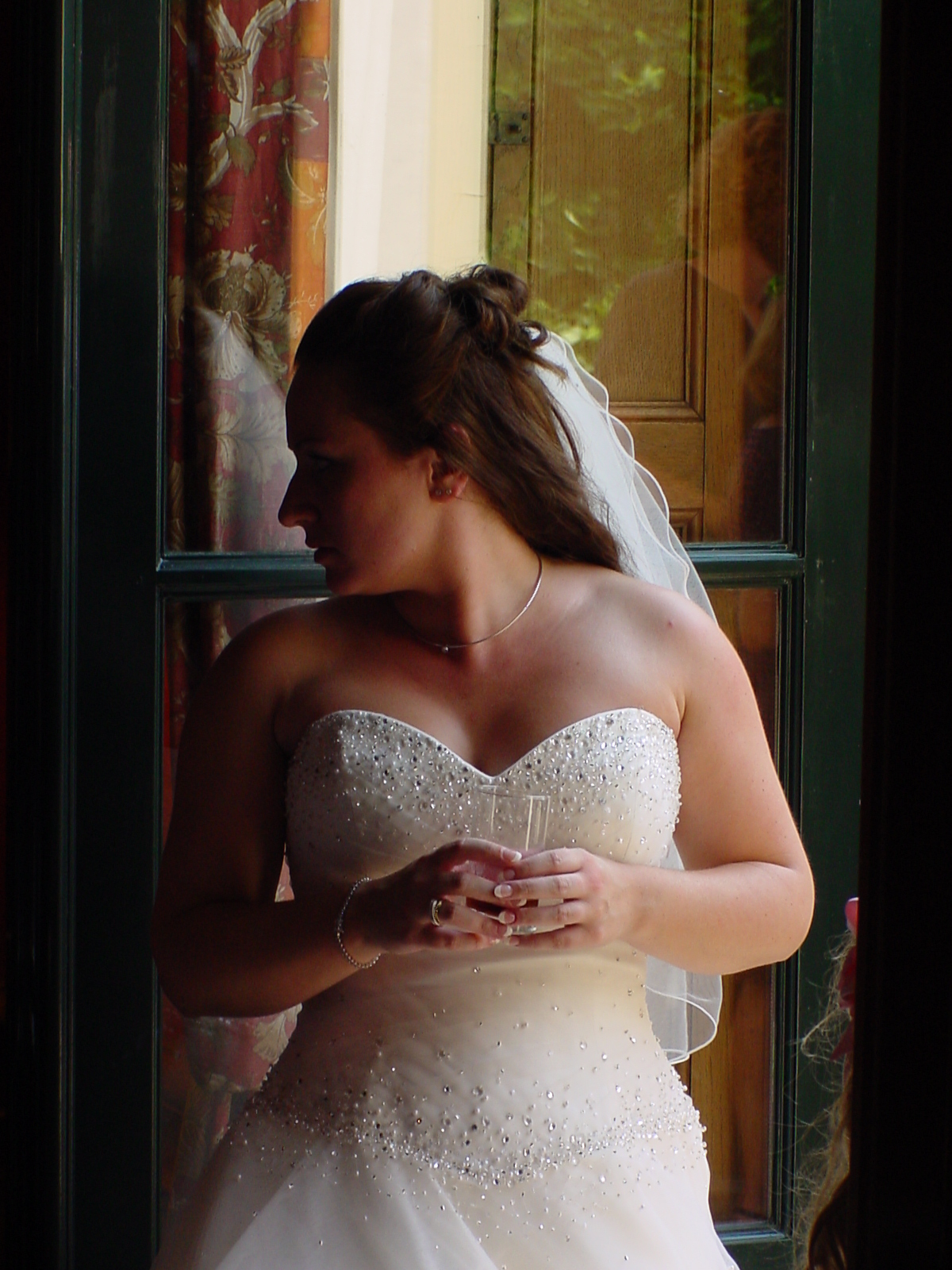 Jacqueline echtgenote van Christiaan de prachtige bruid.Wat een voorrecht om zo'n foto te mogen / kunnen maken!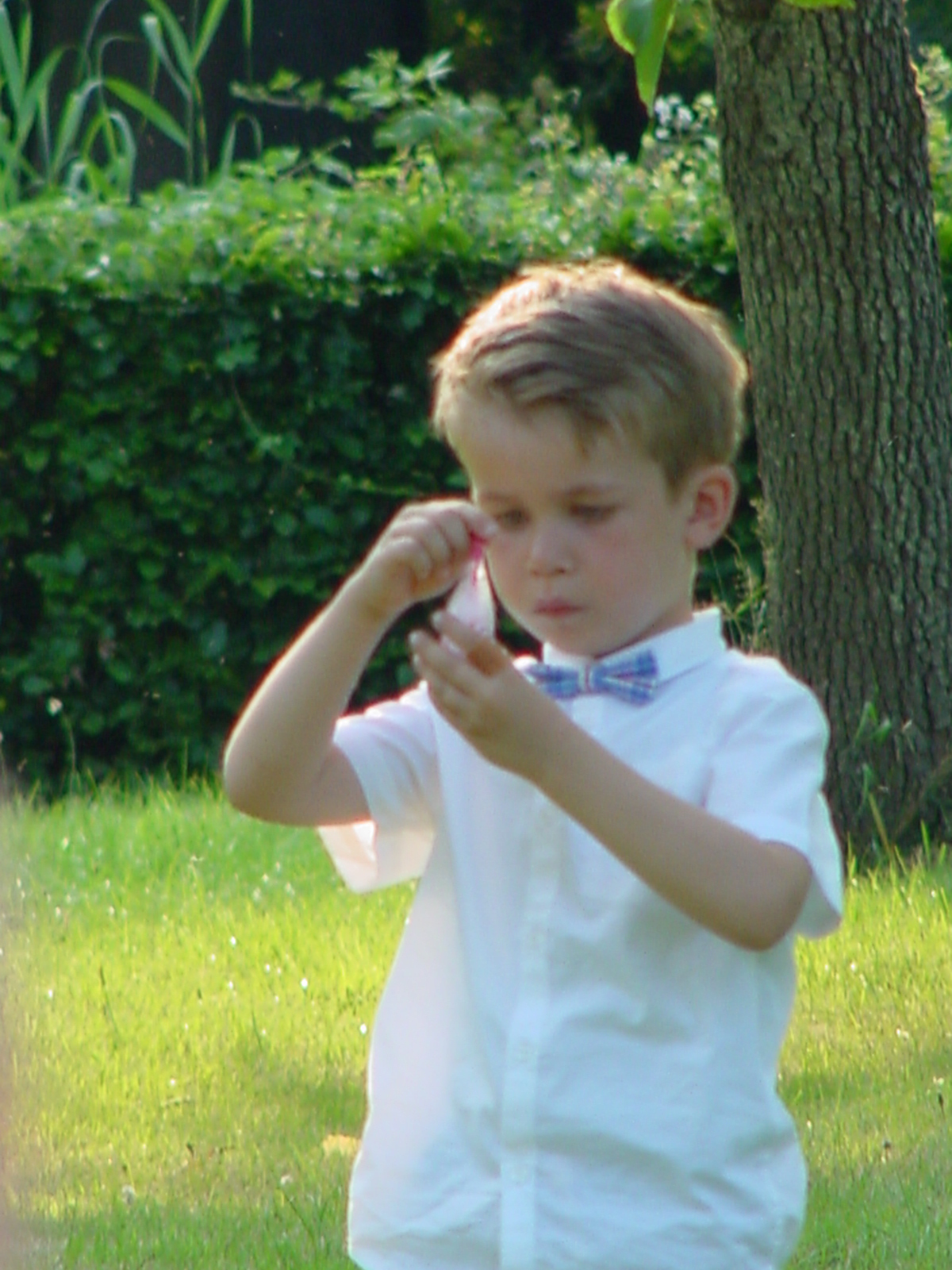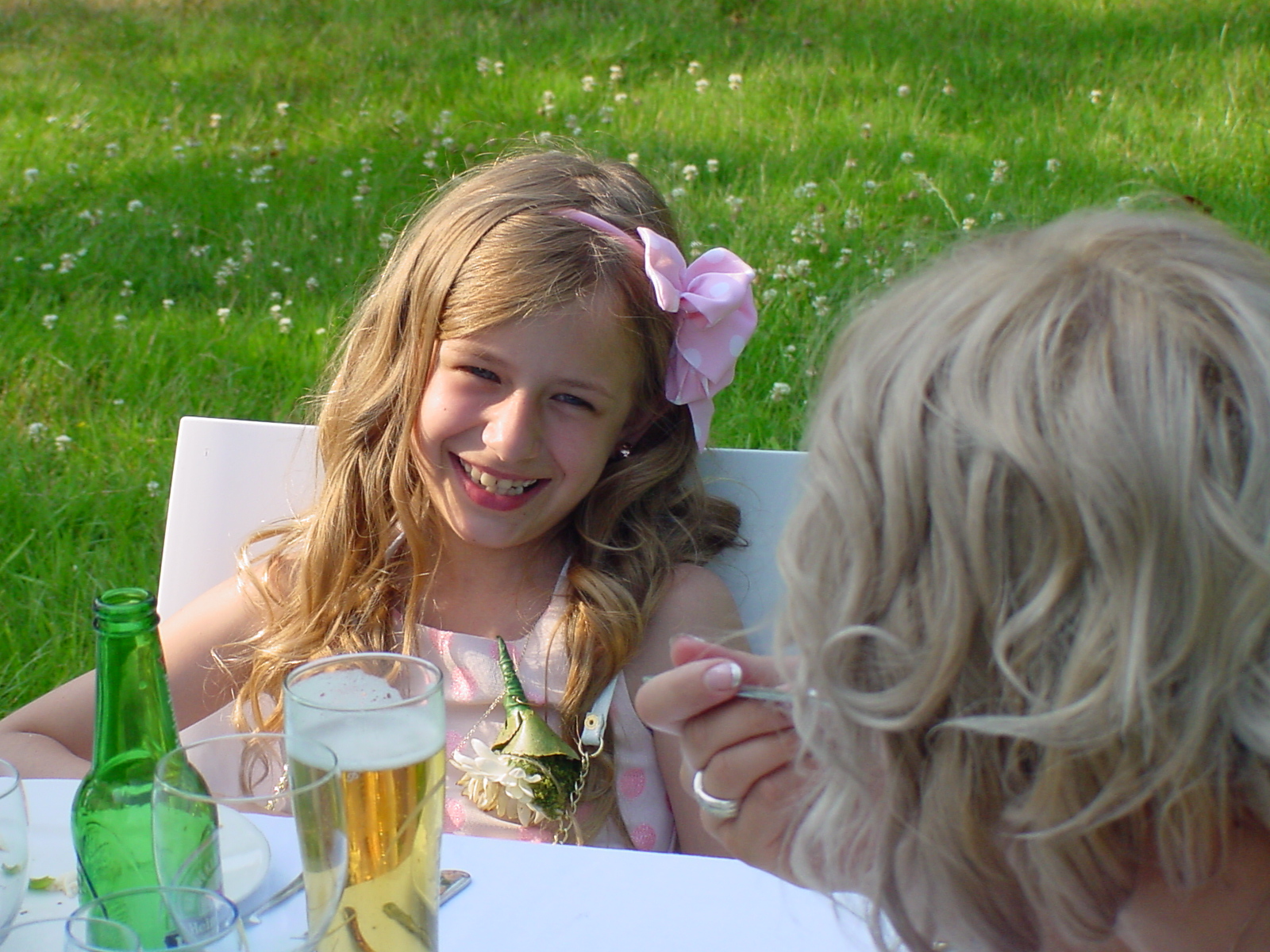 Nicodem zoon van Anja / Julia dochter van Anja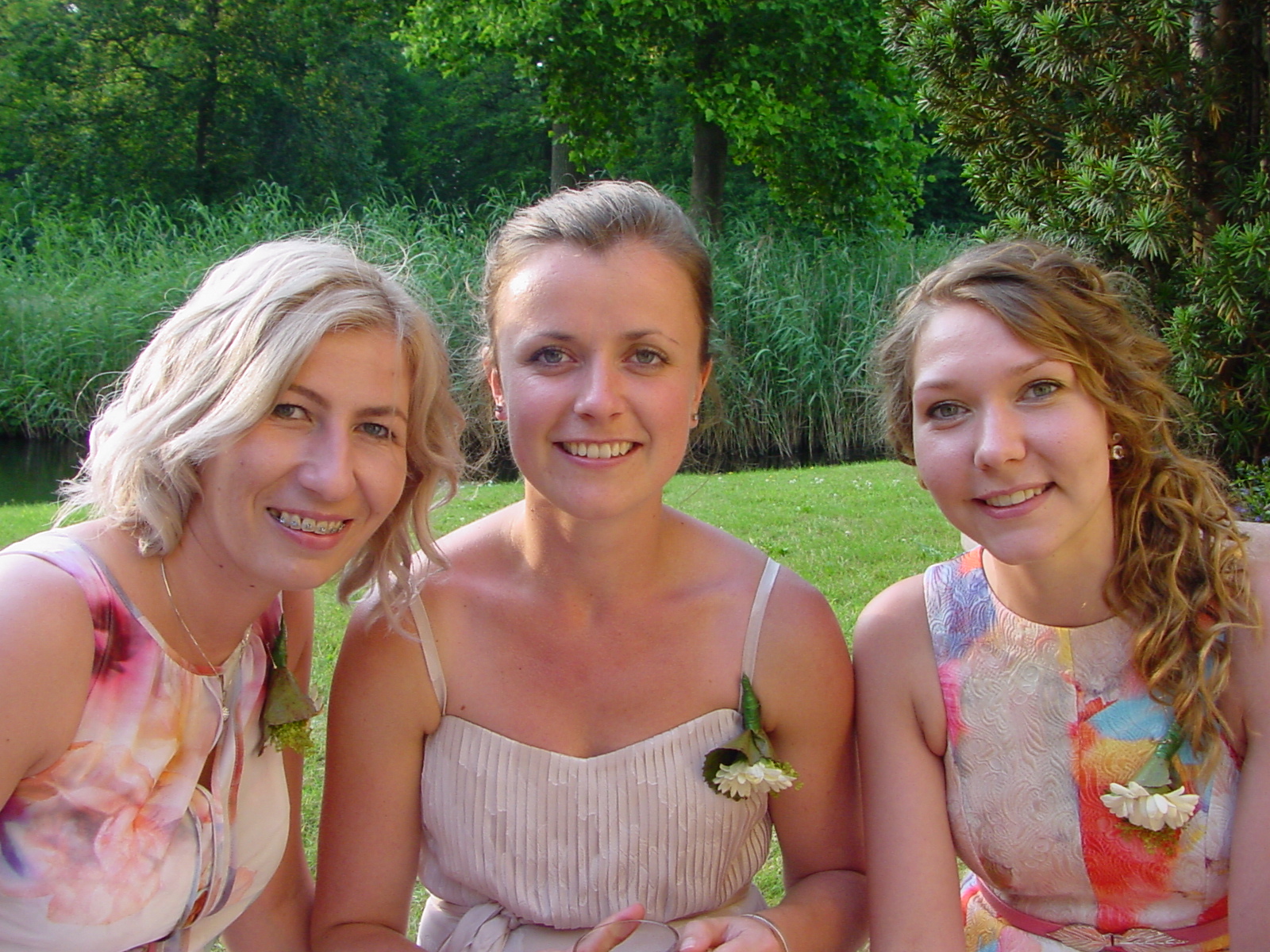 De vriendinnen:Anja (Leon), Elsbeth ( Fabian) Anne (Maurice) ( Trouwdag Christiaan en Jaqueline.3 juli 2015)
---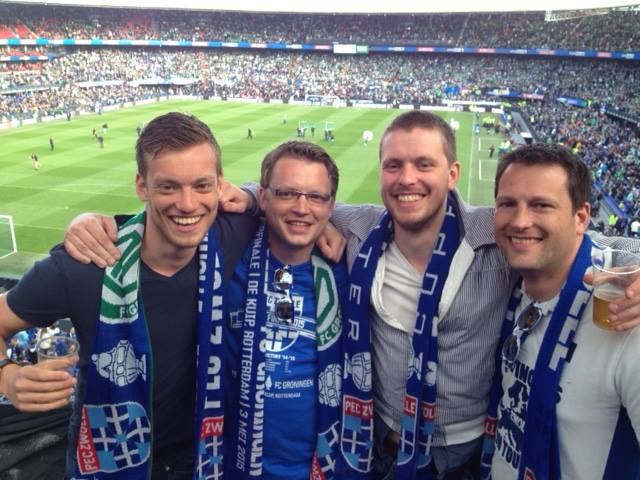 24 september 2014: vlnr Fabian, Leon, Maurice, Christiaan.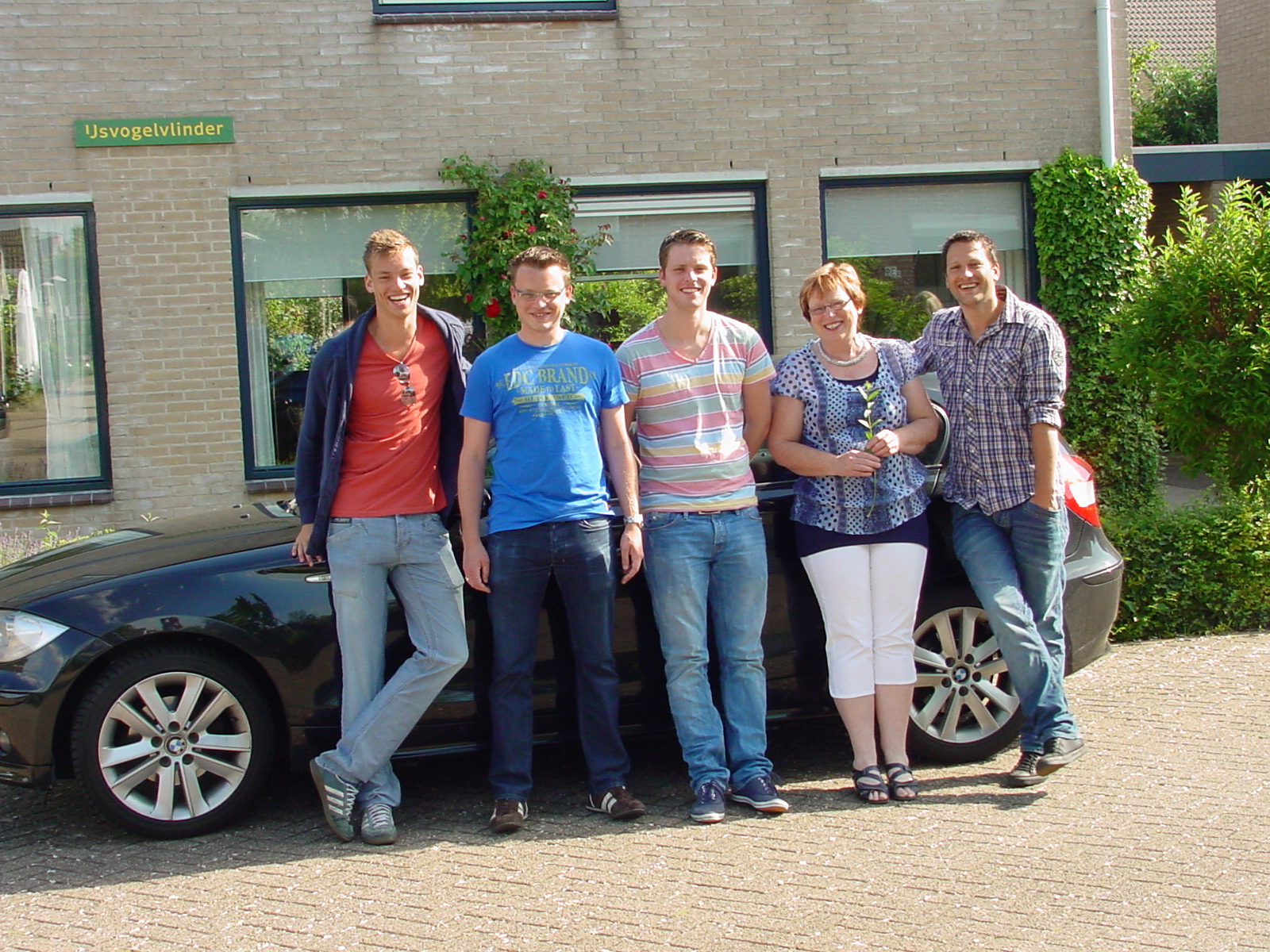 22 juni 2013 Fabian, Leon, Maurice, Siepie, Christiaan.
We live in the town Zwolle in the Netherlands about 115 KM from Amsterdam.
Our adress is:
Peter van Steenwijk.
IJsvogelvlinder 64,
8016HN Zwolle.
Holland
++31 (0) 384606507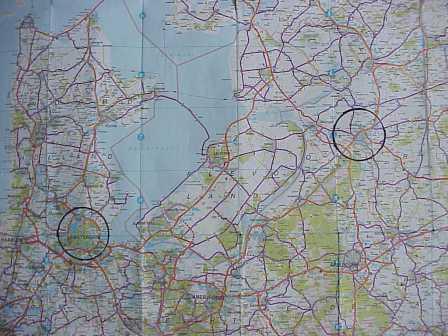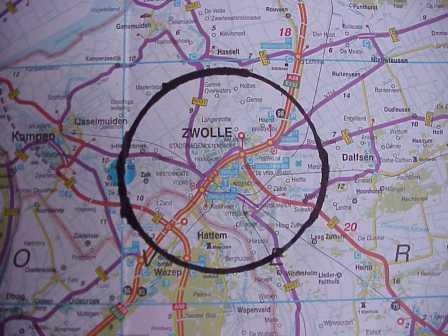 http://en.wikipedia.org/wiki/Netherlands
/
http://en.wikipedia.org/wiki/Zwolle
Our house is locatet in the district Zwolle- Zuid Ittersummerlanden in the street IJsvogelvlinder.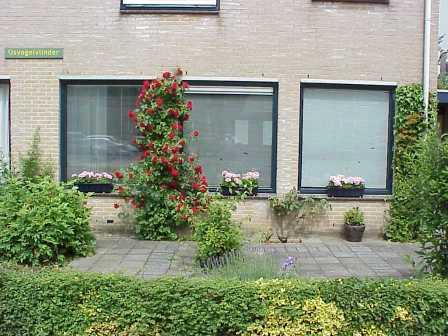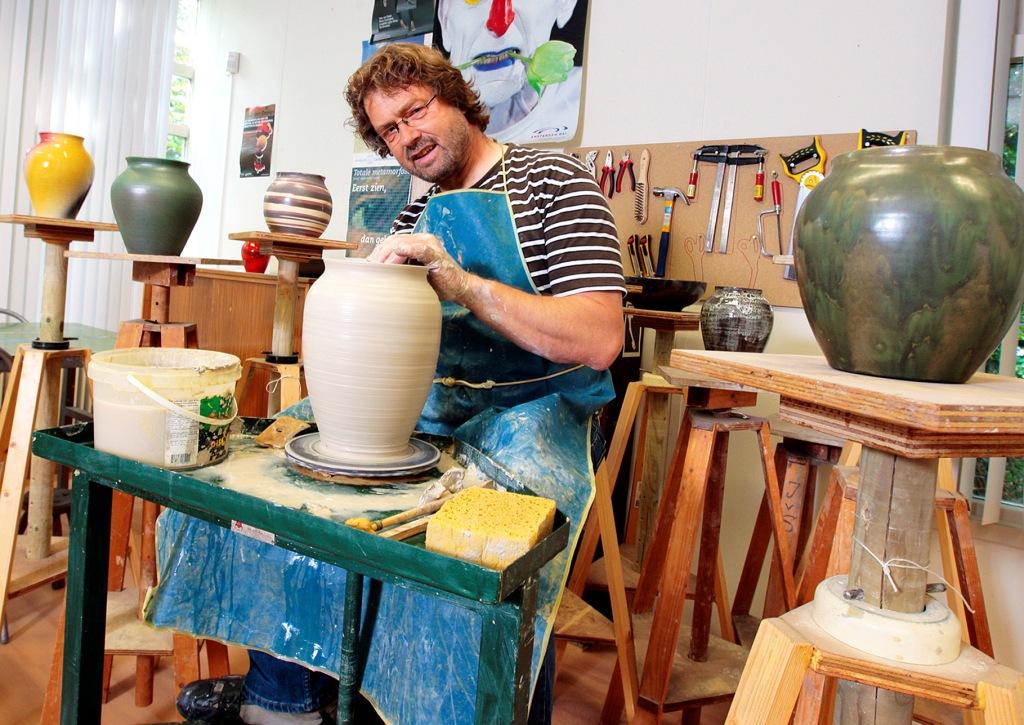 Working in the atelier in "Palet"Zwolle. Picture:
Ruud Ploeg
Siepie van Steenwijk is running a crèche in our house during monday tuesday and wednesday.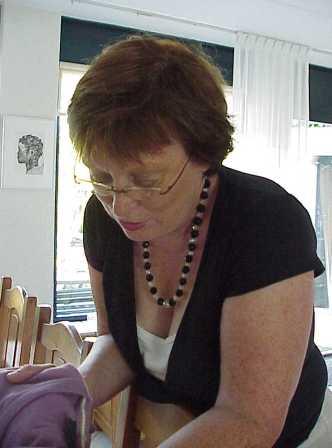 She starts at 8.00 hour and work until 17.30 hour. She likes the children in the age of a few months until four year when the go to school.
These three day's our house is changing from home into a nice place for children as You can see.