Factorywall 902
Exchange programme Carolus Clusius College and Liceo Statale Bodoni
Turijn en voetbal
but don't forget
Inter Milaan
Bodoni
Het lettertype van Bodoni ( zie "Word") lettertypen.
Welcome students in the Netherlands !!!!!
Lessons in room 130 19 - 05 - 2009: making Dutch pottery art.
010
, and making a mouse football team.
301
that is what You have to do for the program in art education.
Pottery is verry special in Holland.Information about
Defts blauw
Delft blue
See also Rianne on this page.
Delft blue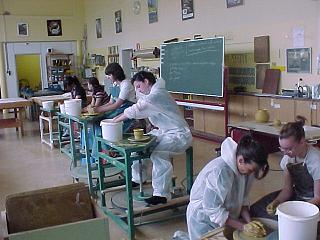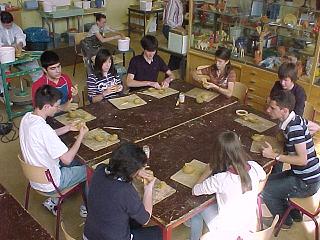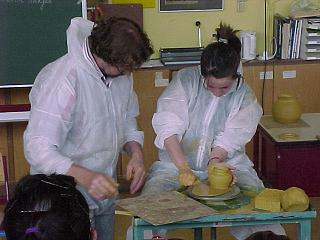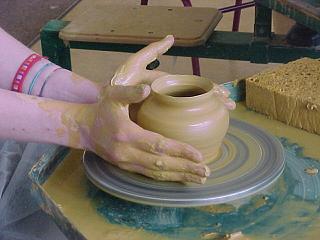 Cecilia on the potterywheel.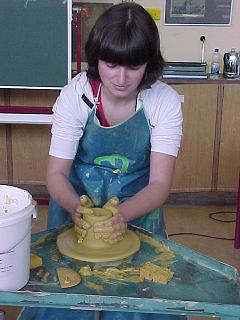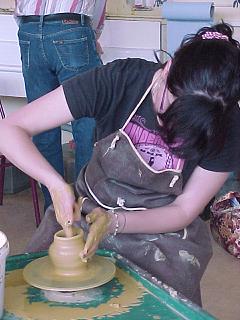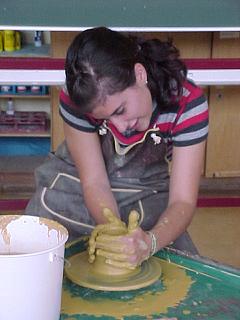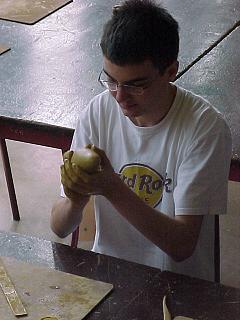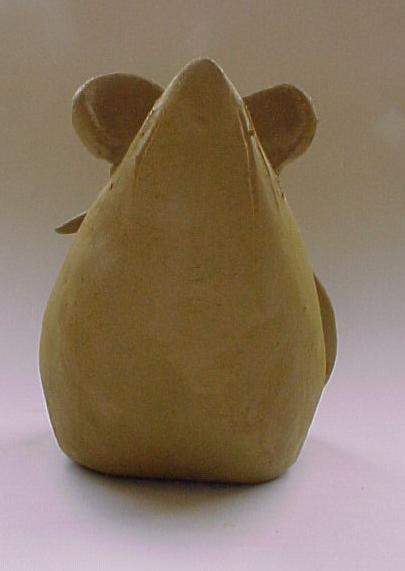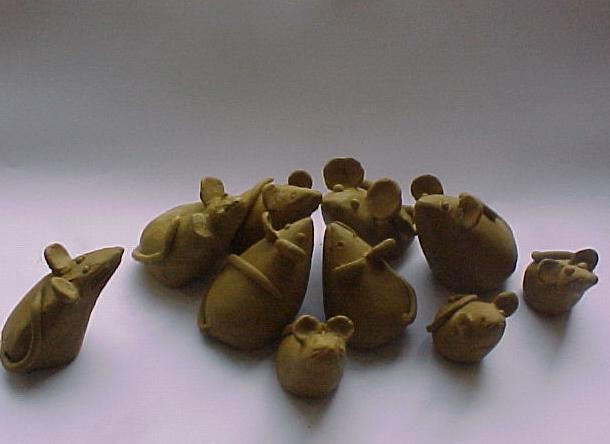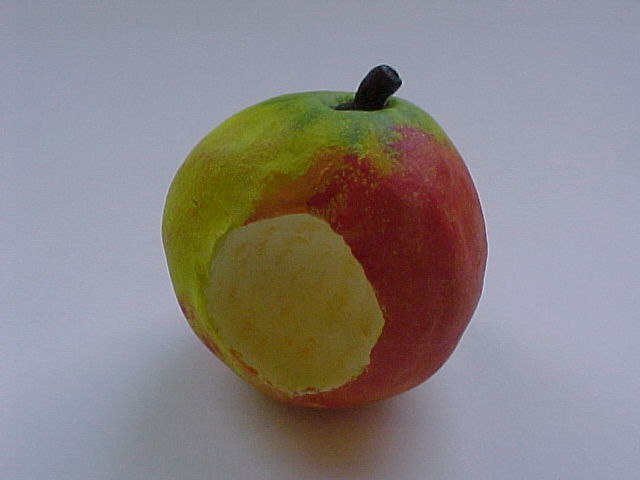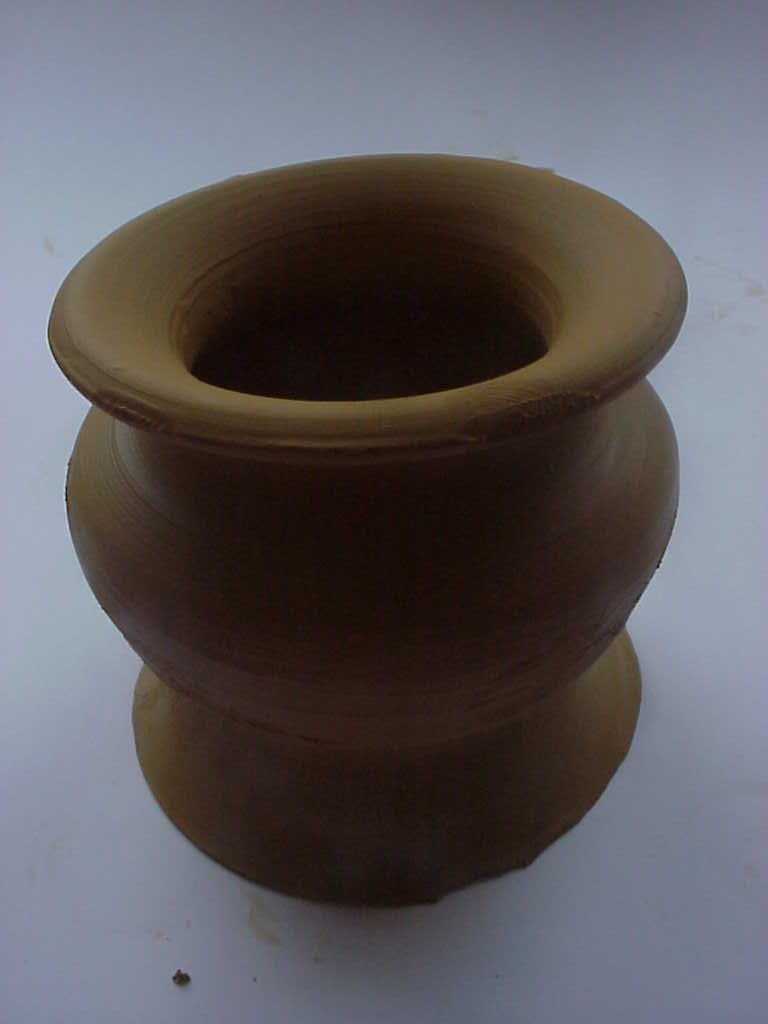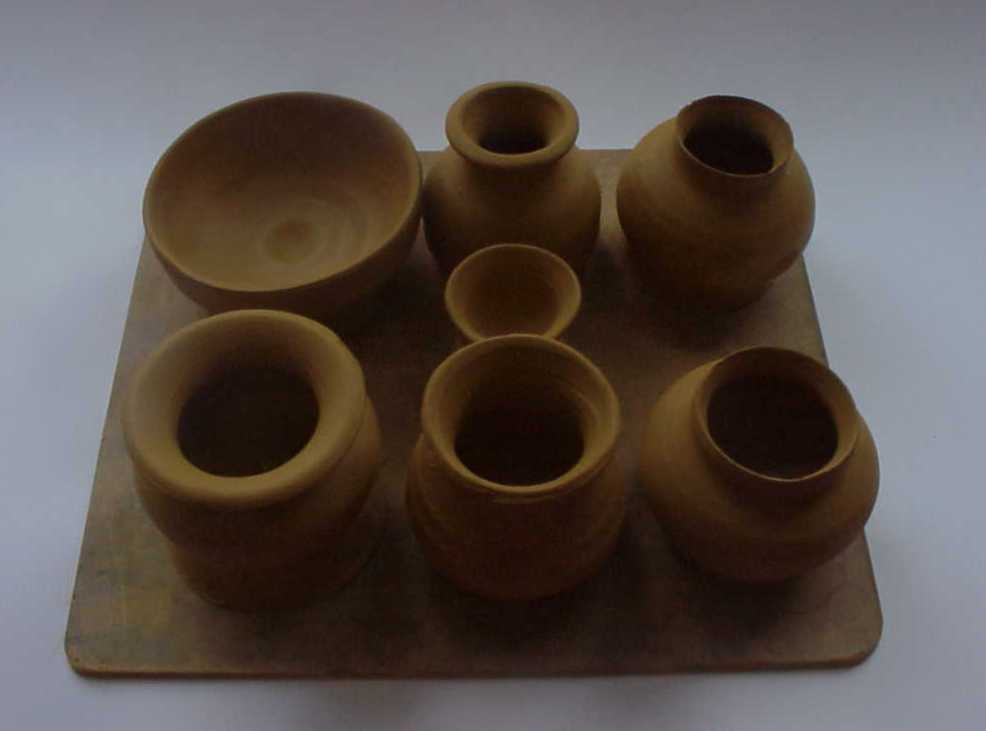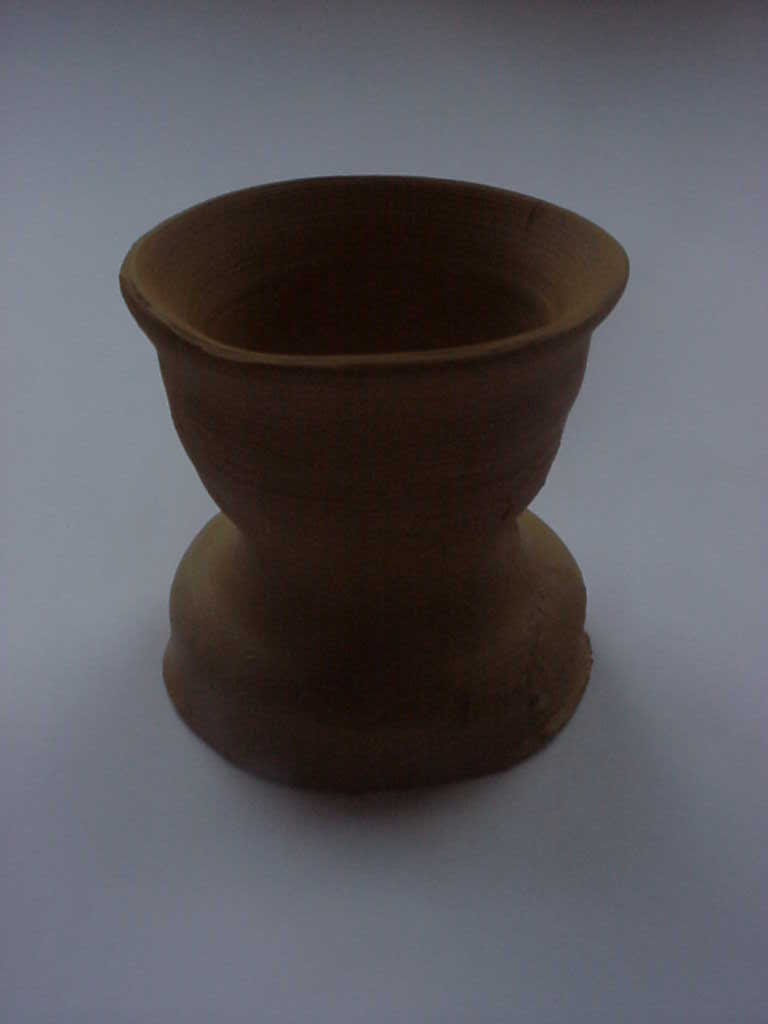 Workshop Arteducation on Worldschool Carolus Clusius Zwolle NL.pdf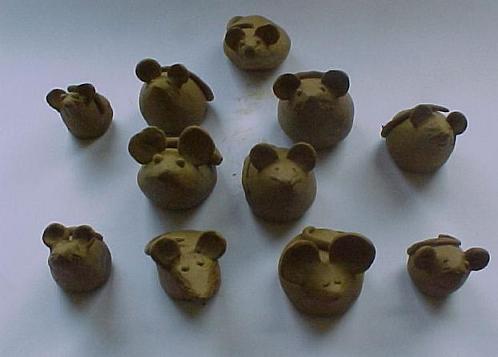 Coming up Juventus Football team.
Typical Dutch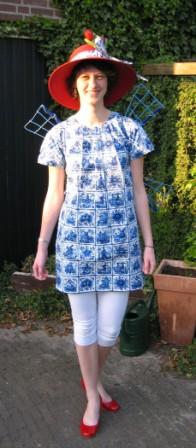 Thanks to Rianne 6VWO Carolus Clusius College 2009.