Factorywall 912
Internationaal lessen Dutch Art Education.
Lessen kunnen CKV gerelateerd aangeboden worden via
Art Education Zwolle
Stadkamer
locatie Palet
Projecten
Kunstenaars gerelateerd:
Panorama:
Werner Tübke ( 1929-2004) D
Hendrik Willem Mesdag ( 1831-1915) NL
Panorama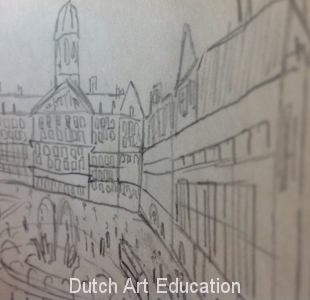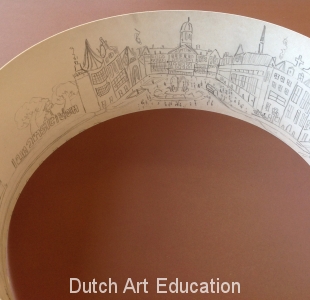 Micropanorama Amsterdam
Programma CCC IT NLdinsdag 14 maart 2017 (2).docx
Compositie:
Francisco José De Goya y Lucientes ( 1746- 1828)
Rembrandt Harmenszoon van Rijn (1606-1669)
Exchange in art
Factorywall 911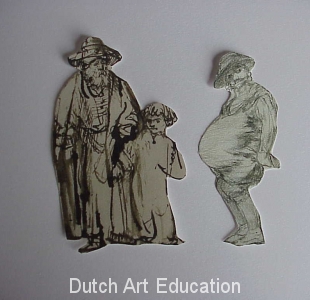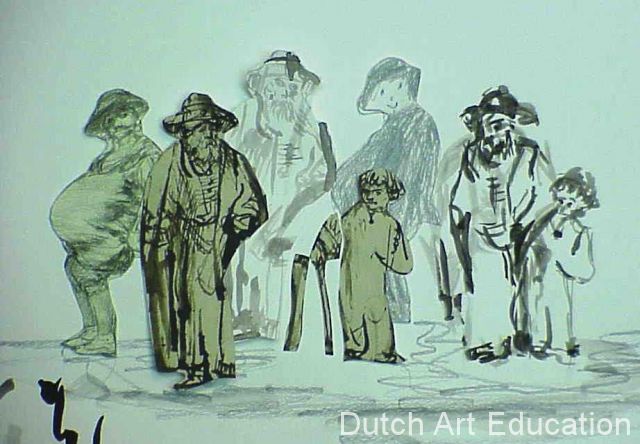 Beweging:
Gerhard Richter ( geboren 1932 ) D
Rob van Koningsbrugge ( geboren 1948 ) NL
Hans Hartung (1904-1989) D
Jackson Pollock ( 1912-1956) USA
Freeze in movement
Movement in color
Action and movement
Thanks for fun Jackson Pollock
Portret:
Kathe Kollwitz ( 1867-1945) D
Lotta Blokker ( geboren 1980) NL
Study portret Kathe Kollwitz
Studies of portraits Lotta Blokker
Portretstudie Maurice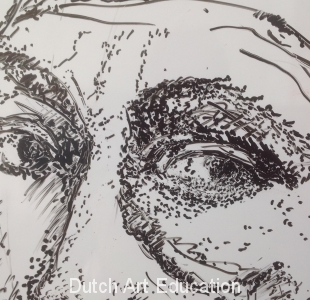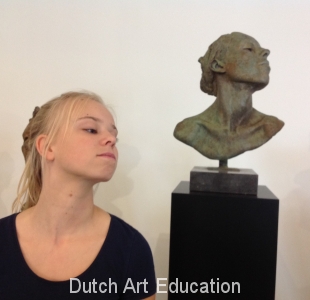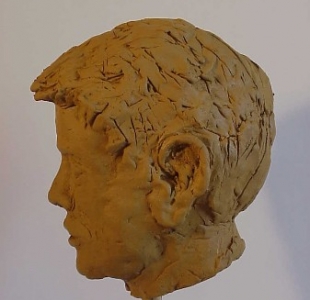 Onderwerp gerelateerd:
Living statues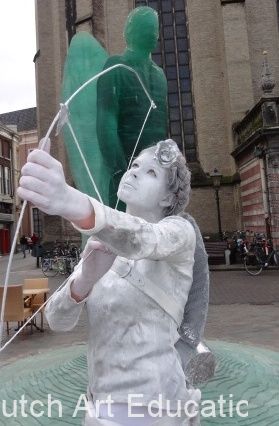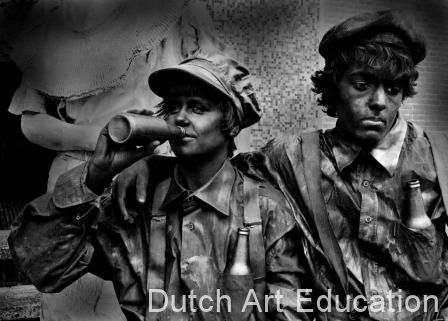 Living statues
Graffiti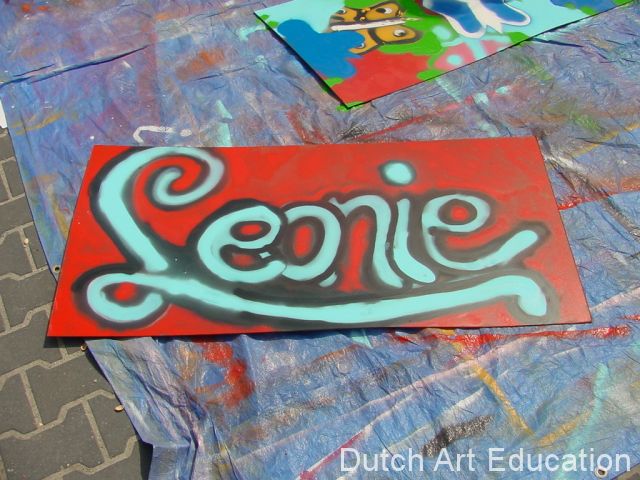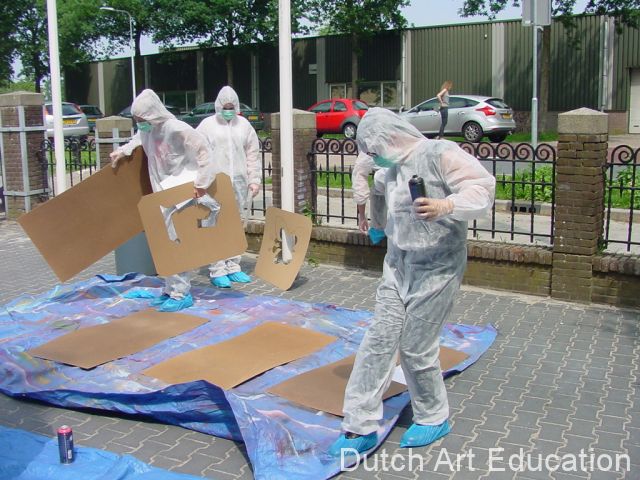 Graffiti
Historische afbeeldingen: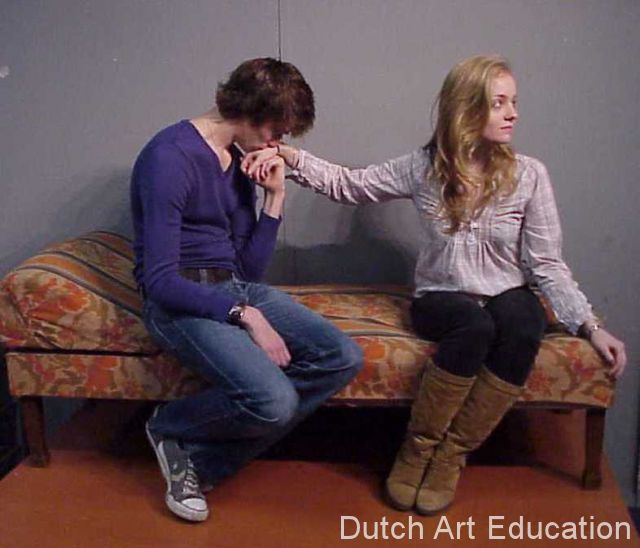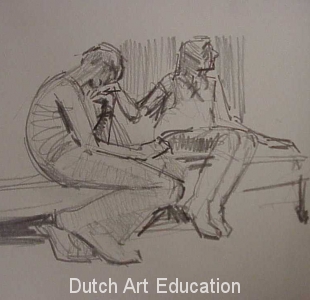 Alma Tadema
Figur drawing modeltekenen based on classical poses.pdf
Figur drawing based on classical poses
Selfies: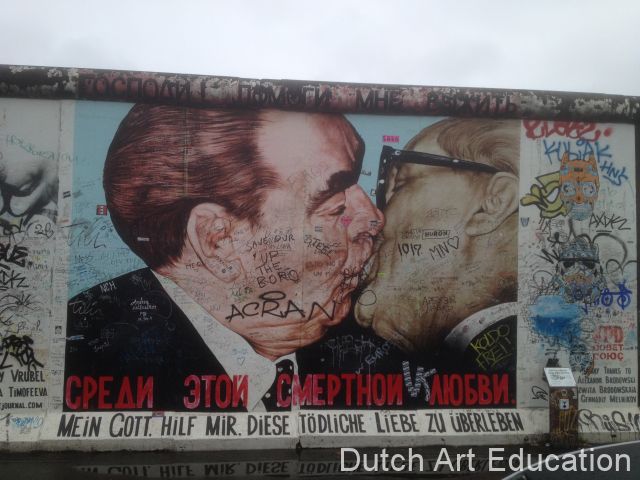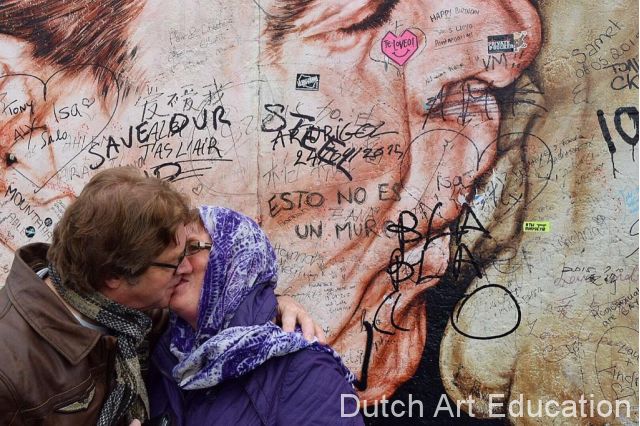 Selfie photo and history
Landen:
Griekenland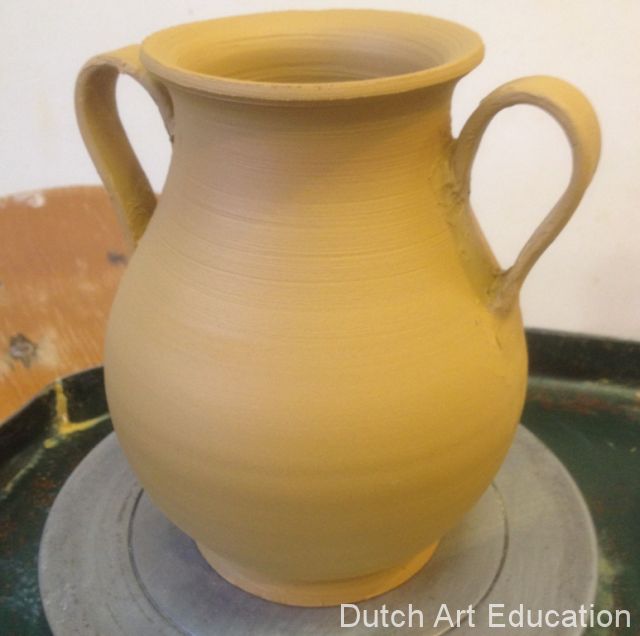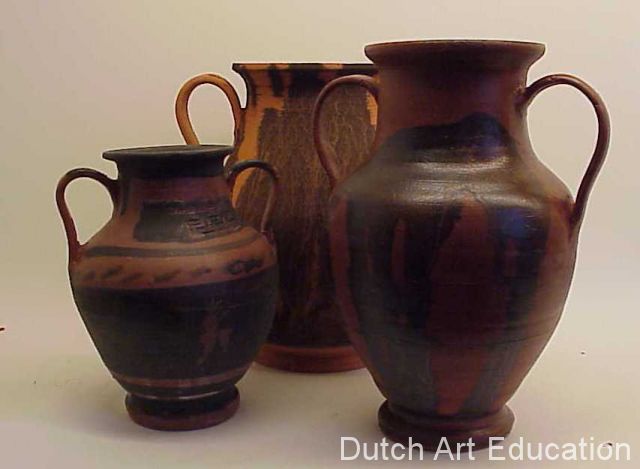 Respect for an inspired by the Greeks
Japan: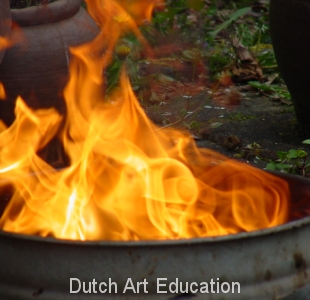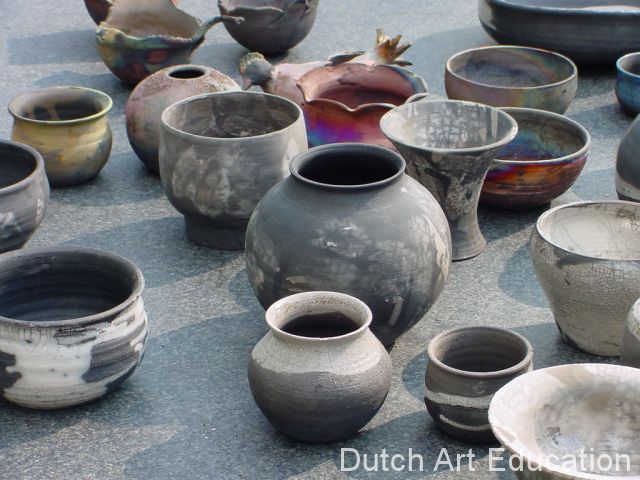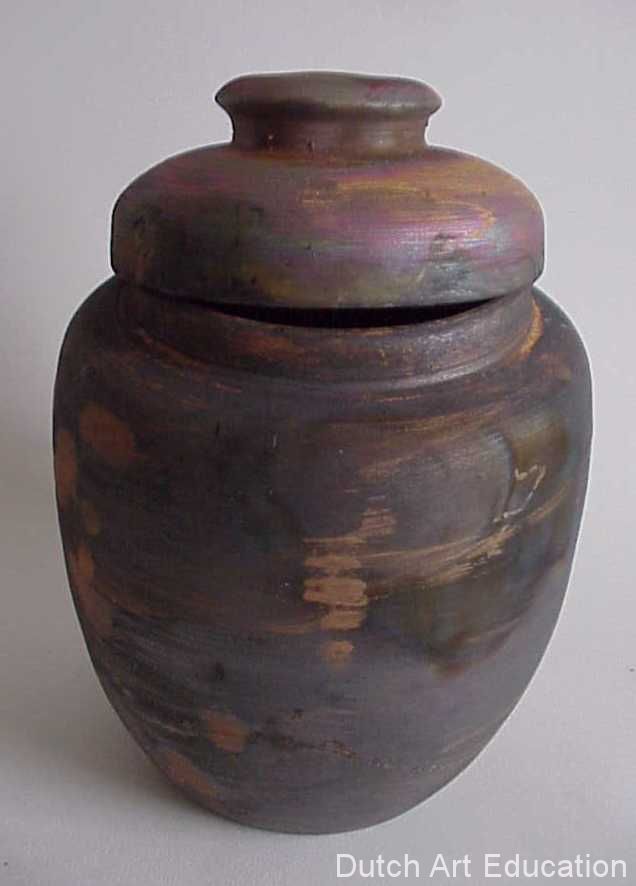 Raku film
Raku copper
Pot with lid
Tulpen: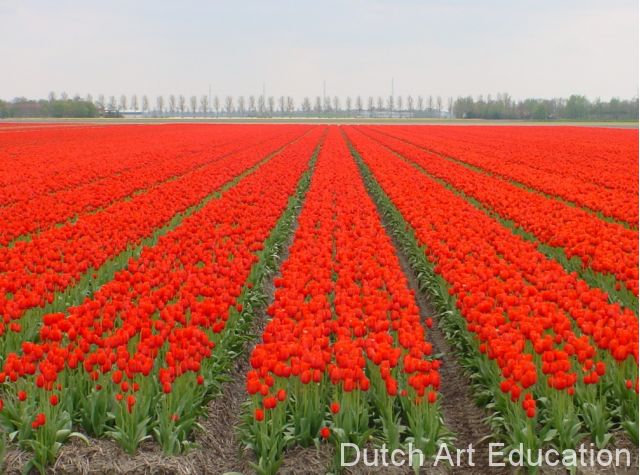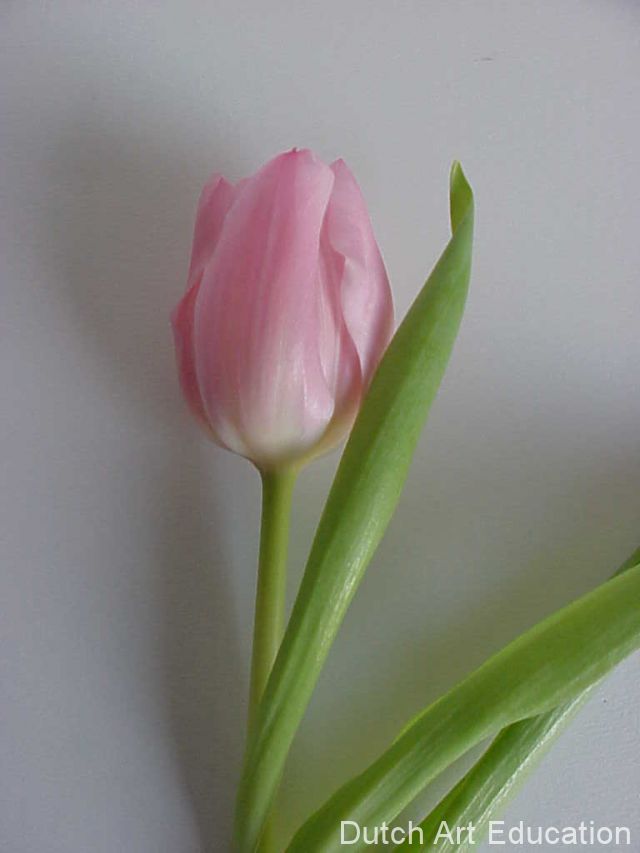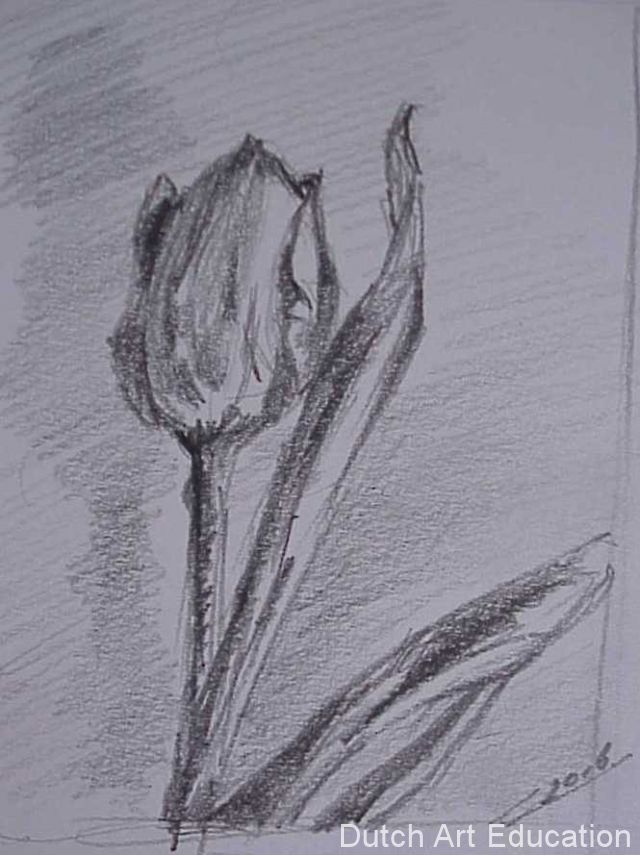 Tulips in color
Central perspective with tulips and trees
Drawing a tulip
Reguliere lessen:
Opbouw lessen 3D: Materiaal Onderwerp Techniek
:
Onderwerp gerelateerd: klei, Jugendstil,modelleren
( World of arts)
Jugendstill ( 1890-1914) D / NL / ENG
Art Nouveau ( 1890-1910) FR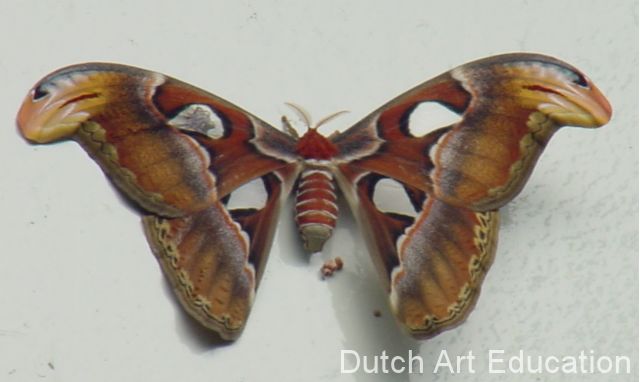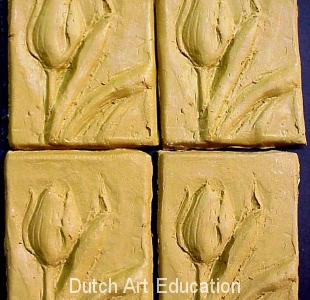 World of Arts - 2017c Tegels (2).pdf
Klas 1/ 3D
Materiaal gerelateerd: Hout Puzzels dieren construeren.
Puzzel
Dieren
dieren abstract
Klas 2/ 3D
Onderwerp gerelateerd: Lifestyle diverse materialen diverse technieken.
Lifestyle
Klas 3 / 3D
Mix
Geometrische architectuur:
Libeskind zijn architectuur
.
Libeskind
Libeskind
homepage.
Organische architectuur:
Gaudi
Hundertwasser
De opdracht wordt digitaal ondersteund door:
( Factorywall )